Christopher and Susana's wedding celebration at Vaulty Manor
Date posted: 25 November 2019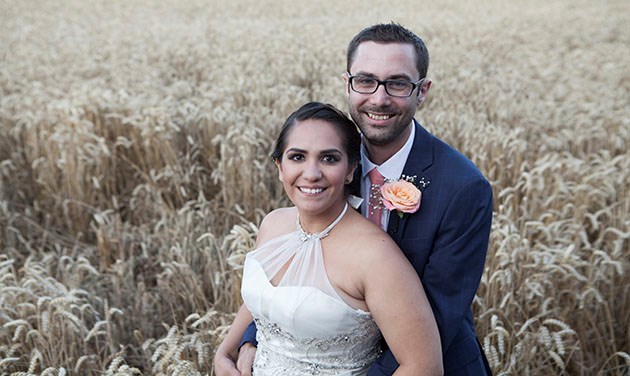 Christopher & Susana got married in the USA but wanted to have a celebration here in Essex for their UK family and friends and they chose the beautiful Vaulty Manor as the setting for their family celebration.
Photos by Peter Carruthers
In the late afternoon, I made my way over to Vaulty Manor to capture their celebration. It contained everything you would expect from a wedding - including the bride in a beautiful wedding dress - except for the ceremony.
With many of the guests traveling all the way from America to be there and with so much space at Vaulty Manor to take advantage of, it was the perfect opportunity for photos.
The golden field of wheat teamed with the late afternoon light and their clear love for each other made a striking combination for some of the bride and groom couple shots. As the evening progressed there was a barbecue, speeches, and then followed by dancing which included a very special dance shared by the bride and her mum to "I Got You Babe".
Here are some of our favourites from Christopher & Susana's wedding celebration.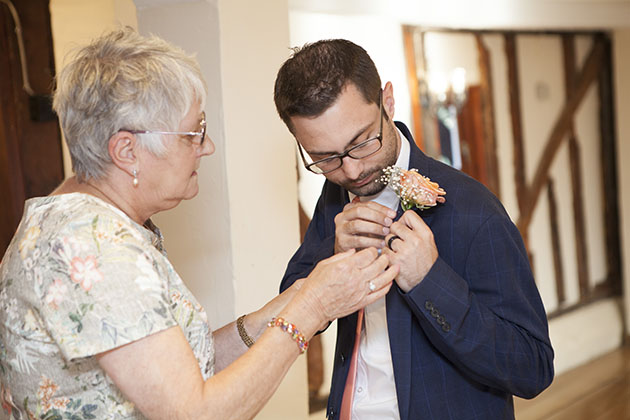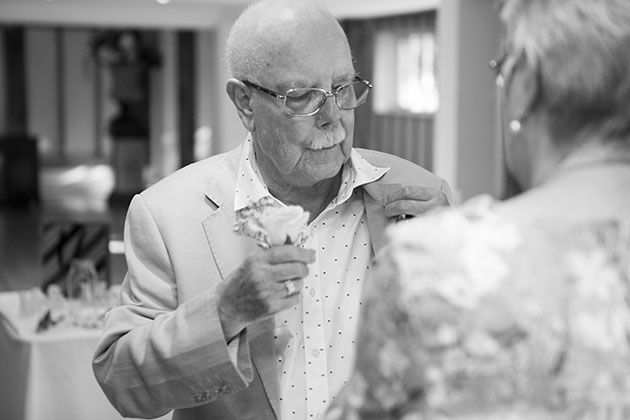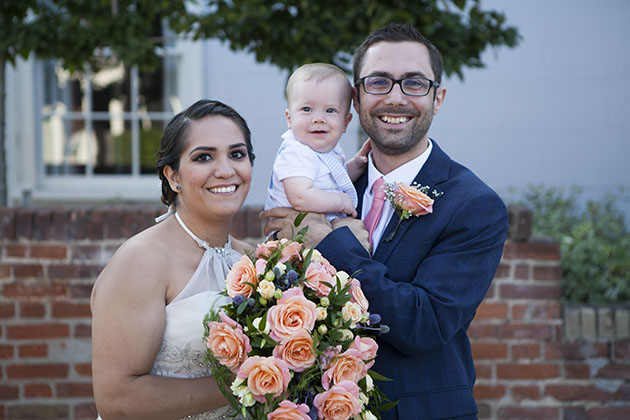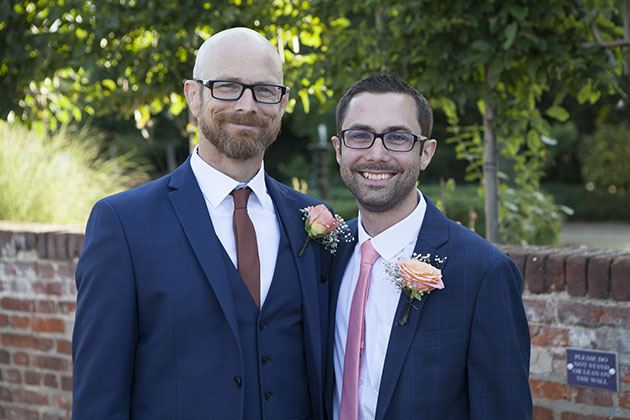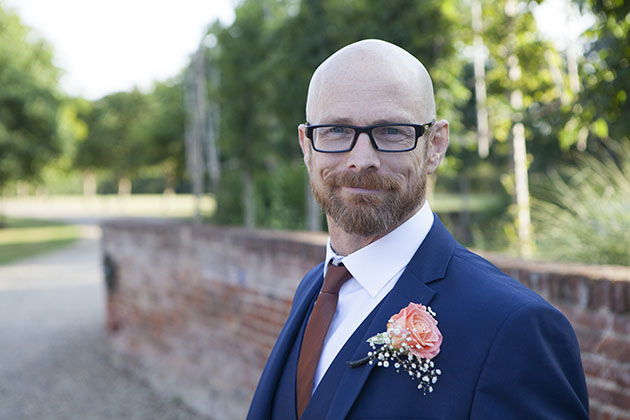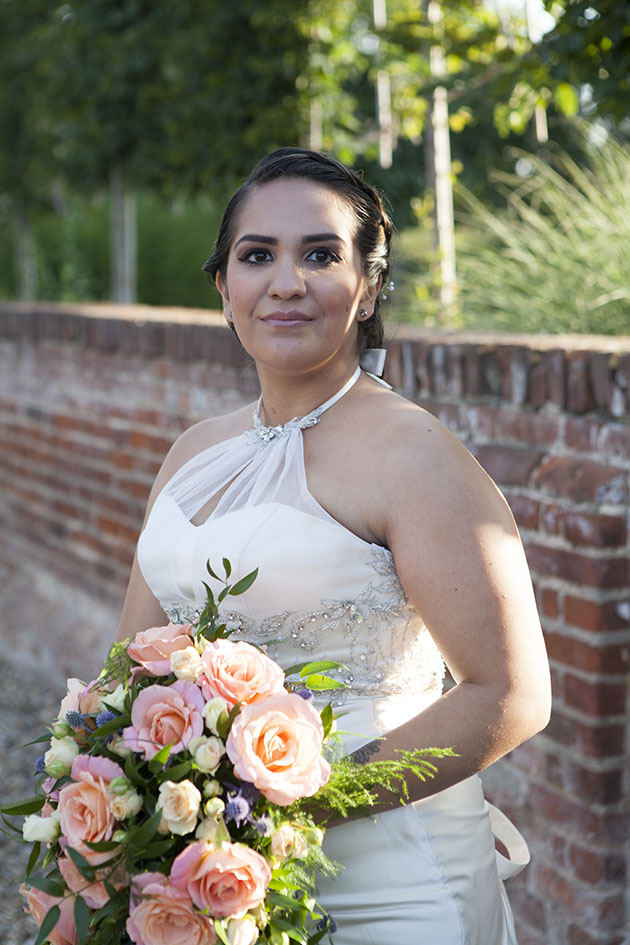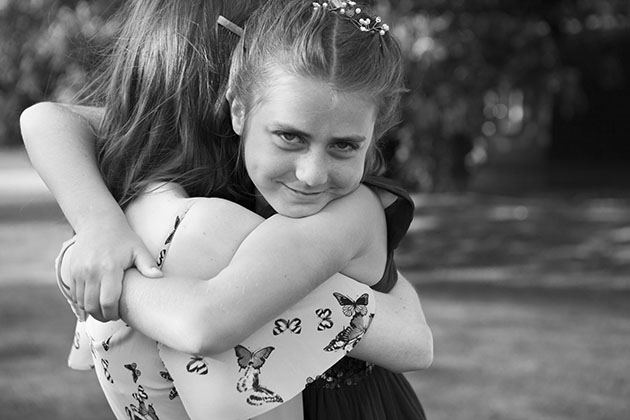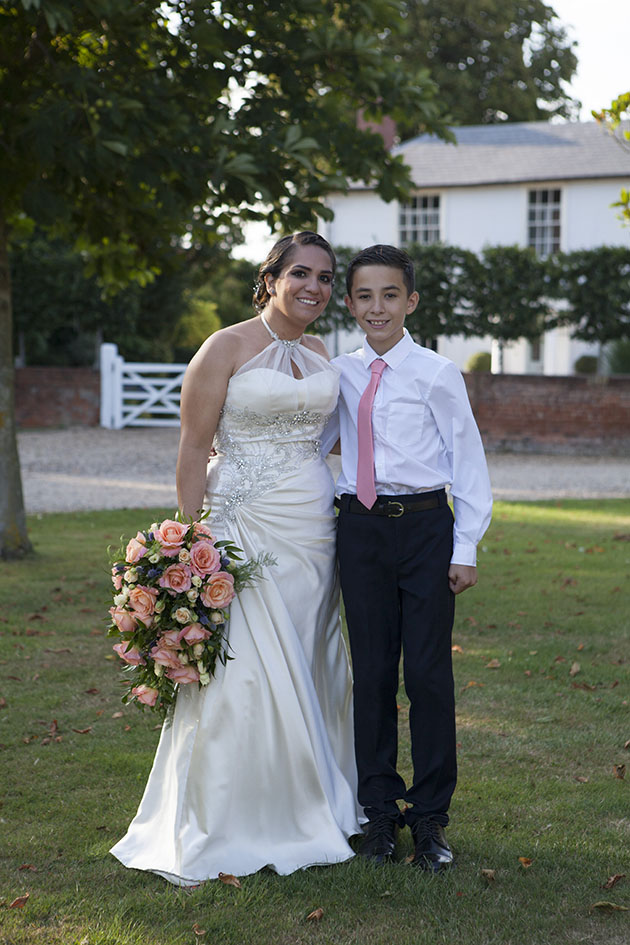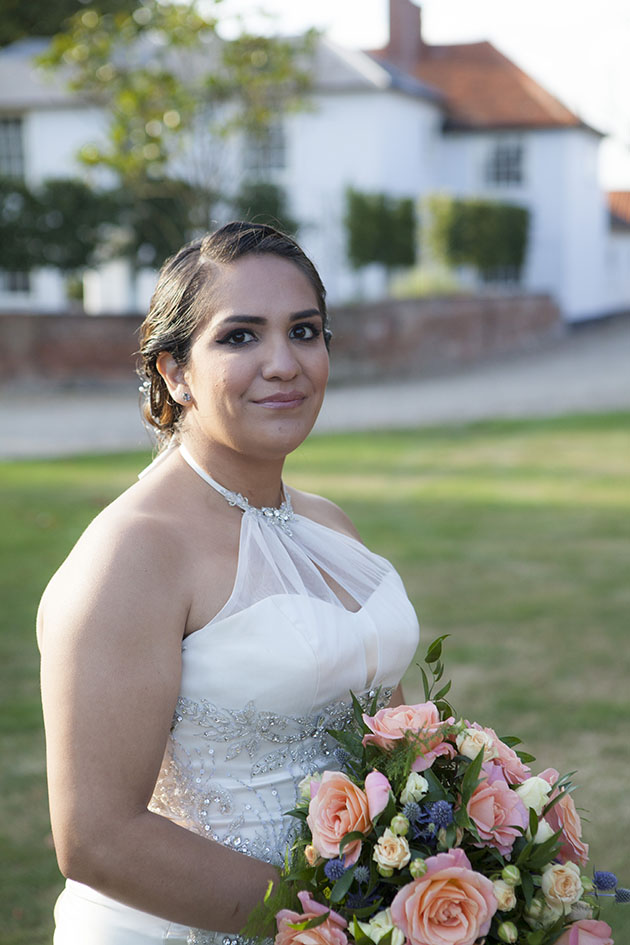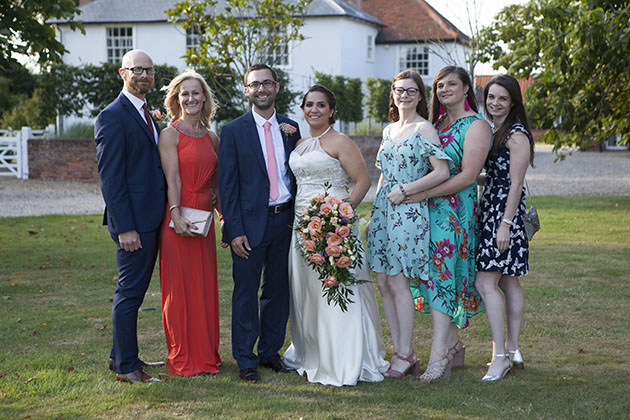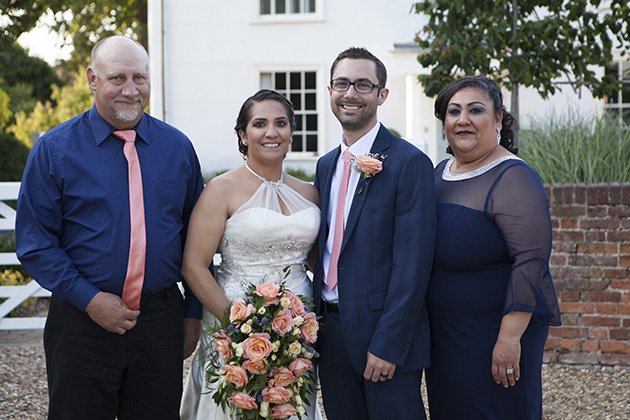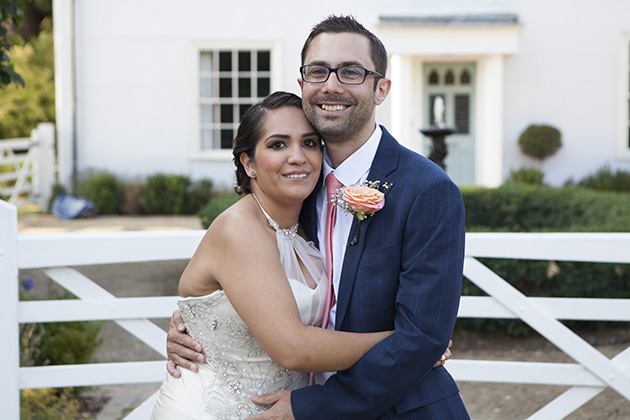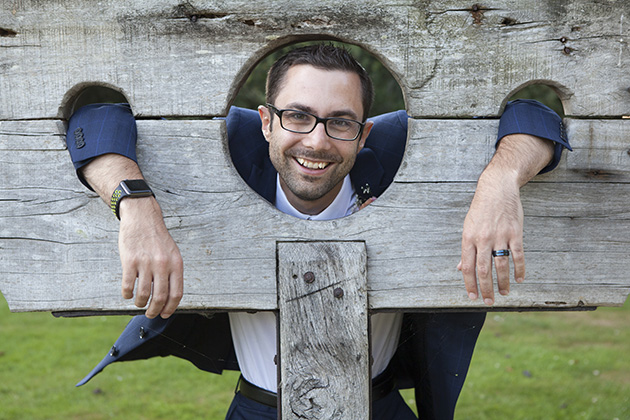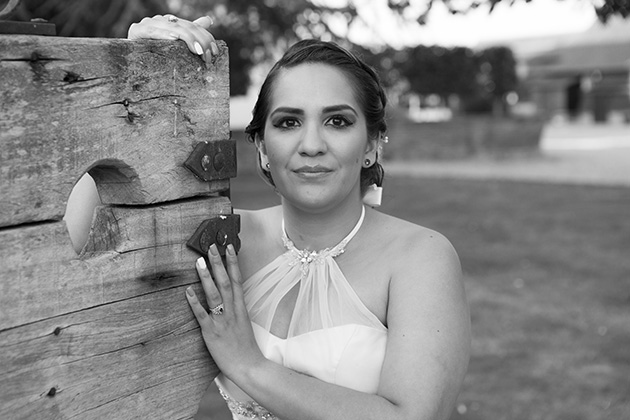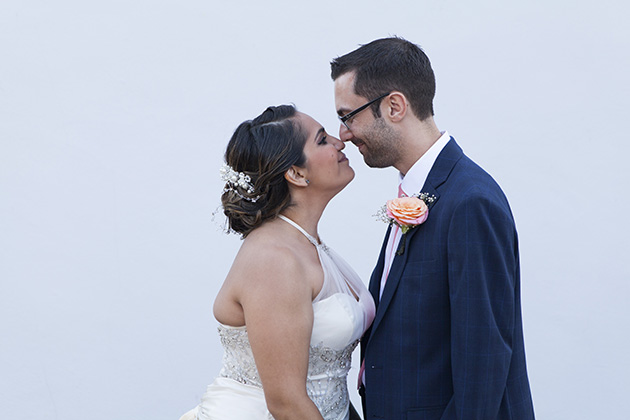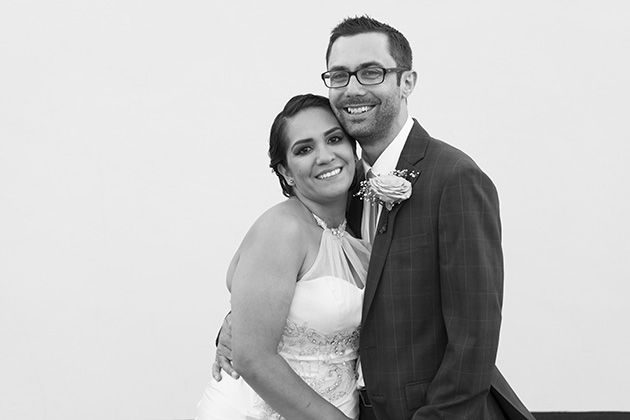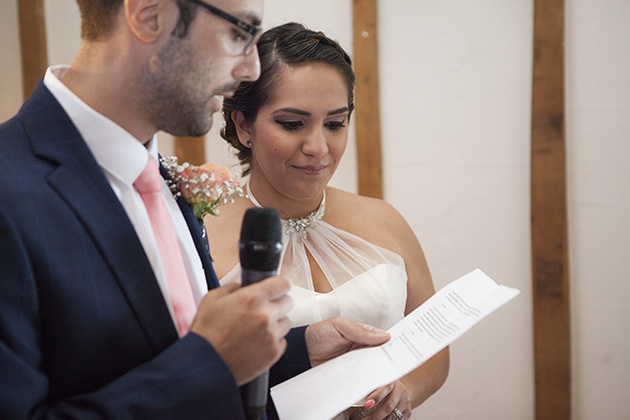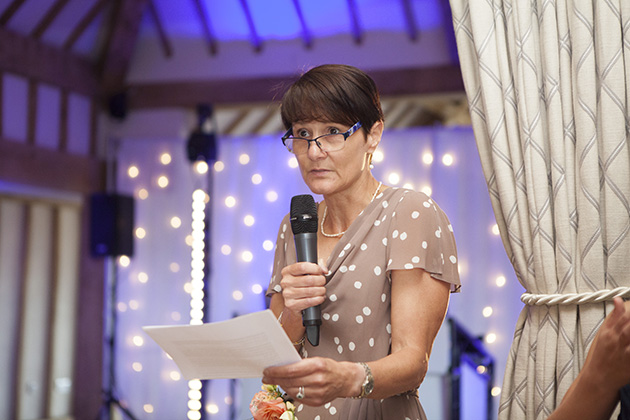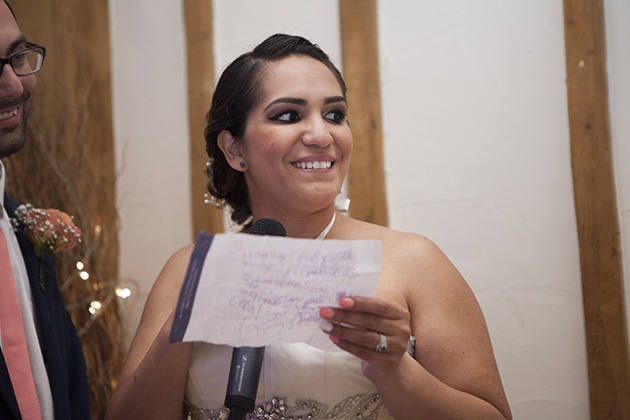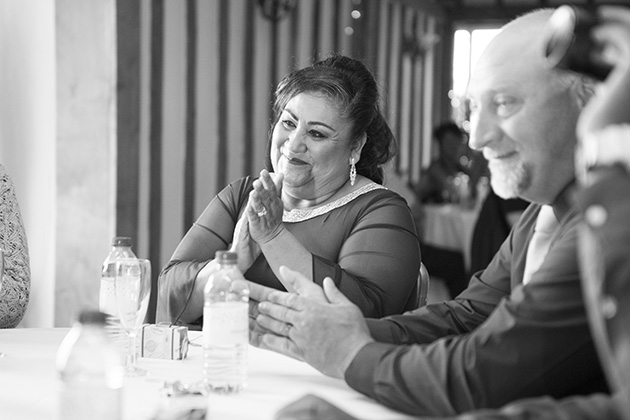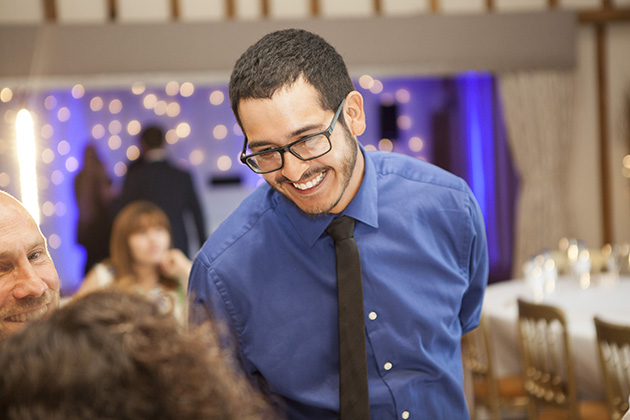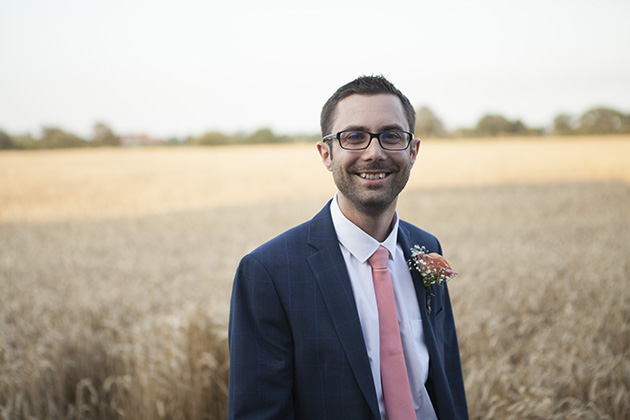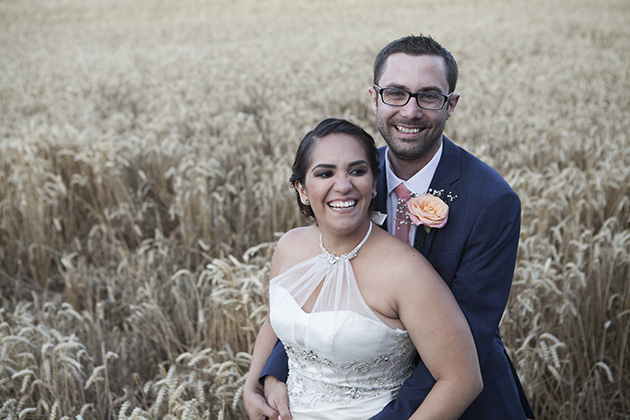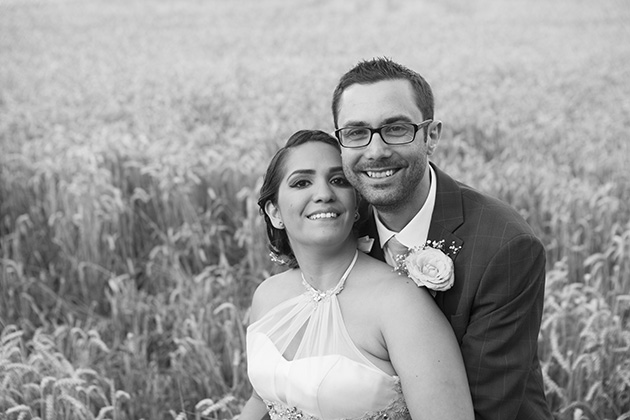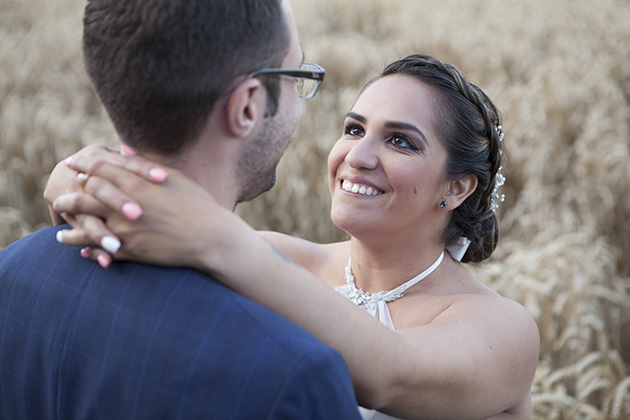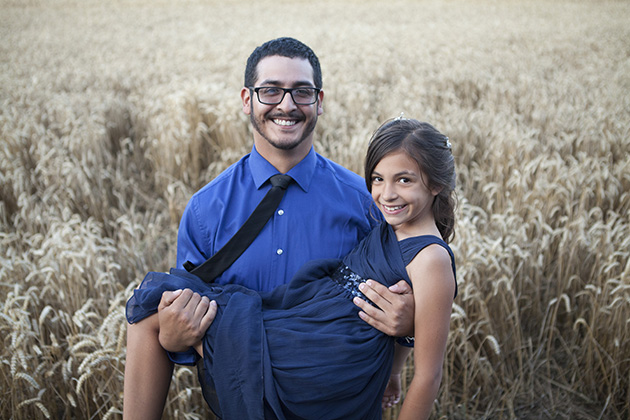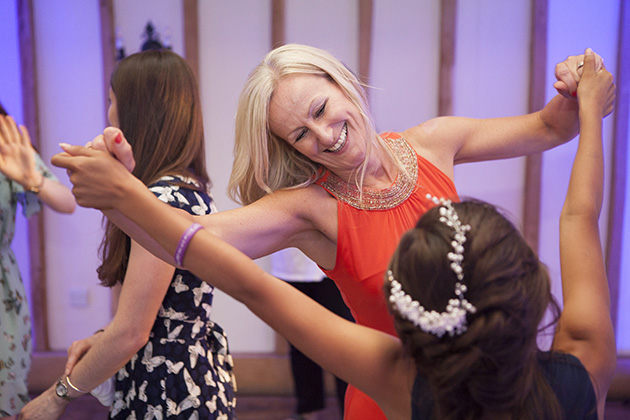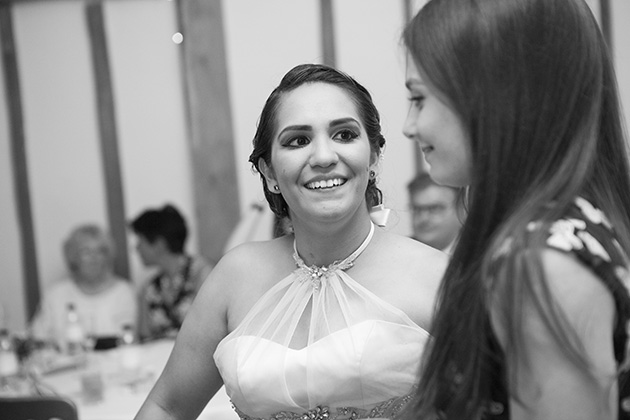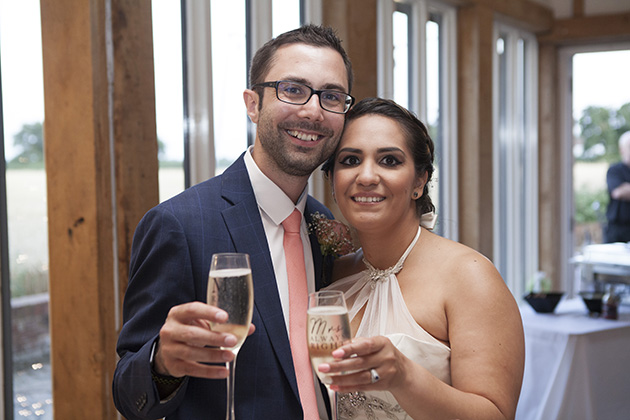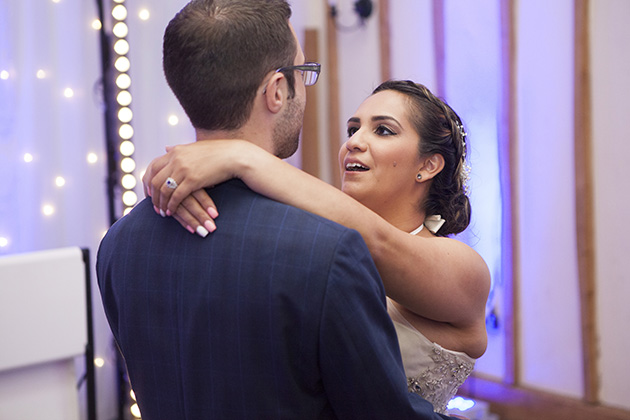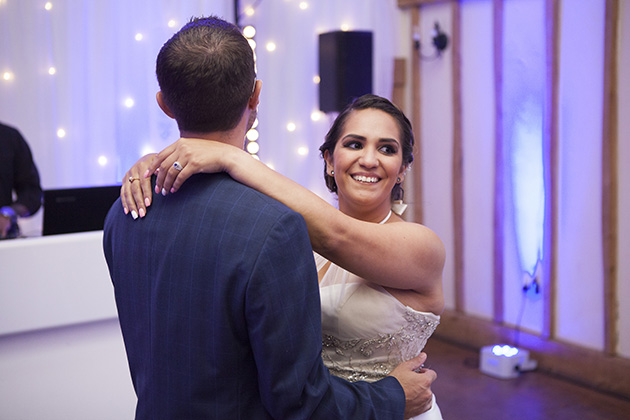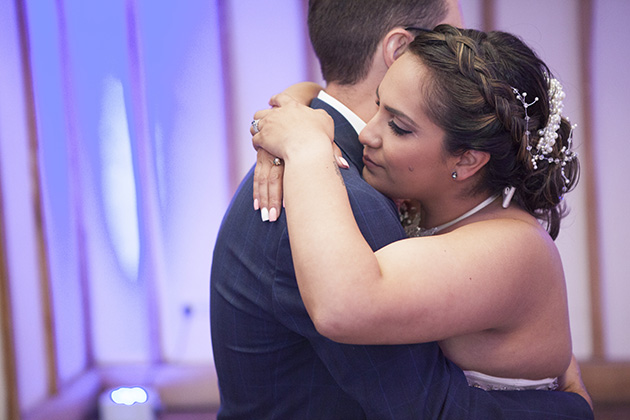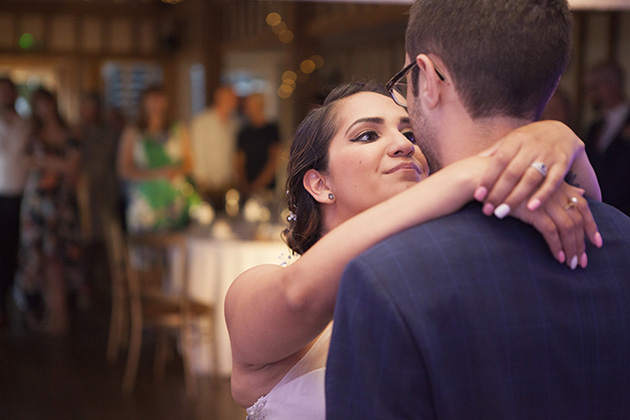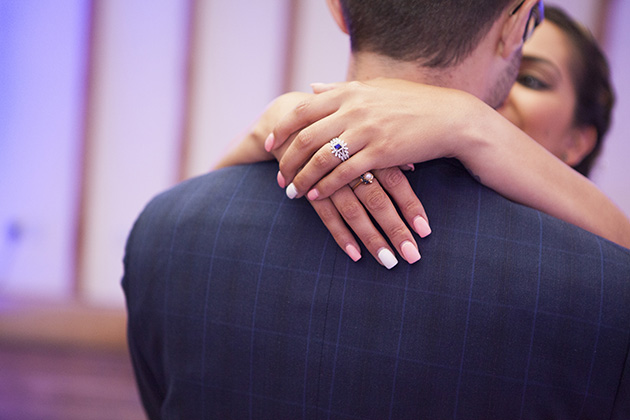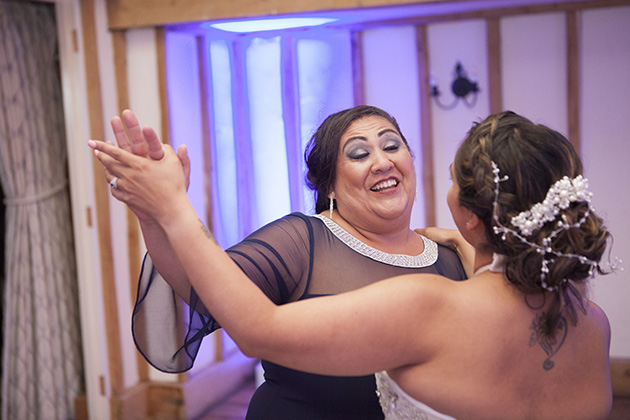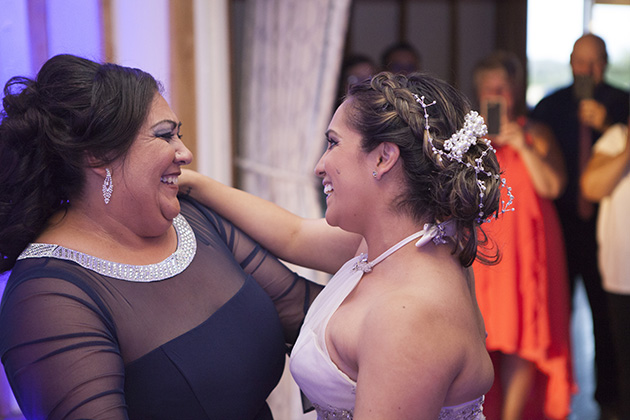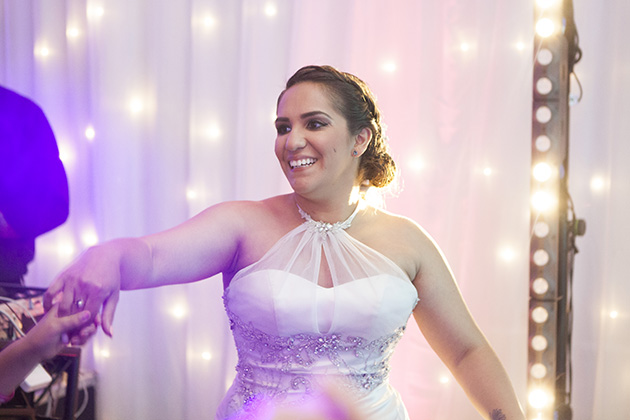 ---