Contemporary portraits of the bride and groom
Date posted: 24 April 2013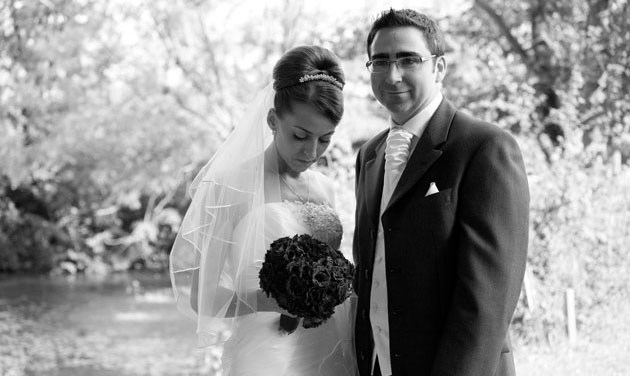 If you are getting married, a short portrait session with you both on your wedding day is a wonderful opportunity for some contemporary style photos of you together as husband and wife.
By their very nature, these types of wedding photographs are of course posed, but like all our photography, we'll keep everything as natural and relaxed as possible. In our images all the smiles and laughter are real and all the looks of love are genuine.
One thing you can be sure of is that we'll never ask you to pose in a way that you are not comfortable with, nor will we get you into any forced and contrived arrangements. That's why we prefer to use the term 'composed' rather than 'posed'.
If you'd like us to take these types of photos at your wedding we'll only need to spend 15 to 20 minutes with you, so it's not a long drawn out process. We are very aware that it's your day and that you won't want to be away from your guests for very long.
But that said, we have found that it is nice for couples to spend some quiet time with us – if only for a few minutes – and have some lovely contemporary style portraits taken as husband and wife.
These pictures from a wedding at Channels Golf Club, Essex are typical of the type of photos we take of the bride and groom during this part of their wedding day.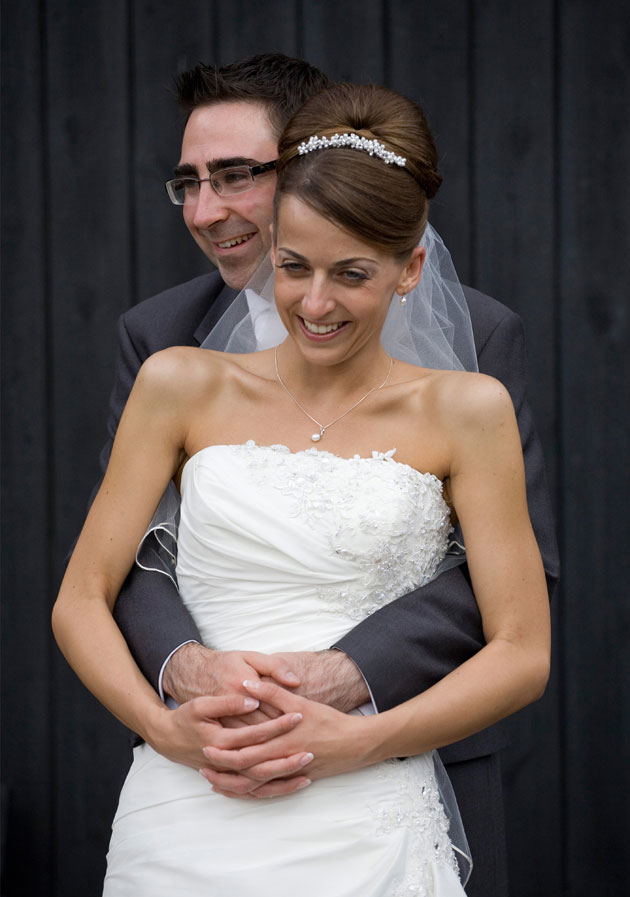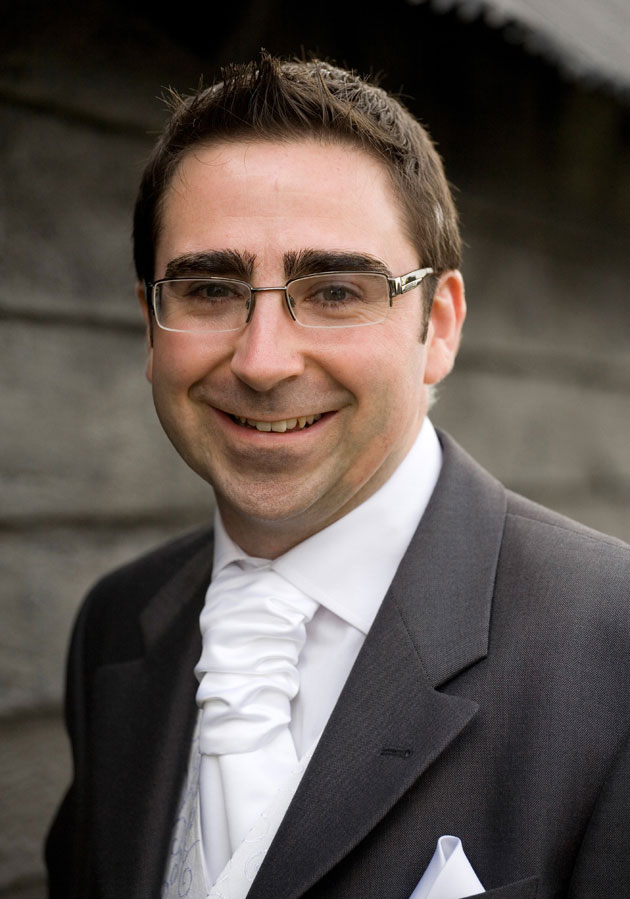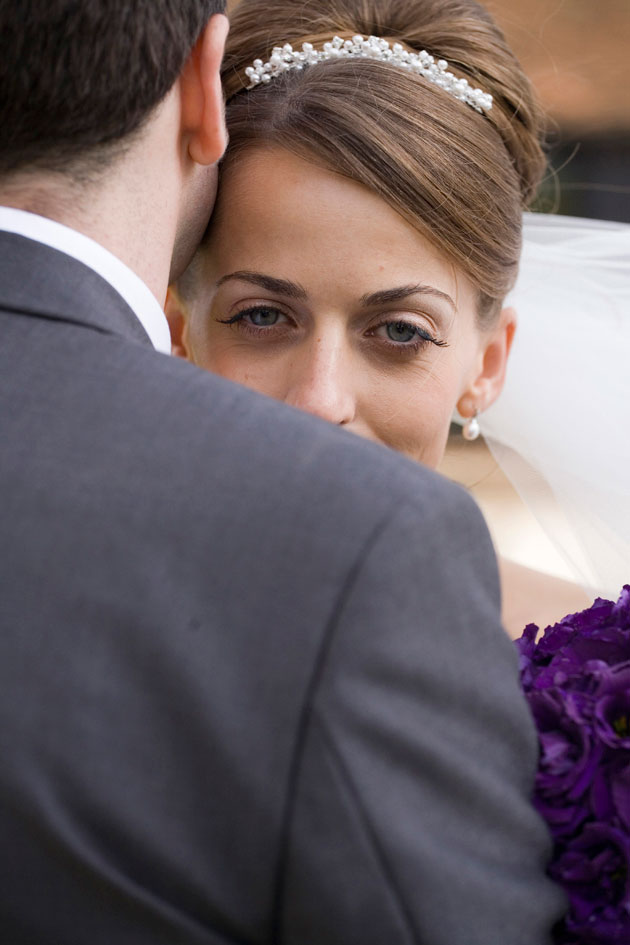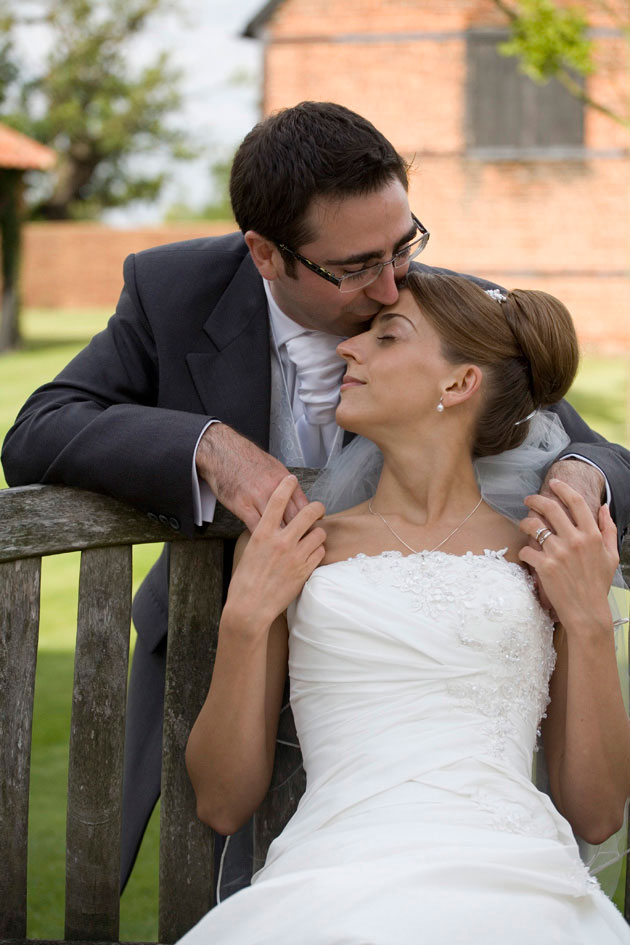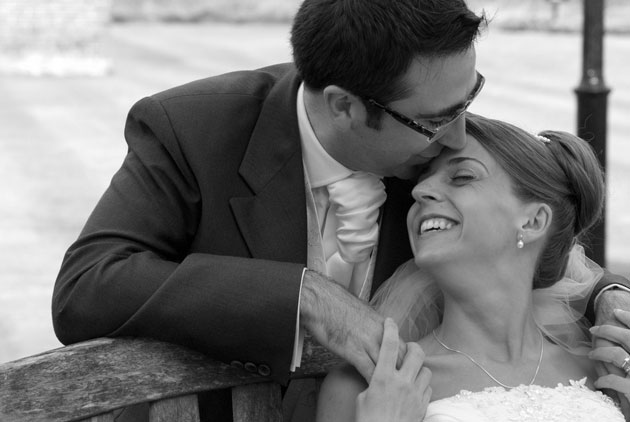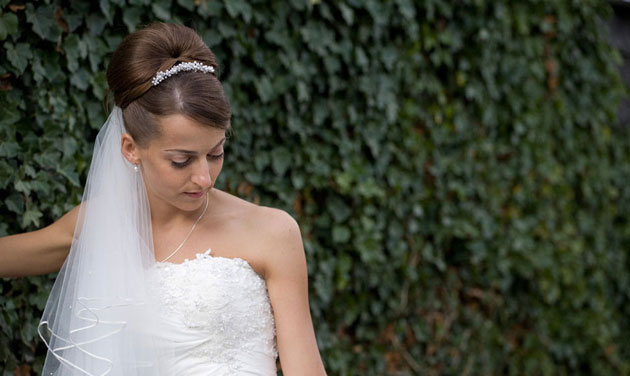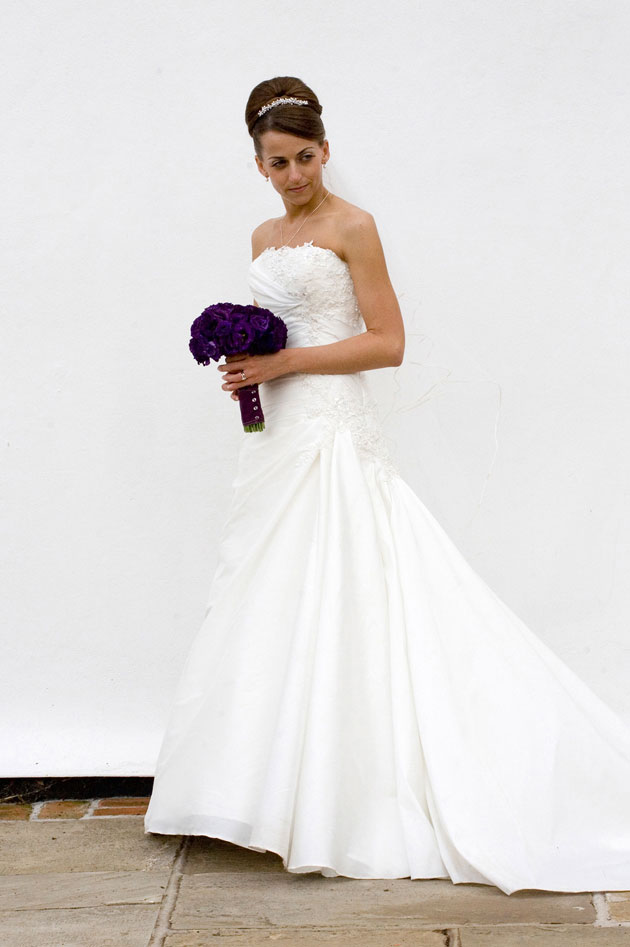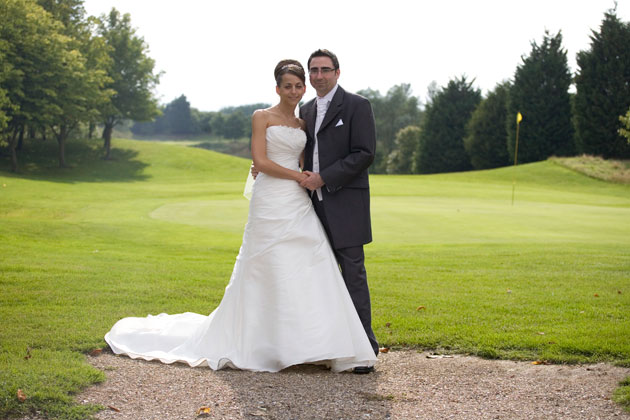 If you'd like to see more photos from this wedding at Channels, please contact us to arrange a time to see our portfolio. We'd be pleased to hear from you.
---