The right photography style for your wedding
Date posted: 01 May 2014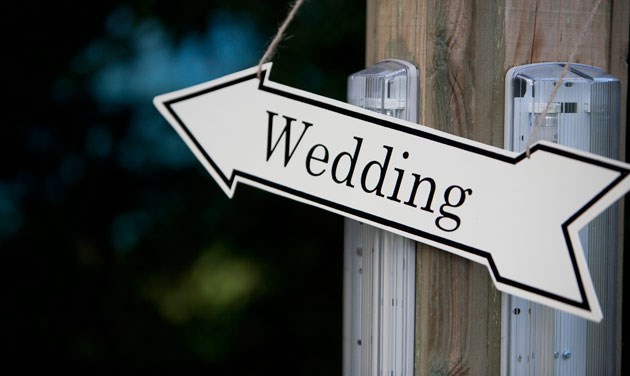 Traditional, contemporary or reportage wedding photography? For many of you getting married, until you started looking for photographers to shoot your wedding, you've probably not come across these terms before, let alone thought about what they mean. So which style is right for your wedding? Here's a quick guide as to the pros and cons for each…
Traditional Wedding Photography
This style stems from the days when weddings were very formal occasions with everyone wearing their very best clothes. Unlike today, few people owned a camera, so it was up to the official photographer to take the 'proper' pictures. Today, as technology has become more advanced and affordable, almost everyone has a semi-decent camera, so this formal style has become somewhat outdated. Or has it? At its worst, traditional can be very stiff and formal, but sometimes there is a place for a carefully considered, carefully arranged wedding photograph.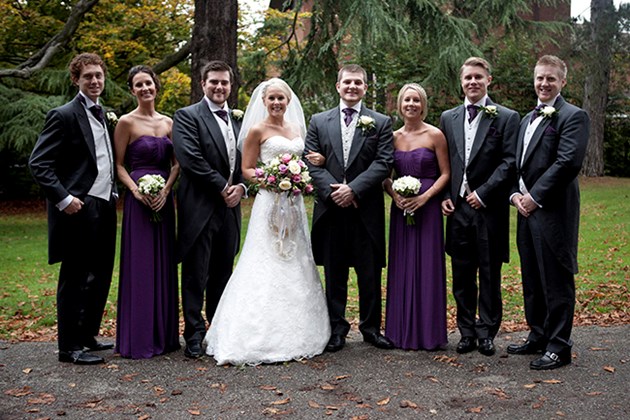 Contemporary Wedding Photography
As weddings have become more style orientated, wedding photography has also become more style conscious. At it's best, couples can have truly stunning images of themselves – possibly like they've never had before. But if it's not done properly, pictures can look fake and artificial, or what may be fashionable now will look really dated in only a few years. What can happen is that the bride and groom become the photographers 'props' and the day becomes a fashion shoot for the photographer's benefit. There can often be no regard for the couple's personality. But when handled well, and at a suitable time in the day, contemporary photography offers the opportunity for creative images of the bride and groom.
Reportage Wedding Photography
Reportage or documentary photography is about telling a story. Many photographers claim they can do this but there's a real skill in taking good reportage shots. The photographer has to act fast and instinctively, capturing the moment in a split second – whilst at the same time framing and composing the image. It's about anticipation, viewing the scene through the lens, and being discreet. If someone knows the photographer is there, they become self-conscious and the moment has gone. Often many photographers offer reportage as an 'add-on' with these photos being taken by an inexperienced junior. Reportage photography must not be confused with 'snaps'. Good reportage photography tells a story.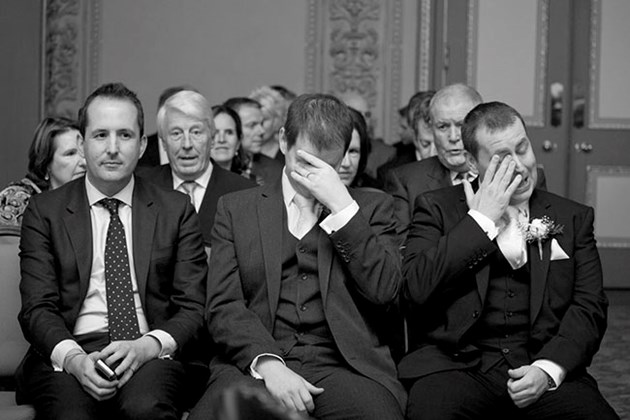 Our Wedding Photography Style
So in an ideal world, you really need all three styles throughout your wedding day. Traditional for the group photographs and cake cutting, contemporary for posed portraits of the bride and groom, and reportage for emotion-filled moments such as the ceremony, speeches and first dance.
We draw on the best aspects of each of these styles – combining the skills of traditional, the creativity of contemporary and the storytelling aspect of reportage. It's all about using the right style for the right moment at the right part of the wedding day.
---