A summer wedding at Little Channels, Chelmsford
Date posted: 04 September 2018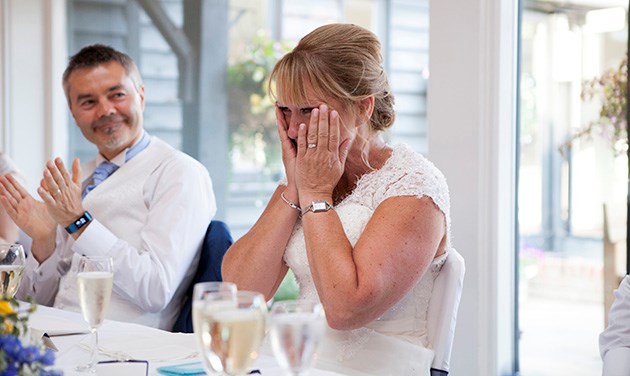 Helen and Mick got married at Little Channels in the summer. We were there to capture all the fun, love and emotion of their wedding for them - on one of the hottest days of the year!
Helen and Mick's journey with us started long before the wedding day with their pre-wed shoot at Maldon Promenade Park earlier in the year. As is always the case with a pre-wed shoot, it gave them an opportunity to get to know us so that when their wedding day came around they felt more comfortable in front of the camera. 
Fast forward to July for Helen and Mick's wedding day where they picked the beautiful Little Channels as the setting for their summer wedding.
Our day started at the bride's house with us capturing the final preparations and taking some relaxed portraits in the house and garden. Helen's daughters were bridesmaids and wore elegant navy dresses paired with striking yellow flowers.
It was a lovely moment when Helen arrived with her son who walked her down the aisle, and the emotions continued throughout the ceremony. A particularly special moment we captured was when the newlyweds walked back down the aisle and Mick stopped to shake hands with Helen's proud father.
After celebratory drinks and lots of congratulations by their guest we took some time out to have group photos on the grass before taking a few moments with the bride and groom for some relaxed and natural portraits in the shaded garden.
After the meal we photographed the speeches which were some of the most emotional we've seen - with lots of tears and laughter to capture. It was a beautiful day, full of love and emotion and everyone clearly enjoying themselves.
Here are some of our favourites.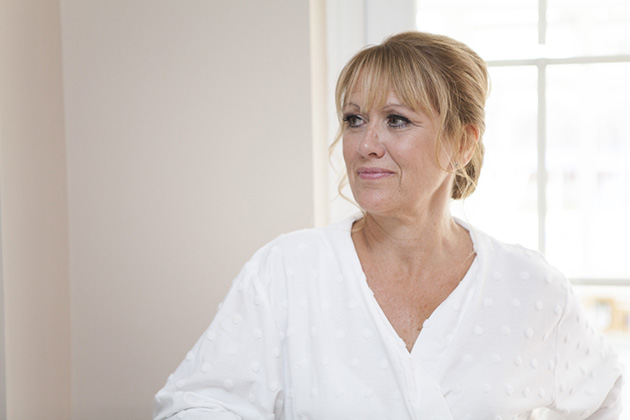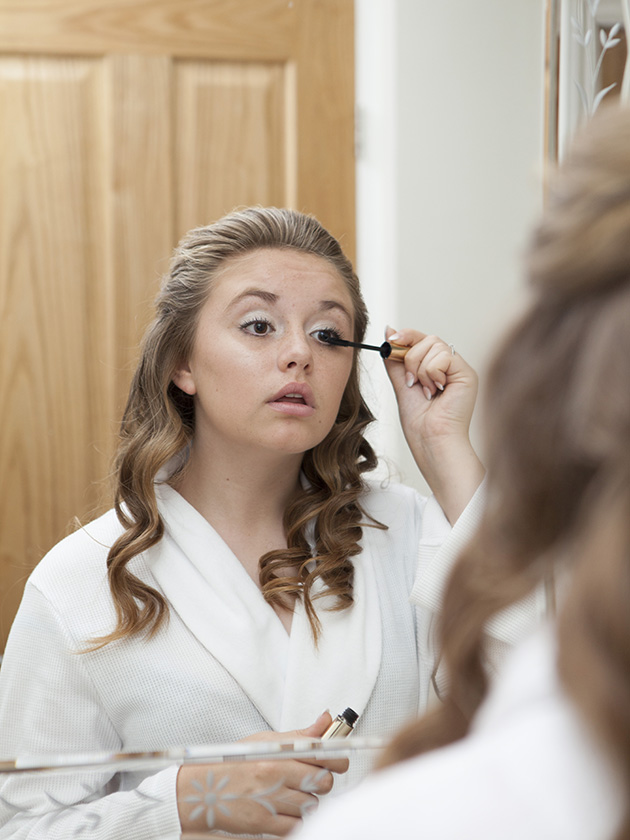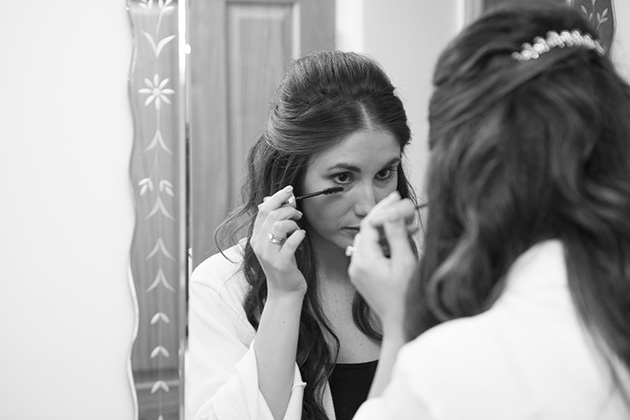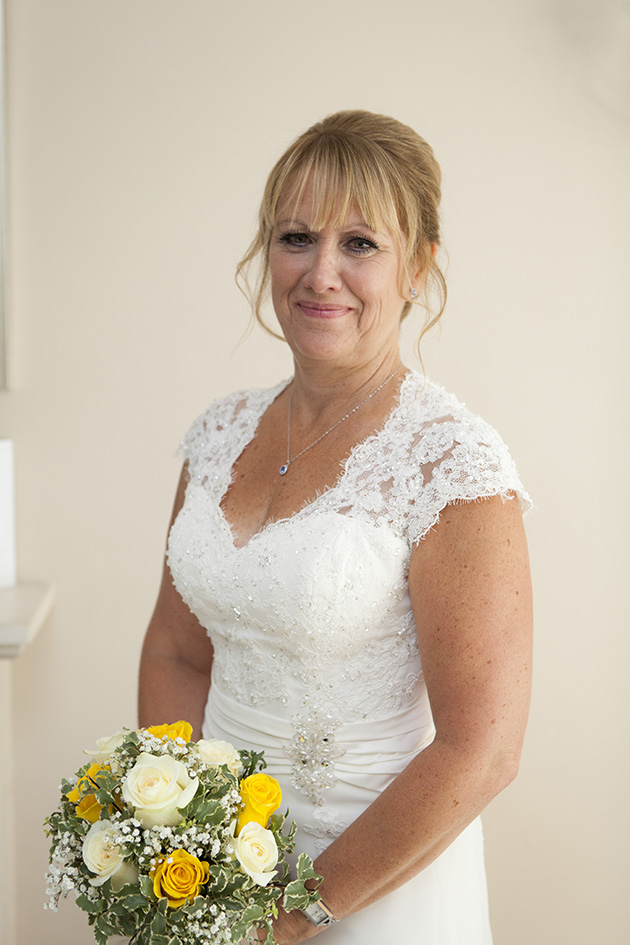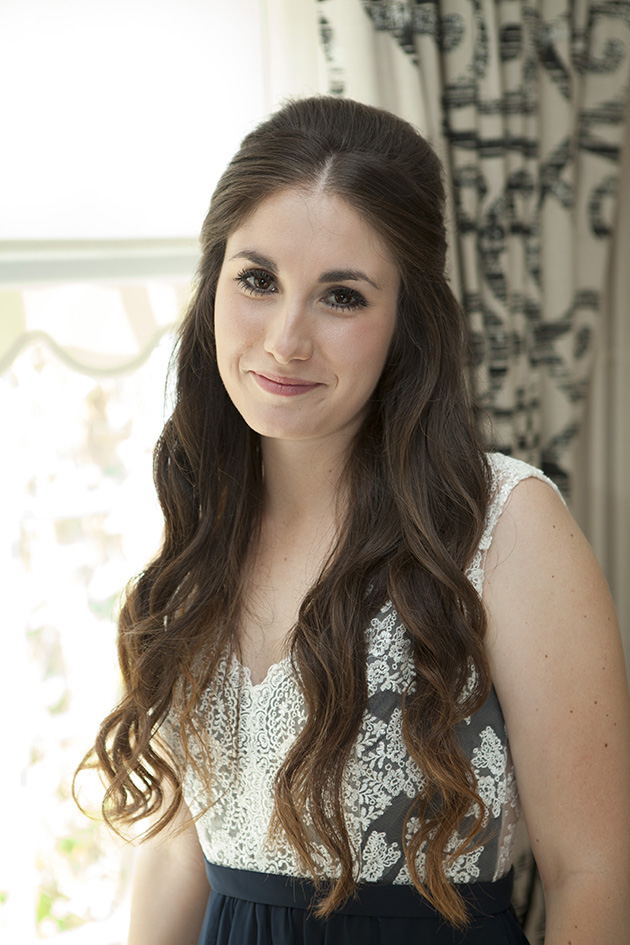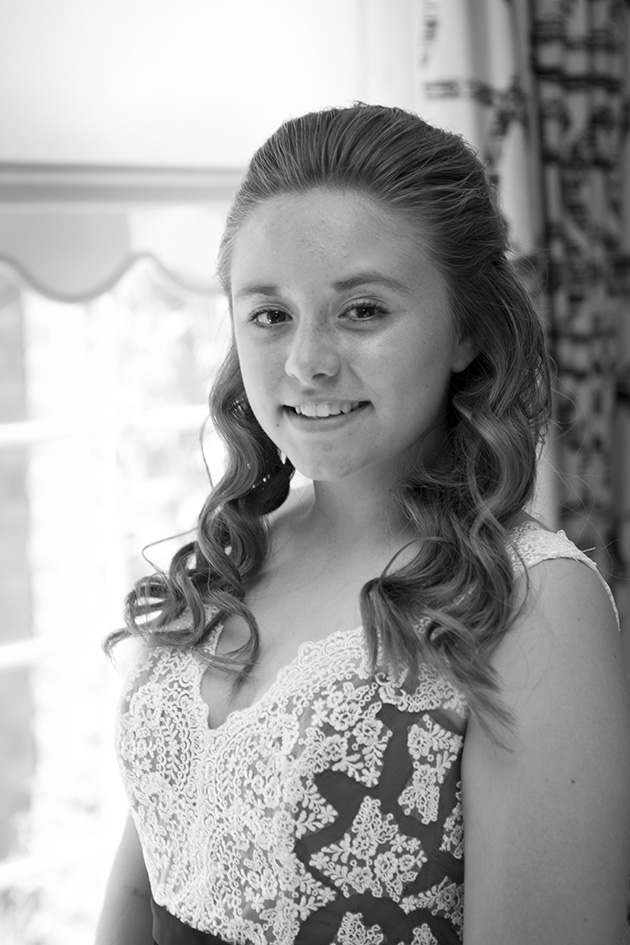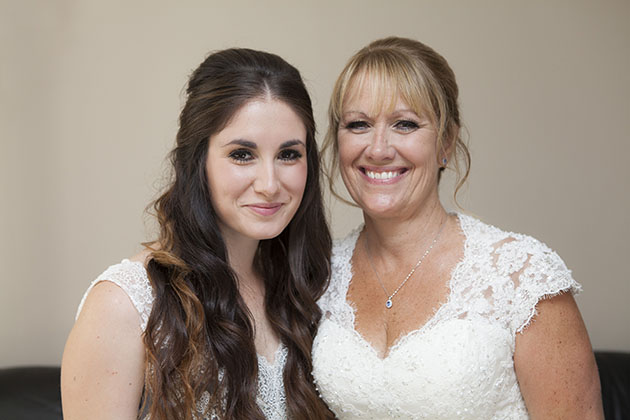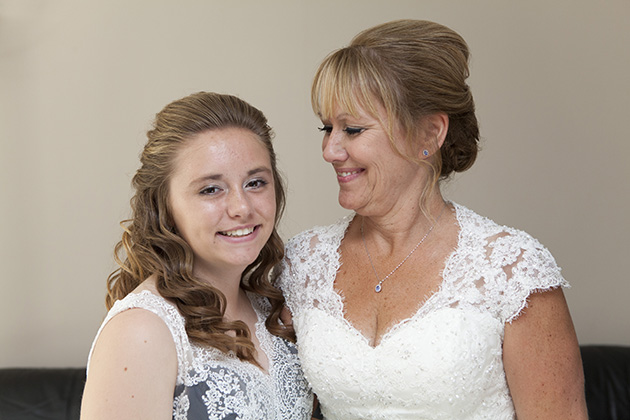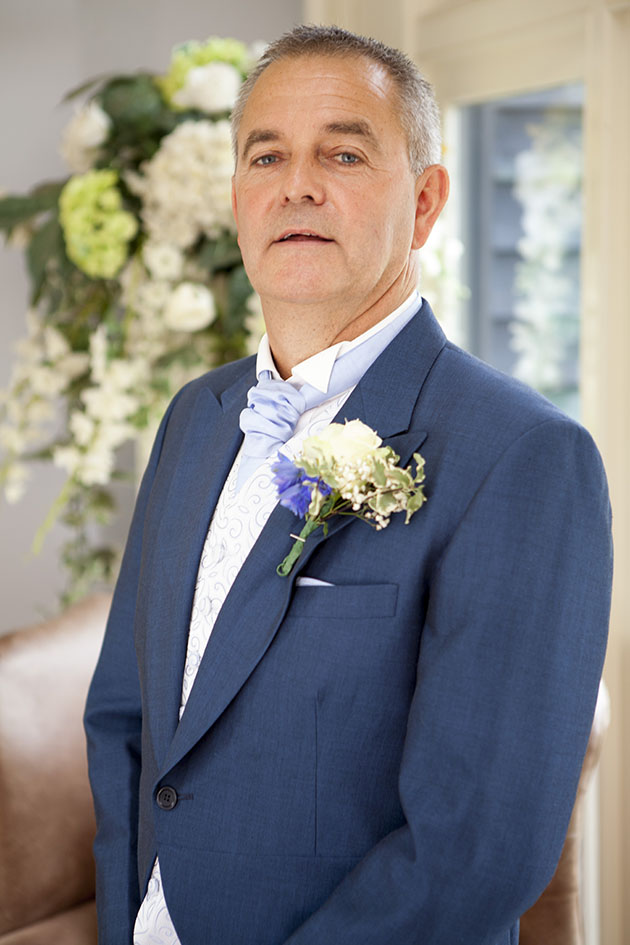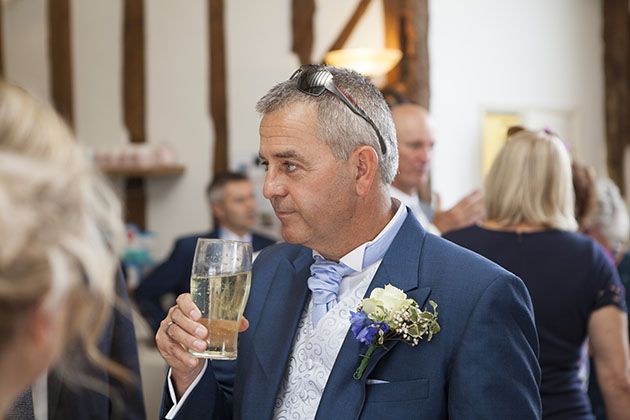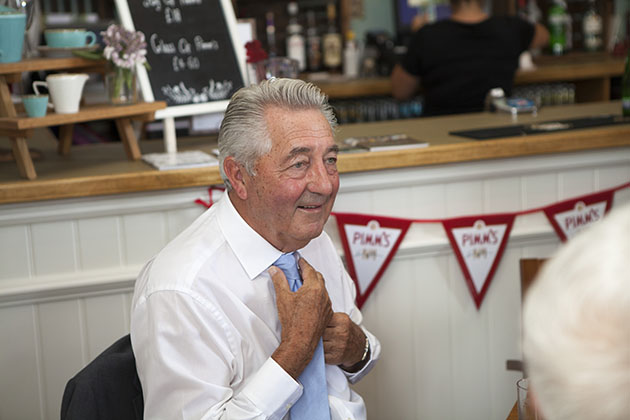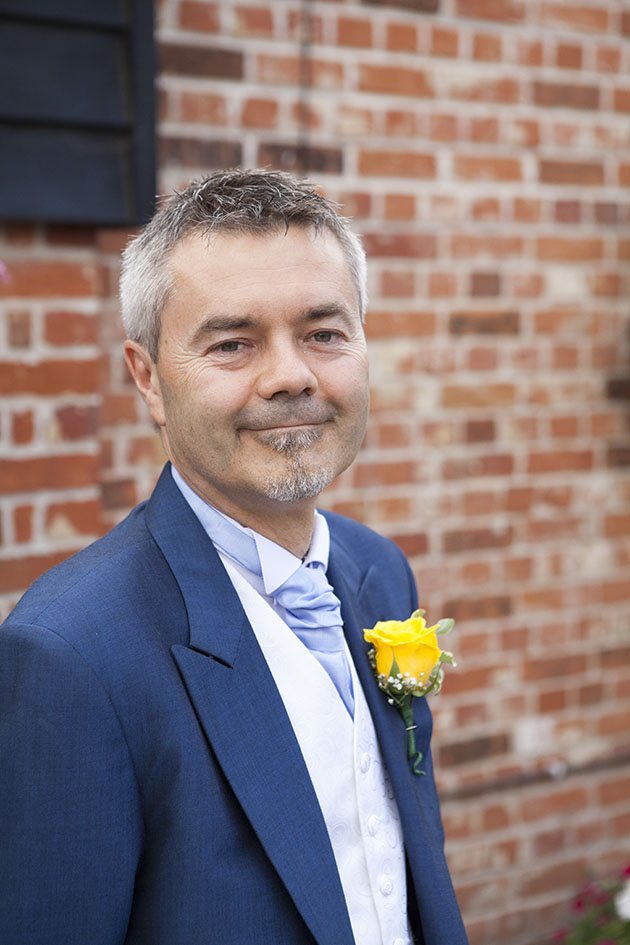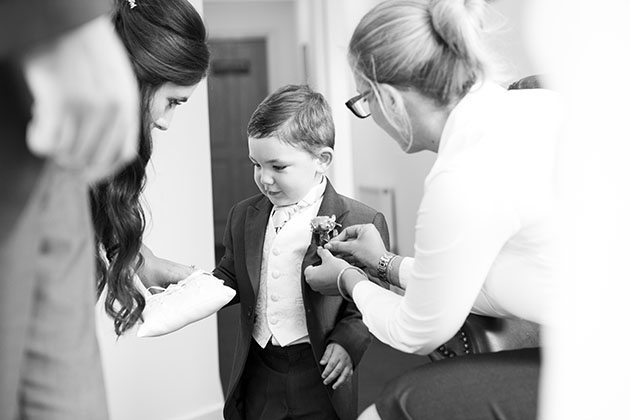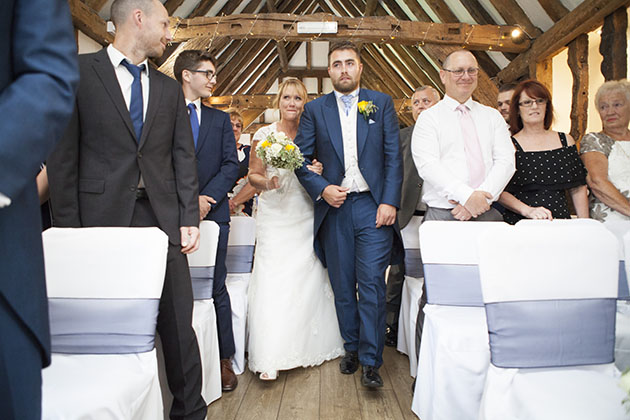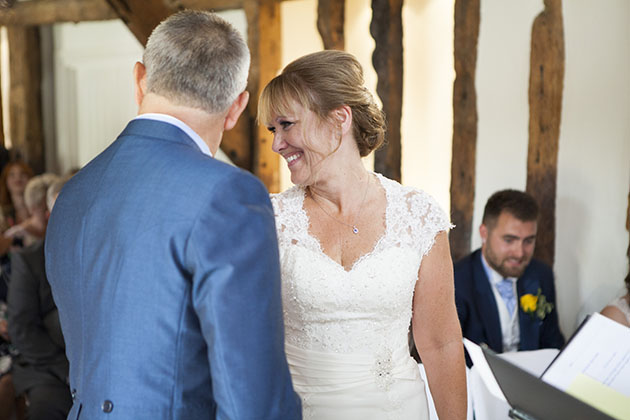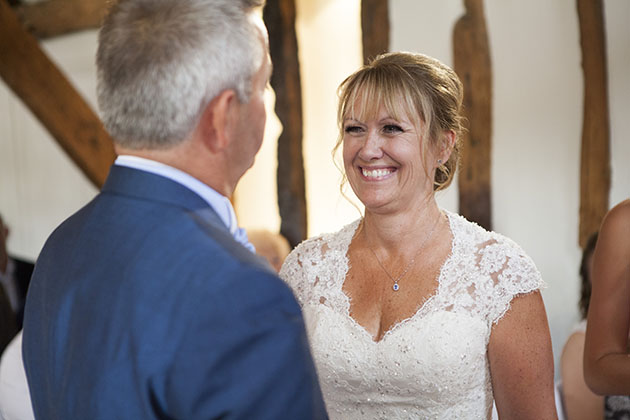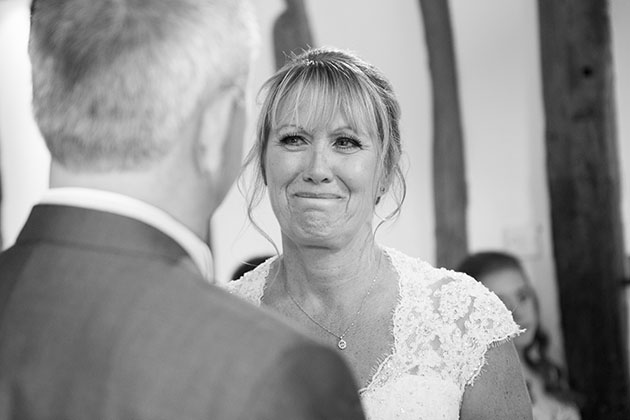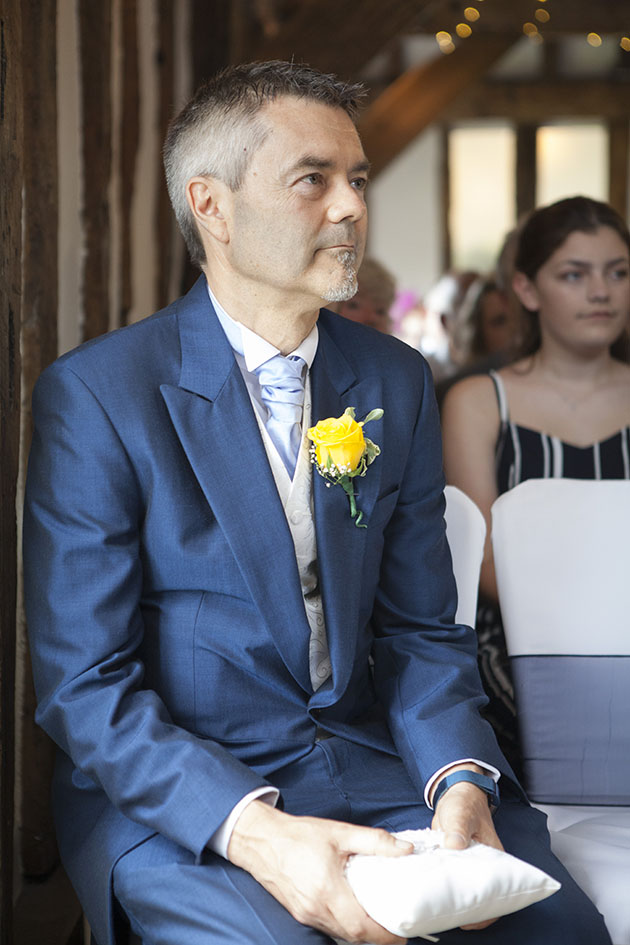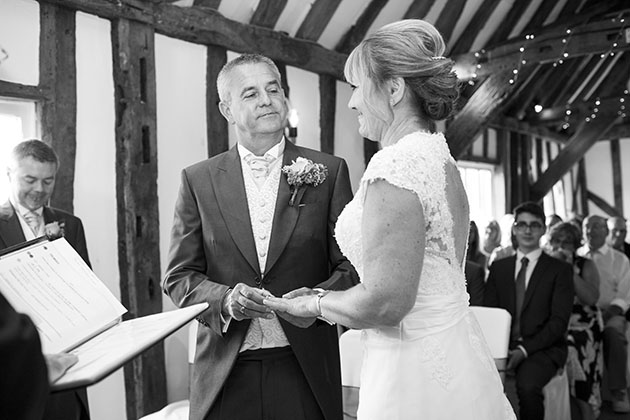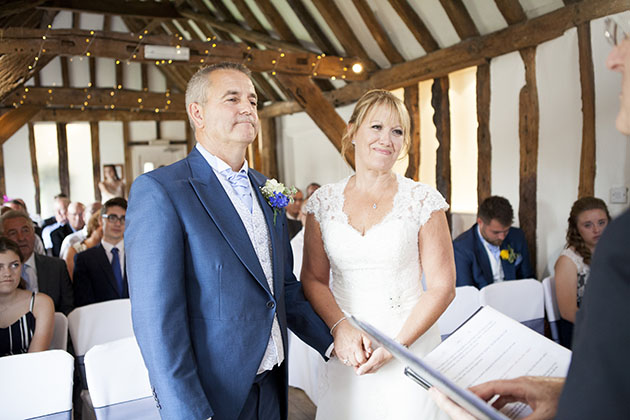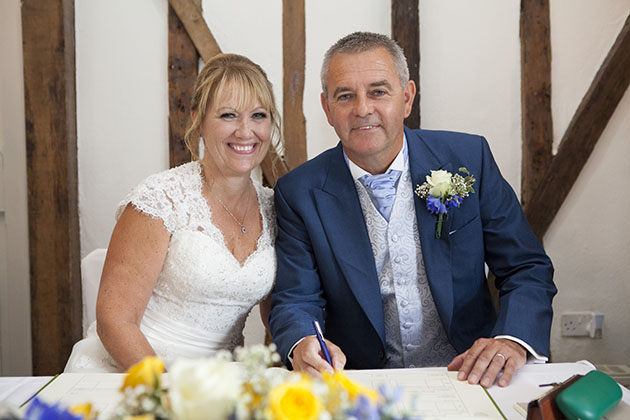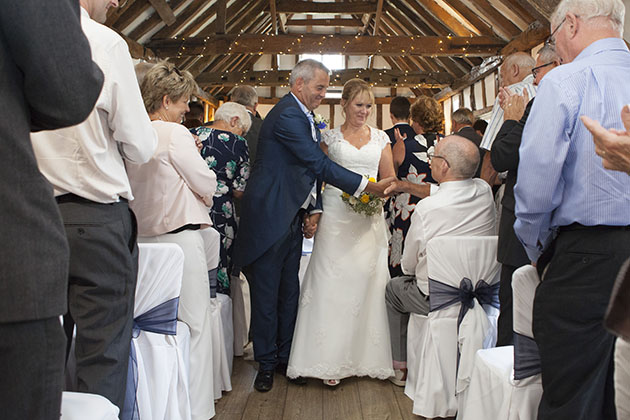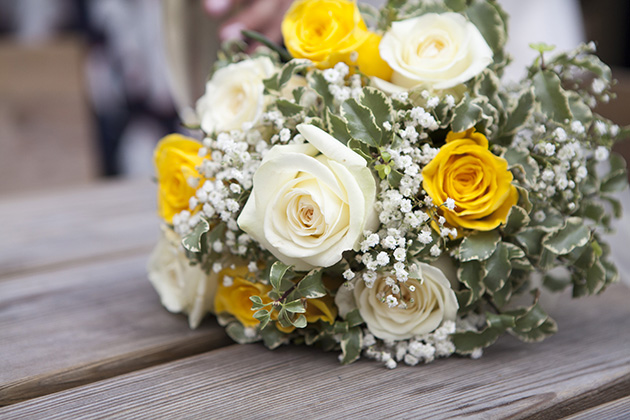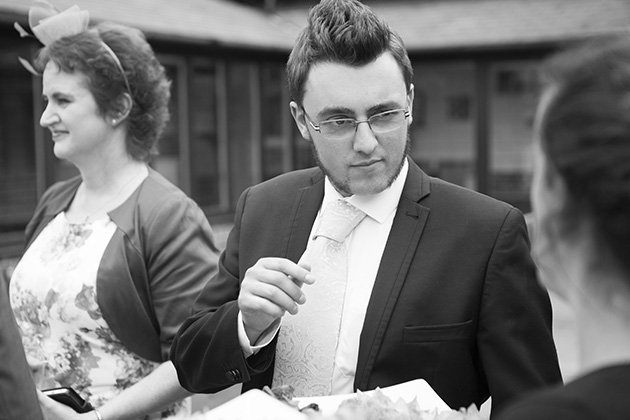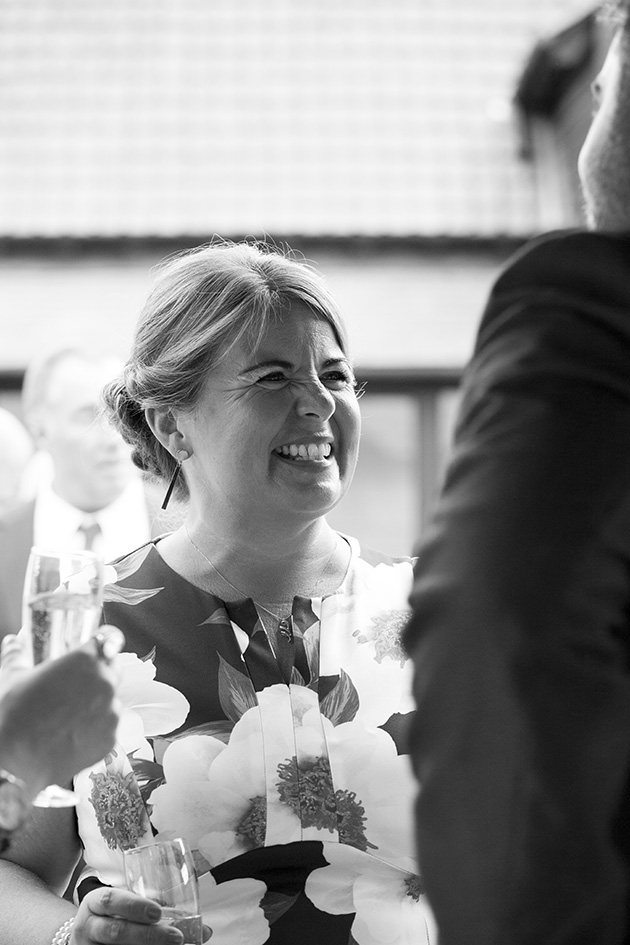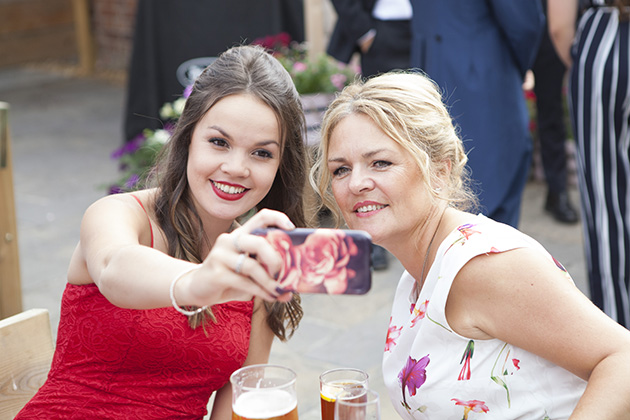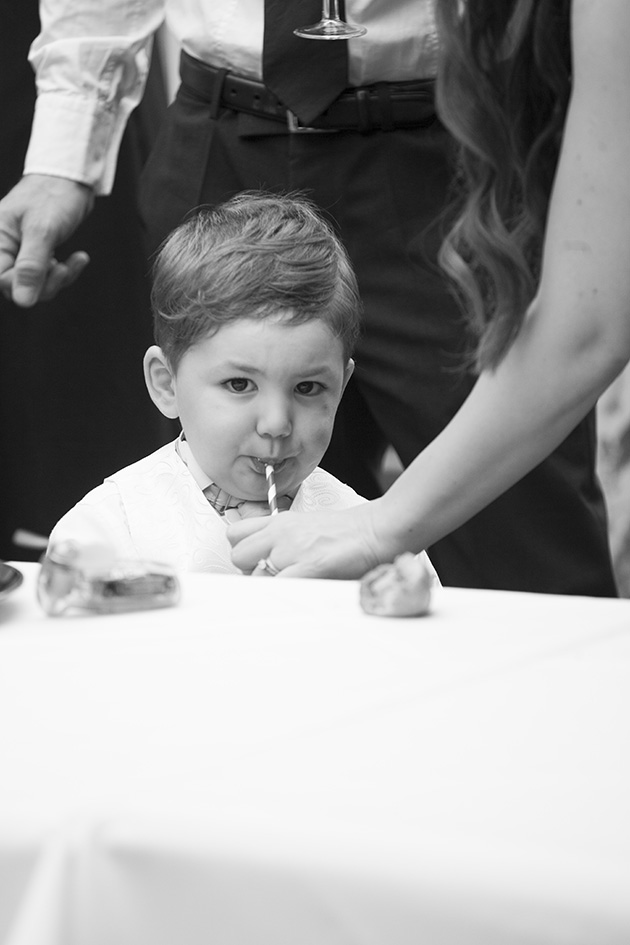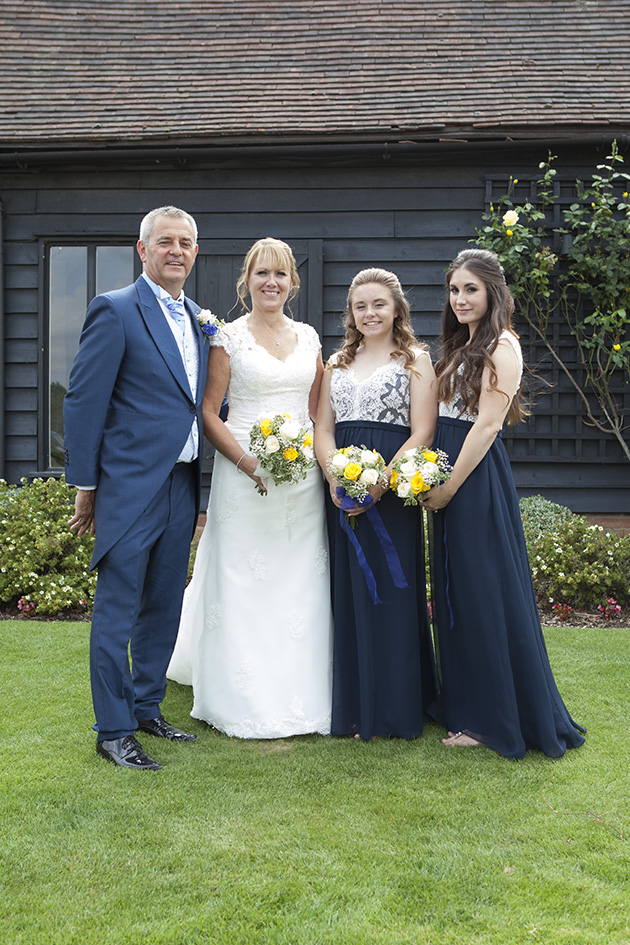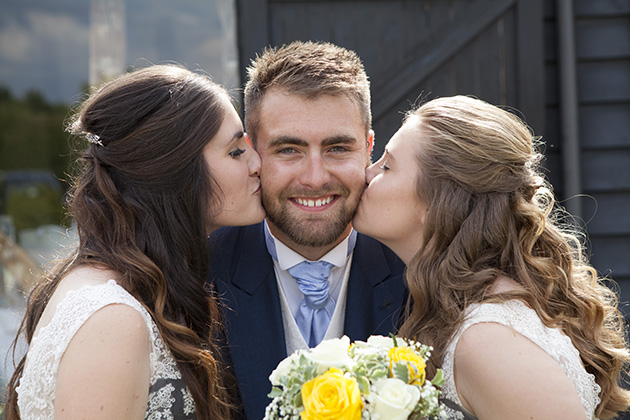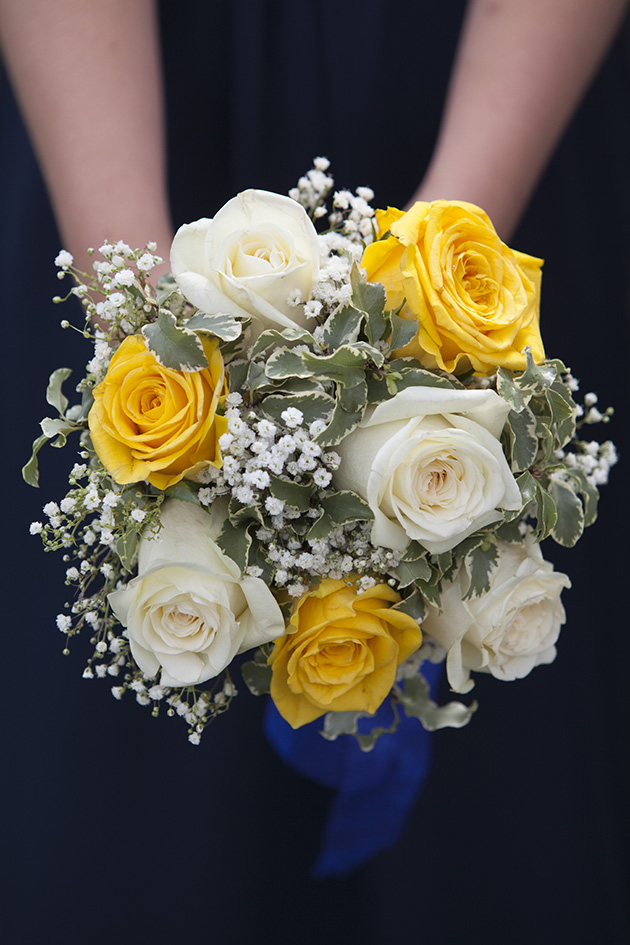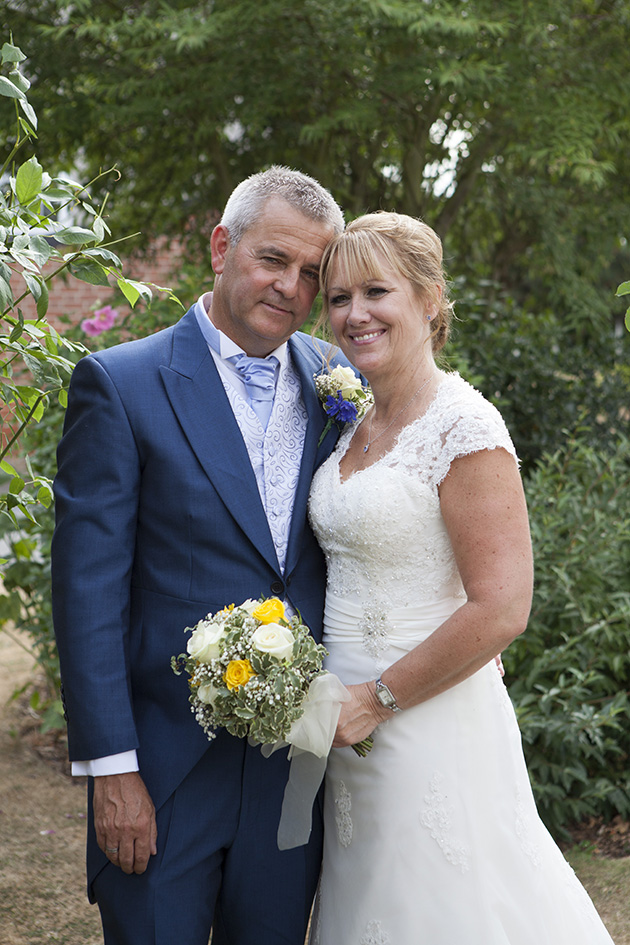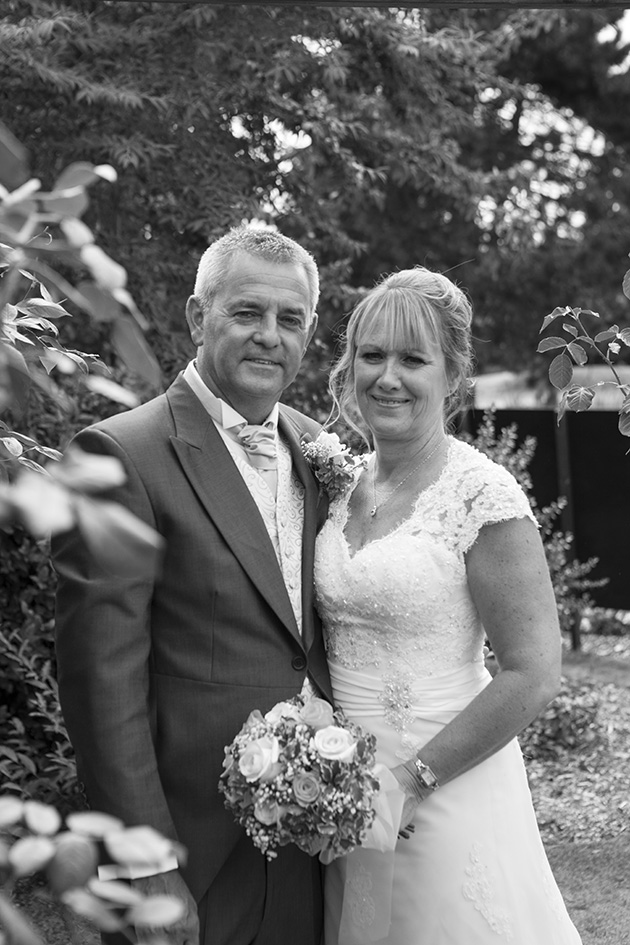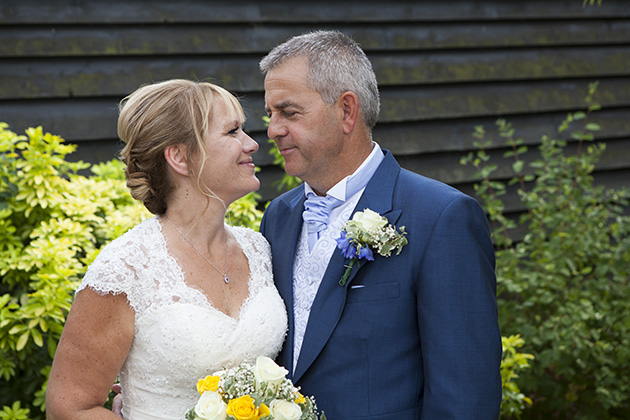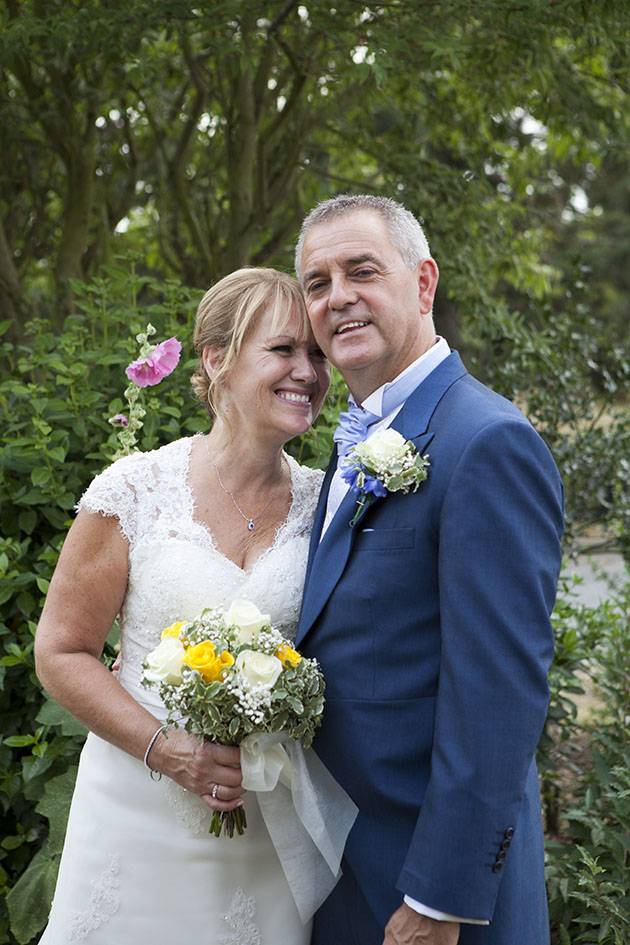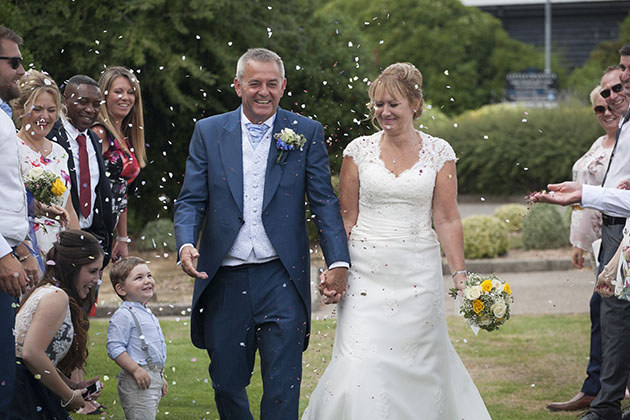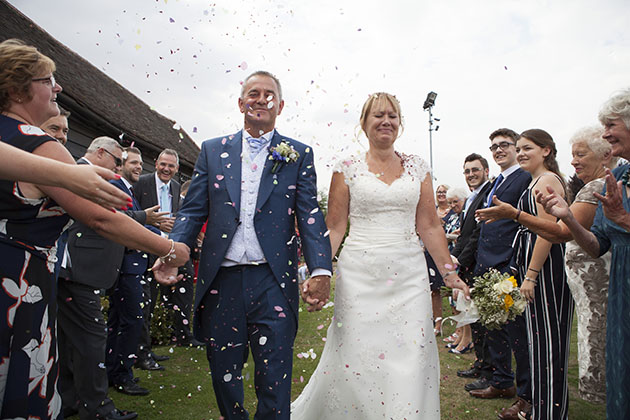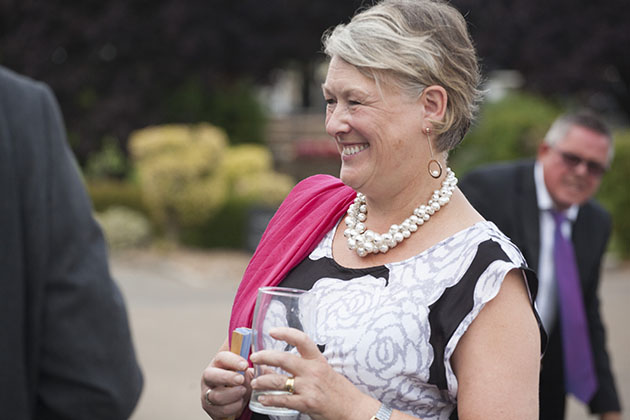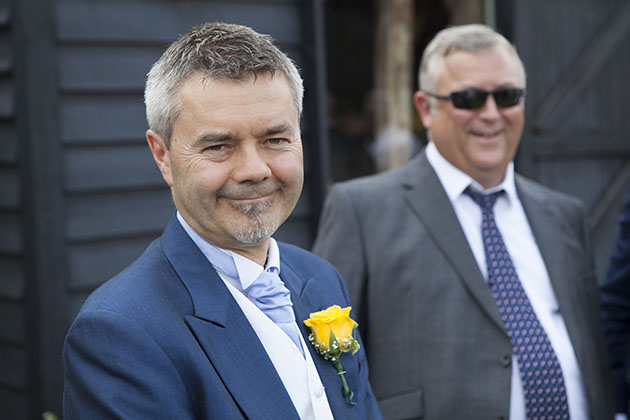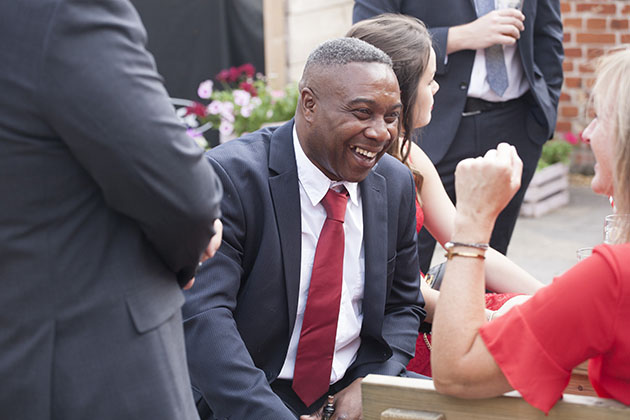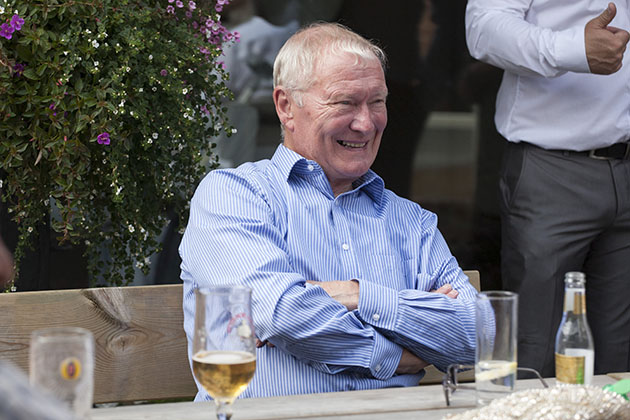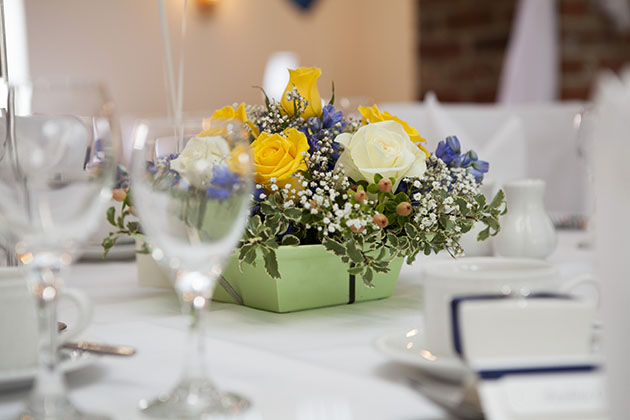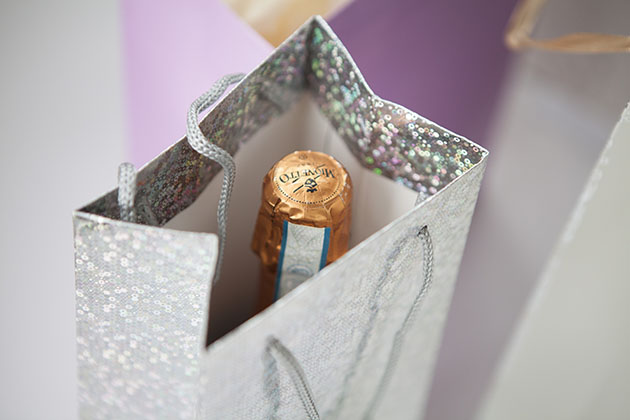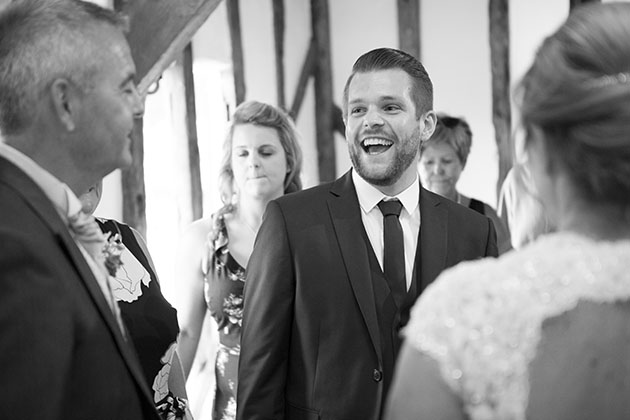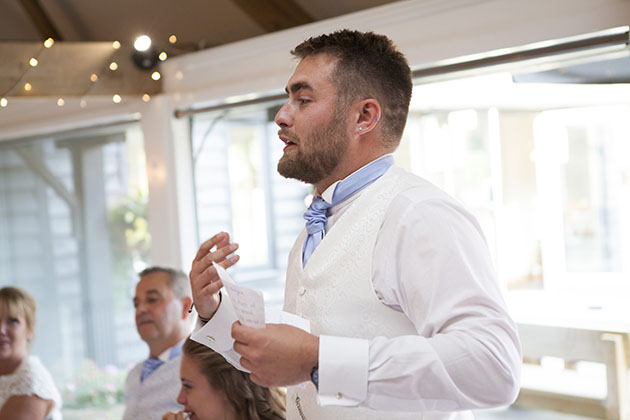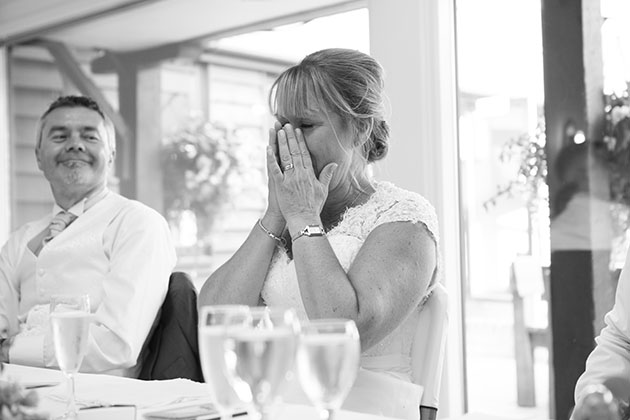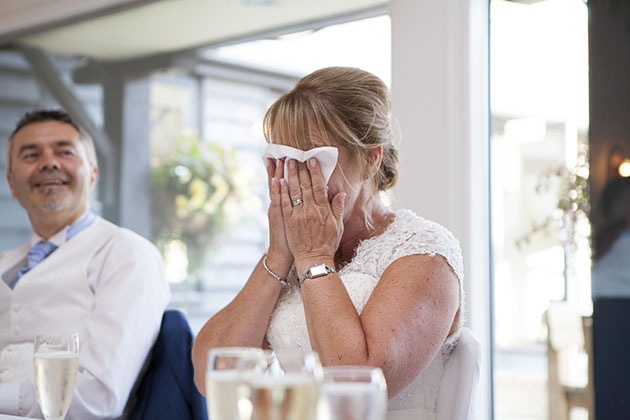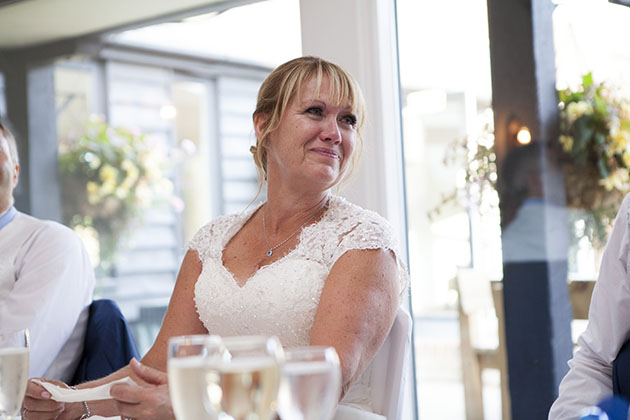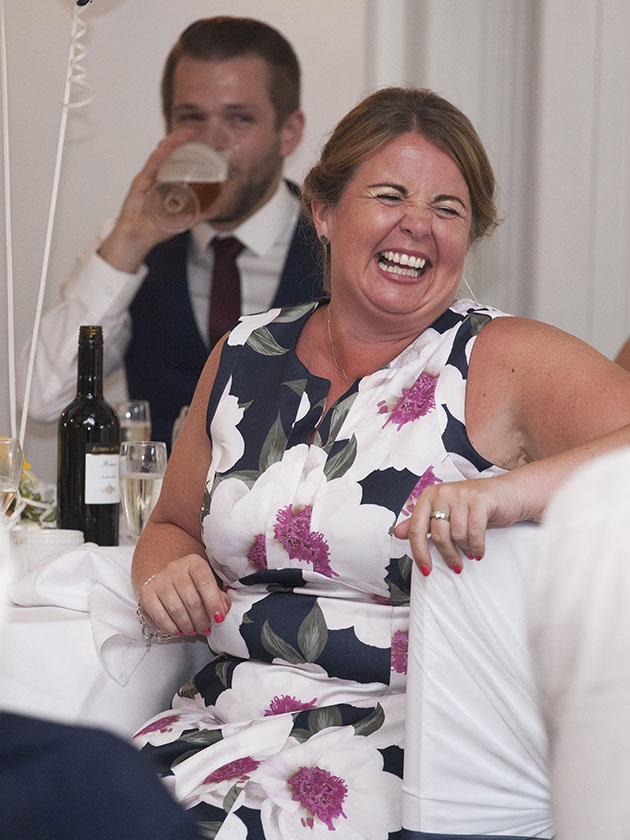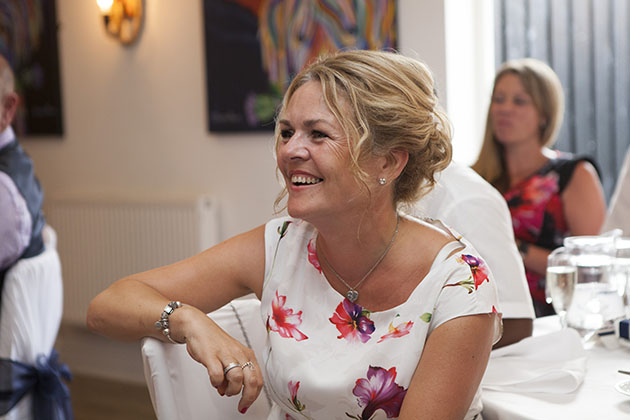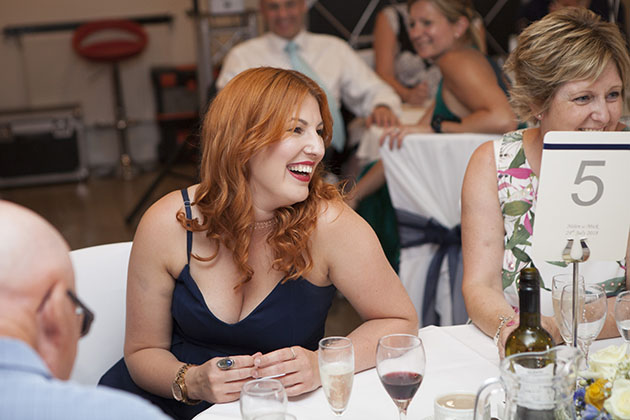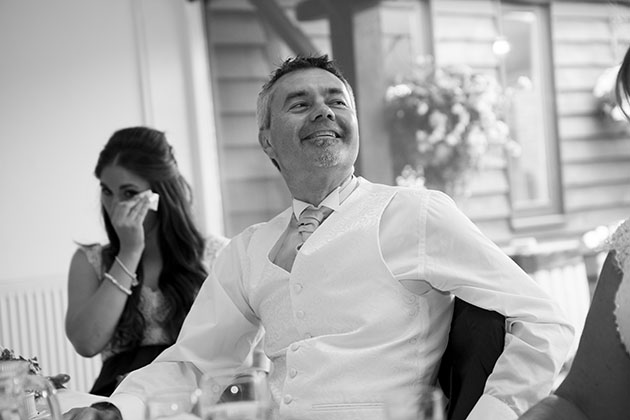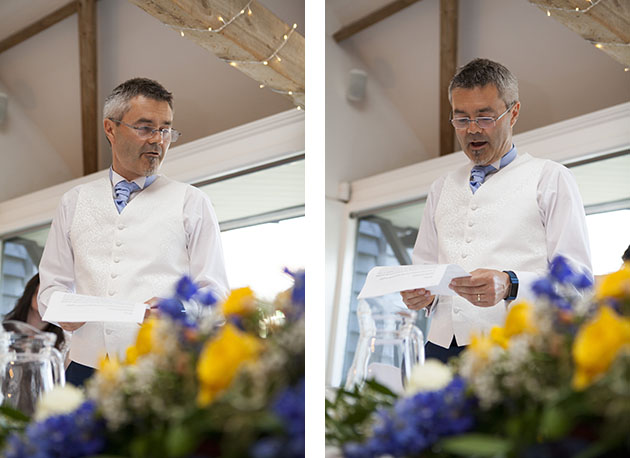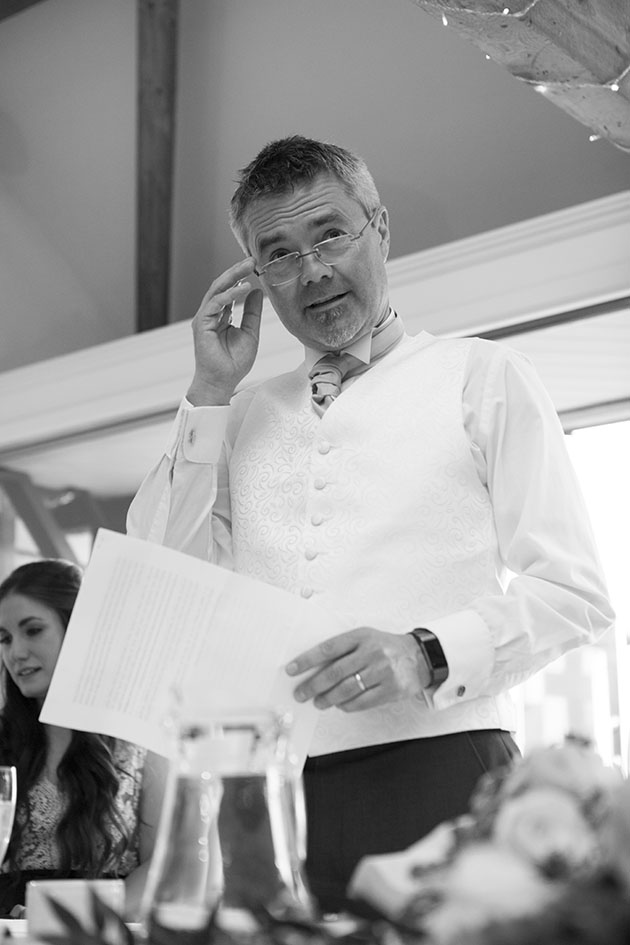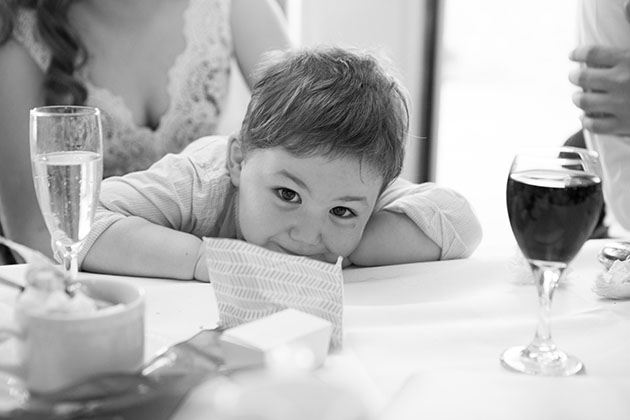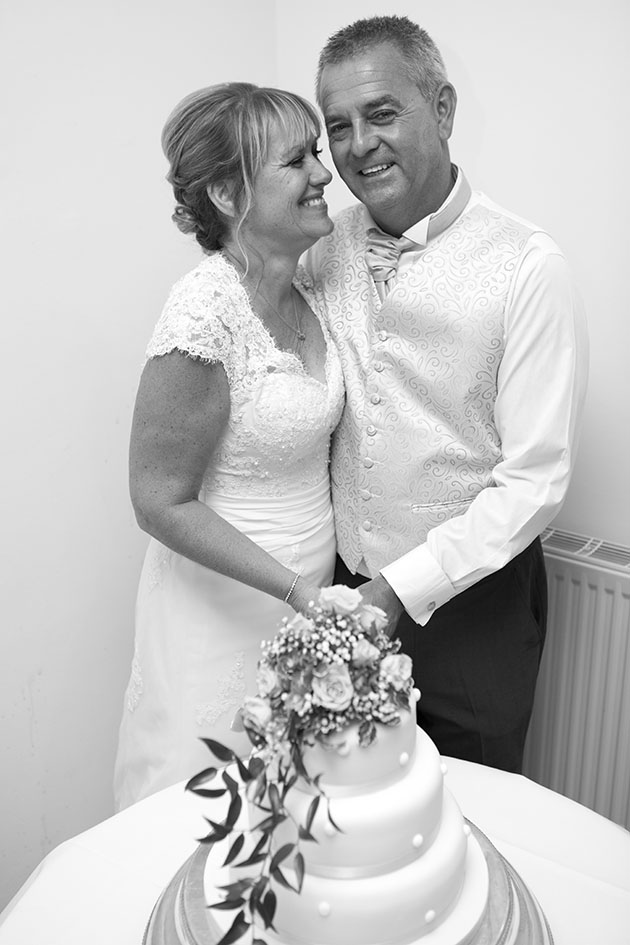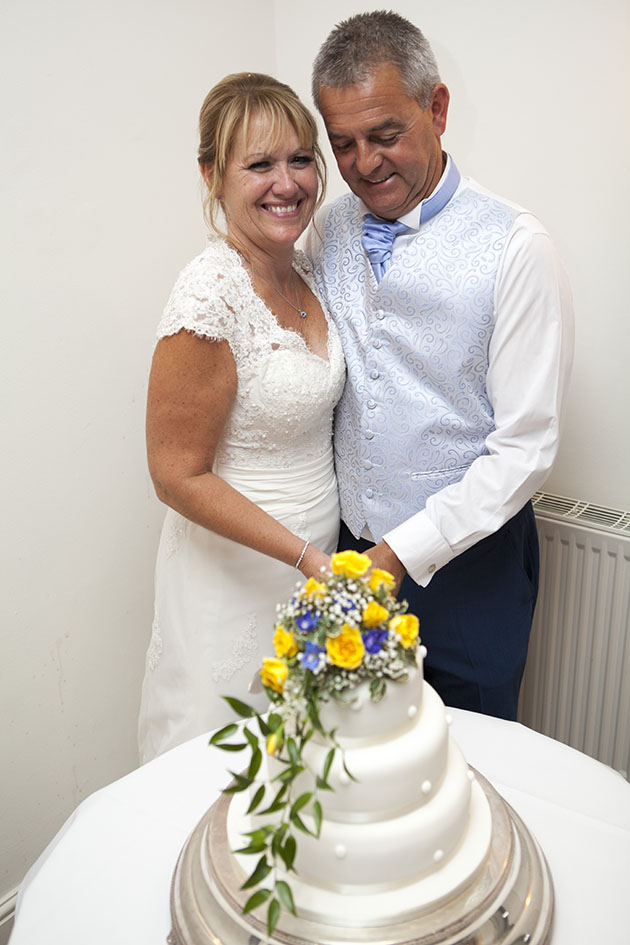 If you're planning a wedding and like our natural photography style to tell the story of your special day, we'd be pleased to hear from you.
---