Matt and Viv's summer wedding
Date posted: 08 November 2018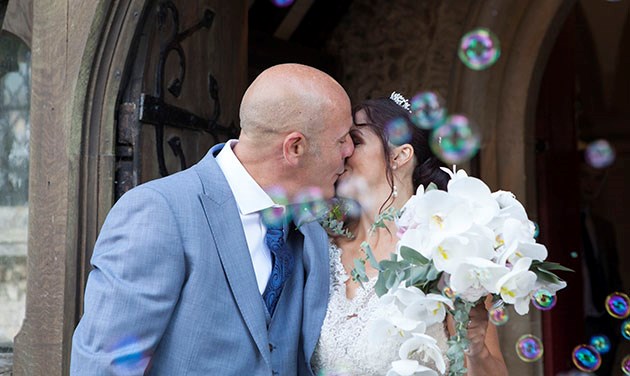 In September we had the pleasure of photographing Matt and Viv's late summer wedding - including an opera singer, bubbles, a wedding cake made of cheese, and a packed dance floor! Here's their wedding photo story...
The day arrived and the weather was warm and bright. We began at their house with relaxed portraits of the bride and bridesmaids inside and out making use of the wonderful backdrop their countryside home provided.
We then moved on to St Michael and All Angels Church in Roxwell to capture groom Matt, his best man, ushers, and some of the guests arriving. With Matt safely inside the church, Viv arrived in a beautiful white vintage Jaguar with a striking red leather interior. 
It was an emotion-filled moment when Viv's two sons walked her down the aisle and even more so when she reached her groom. While the bride and groom signed the register the guests were treated to an opera performance by a guest which everyone enjoyed. Soon after the newlyweds exited the church they were surrounded by bubbles and cheers from all their loved ones who wanted to congratulate the happy couple.
Everyone moved on to Olio's on the Green in Writtle for celebratory drinks, delicious food, and lots of fun and dancing. A little detail we loved was the wedding cake made of cheese - including the little model mice. 
They extended their photo coverage into the evening to capture more of the party atmosphere, and what a party atmosphere there was! A live band got everyone going and as usual, Peter found himself in the middle of the dance floor, in the middle of the action - he absolutely loves it!
Here are some of our favourite photos from their wedding.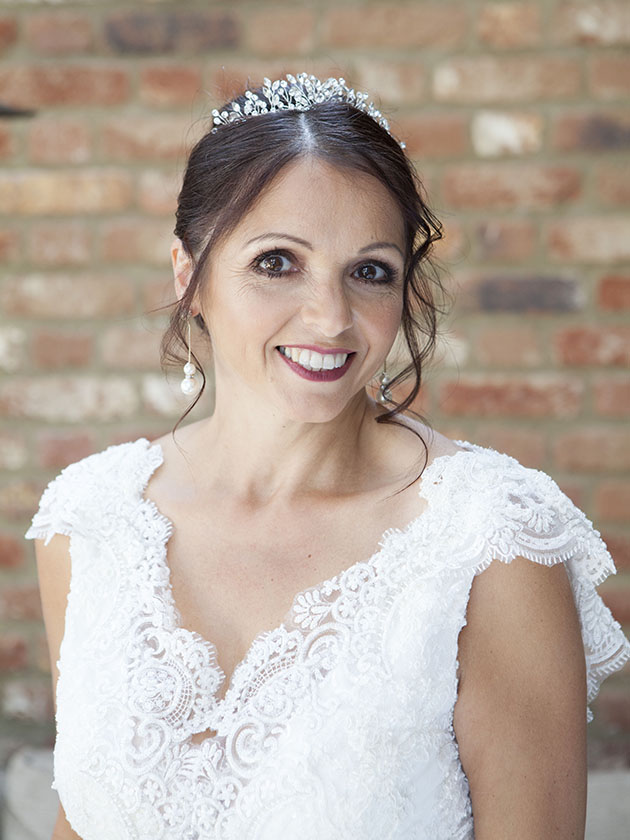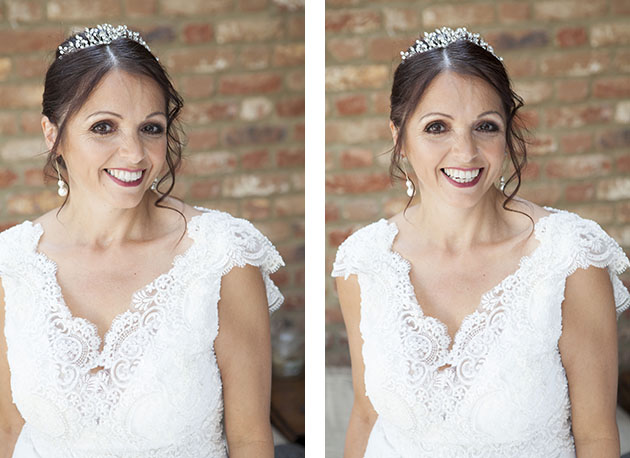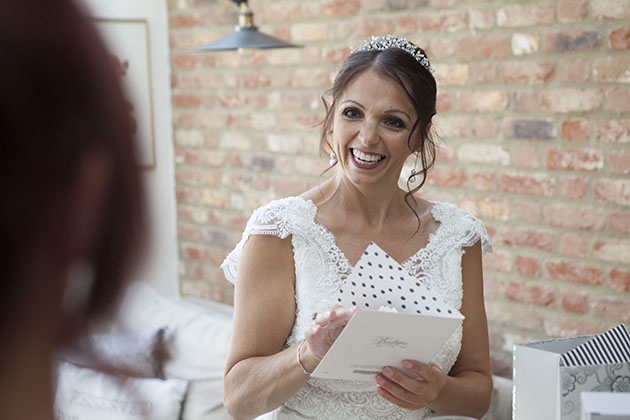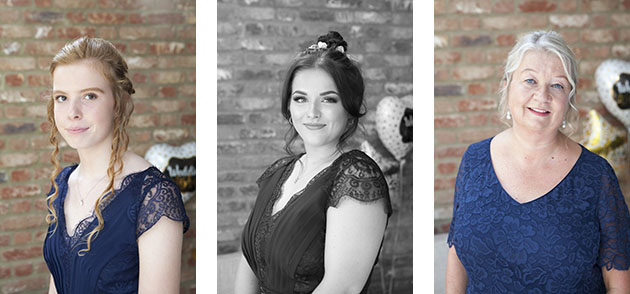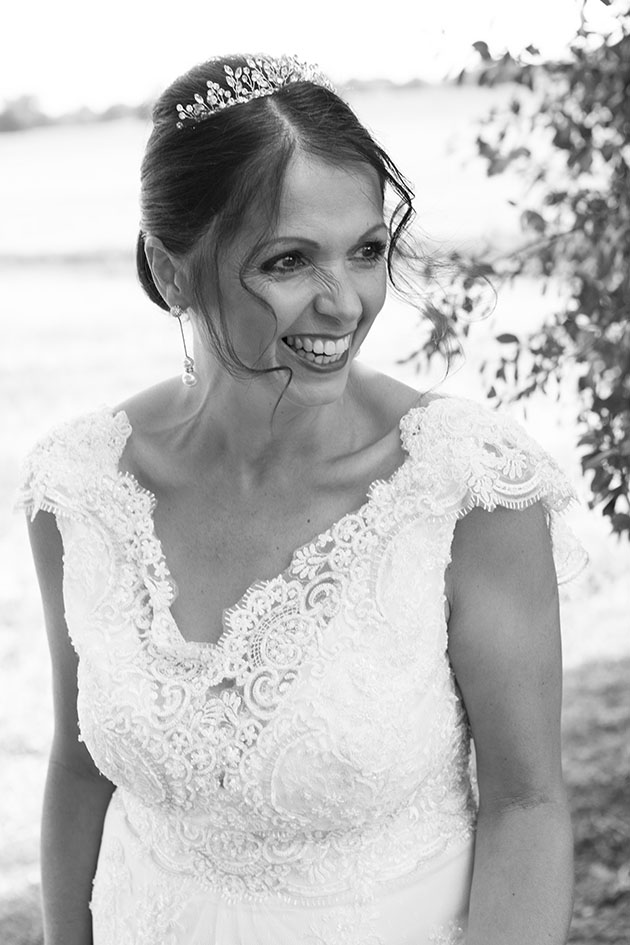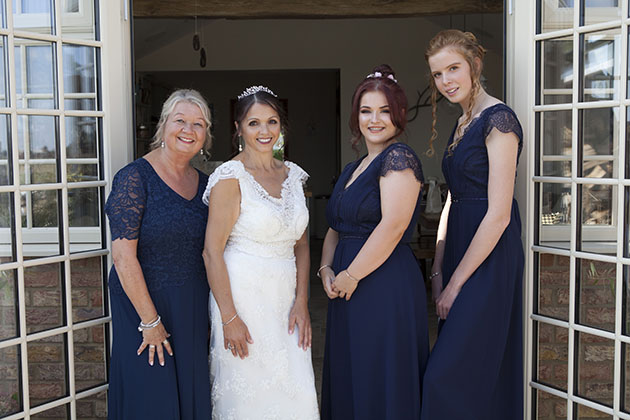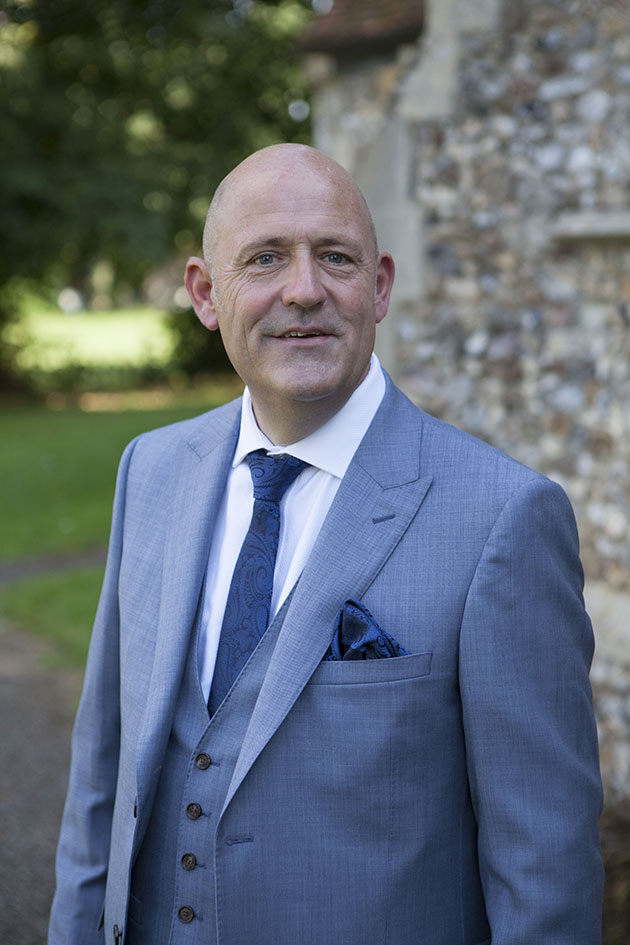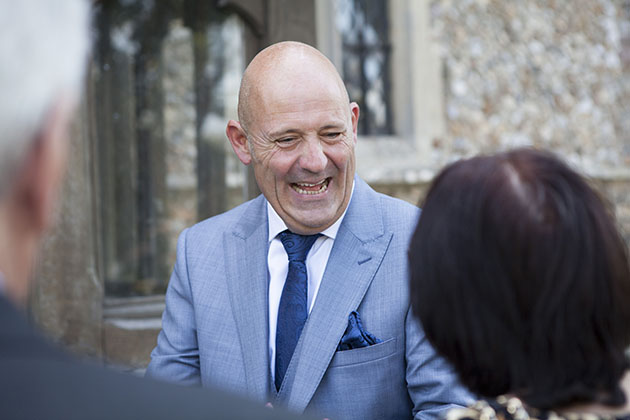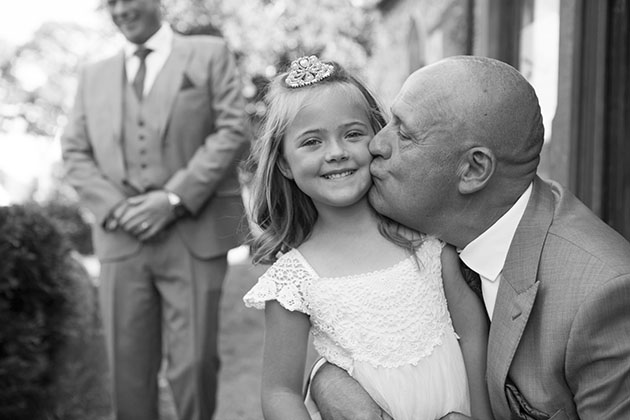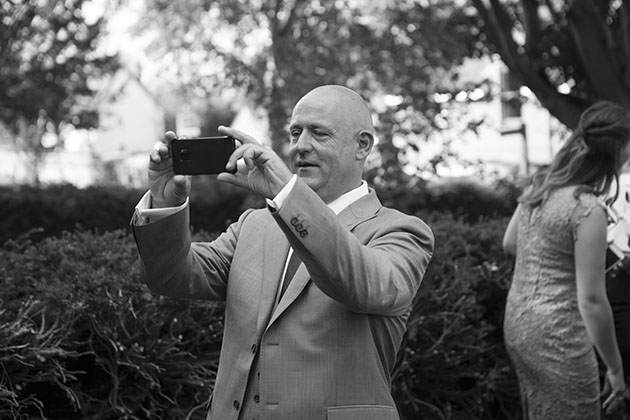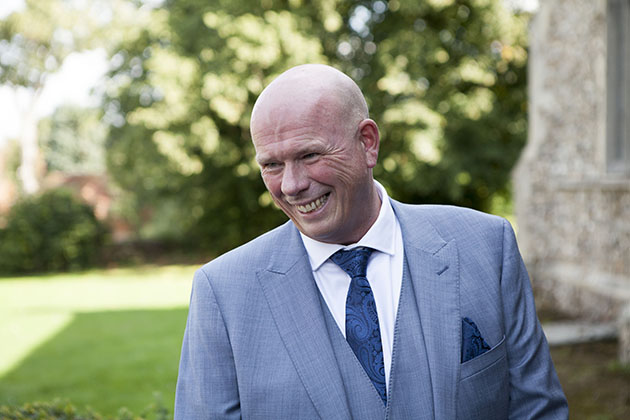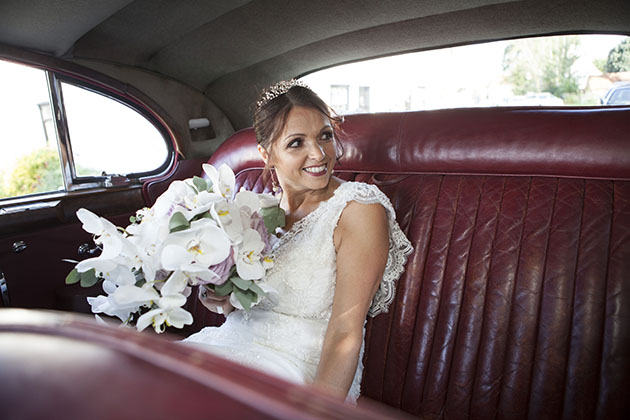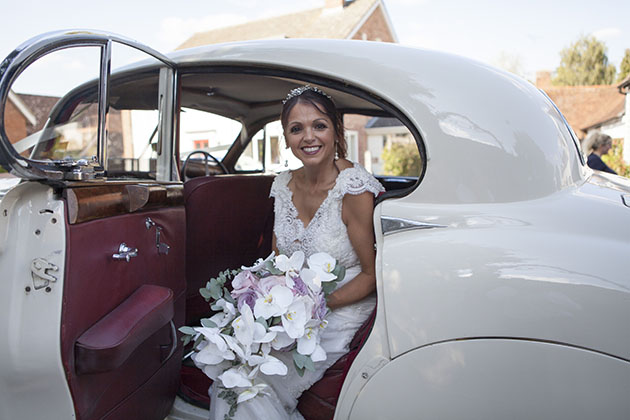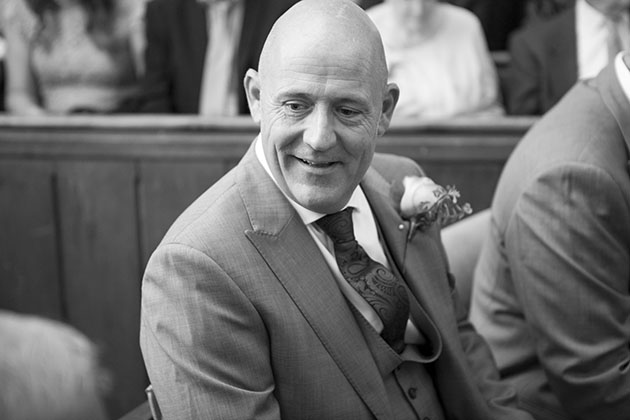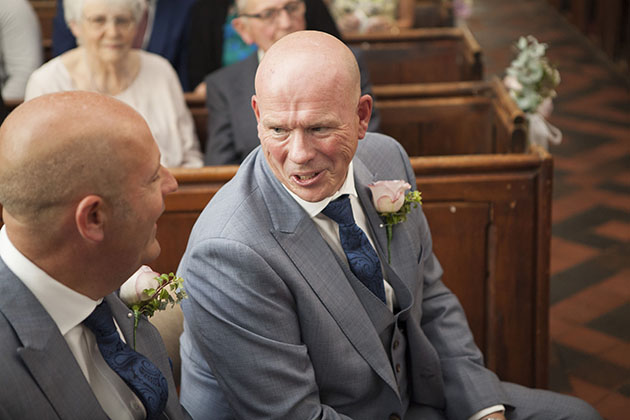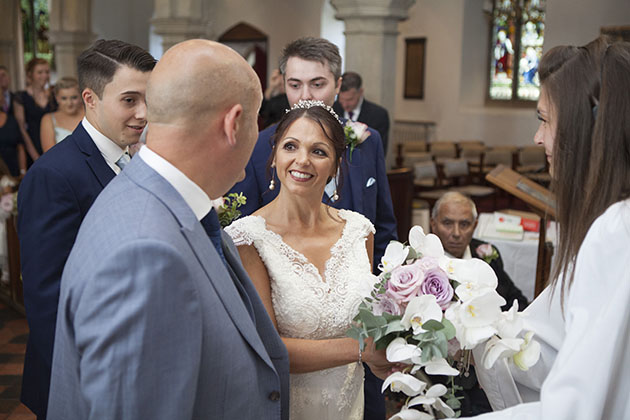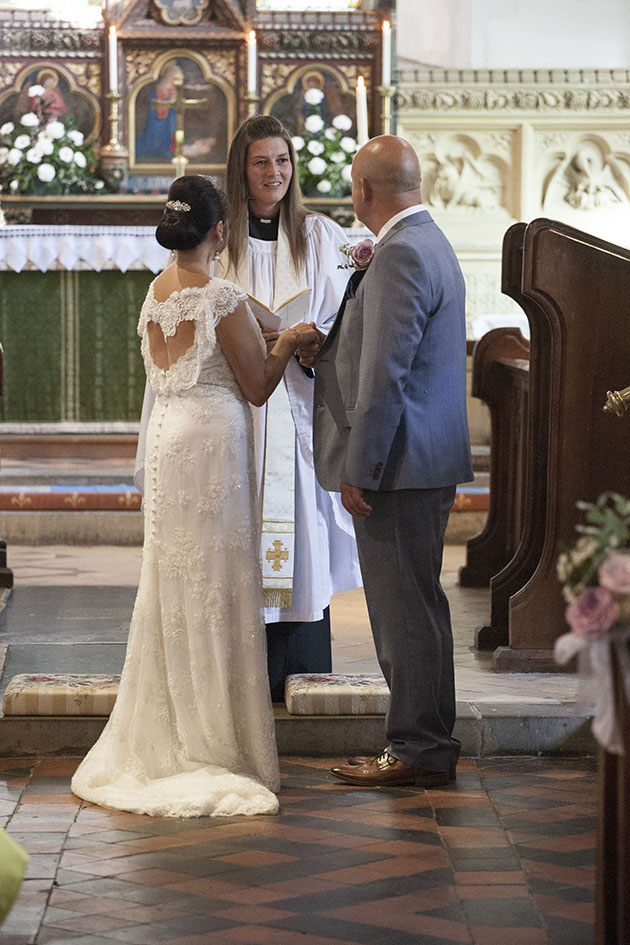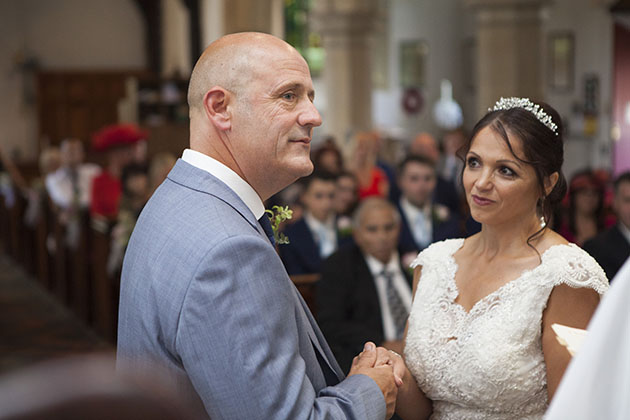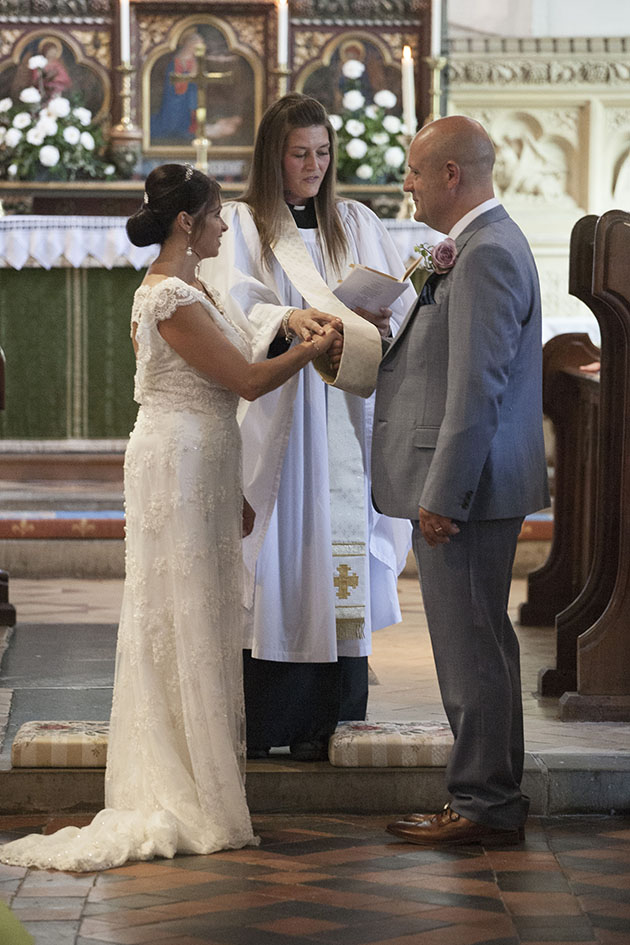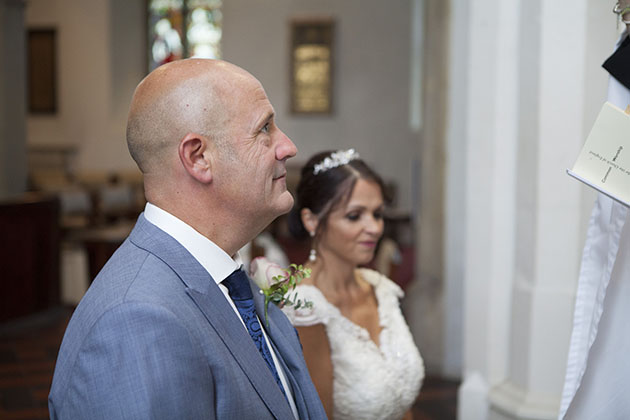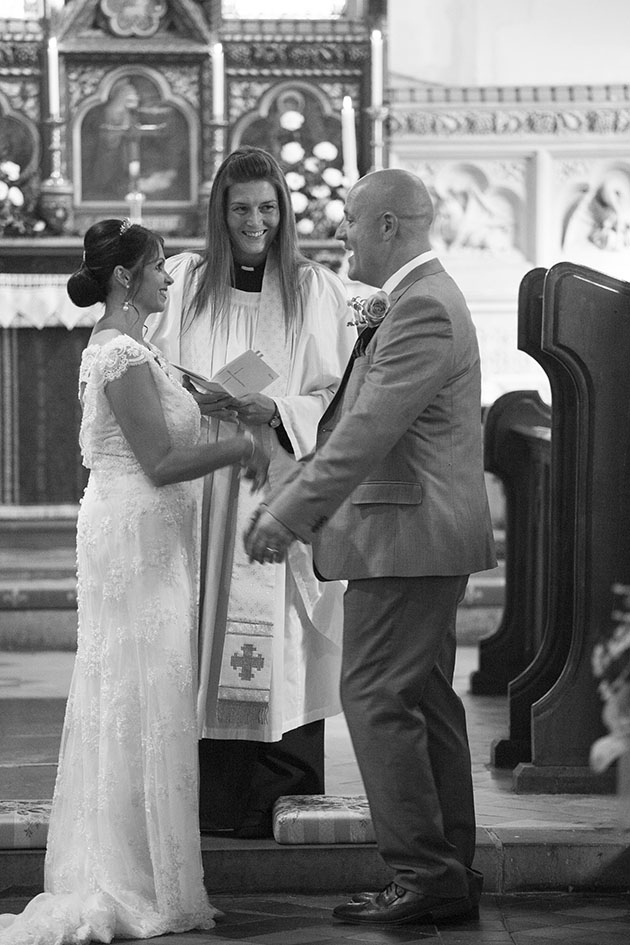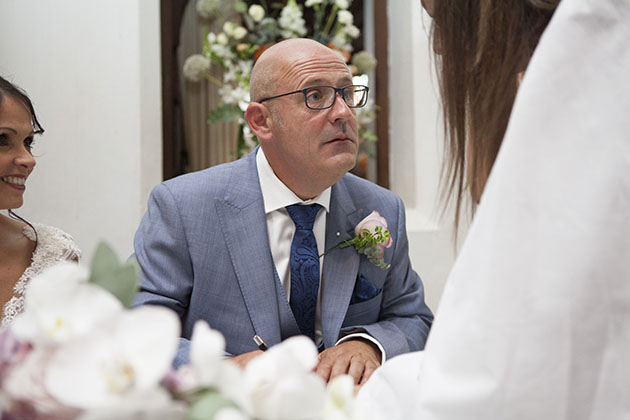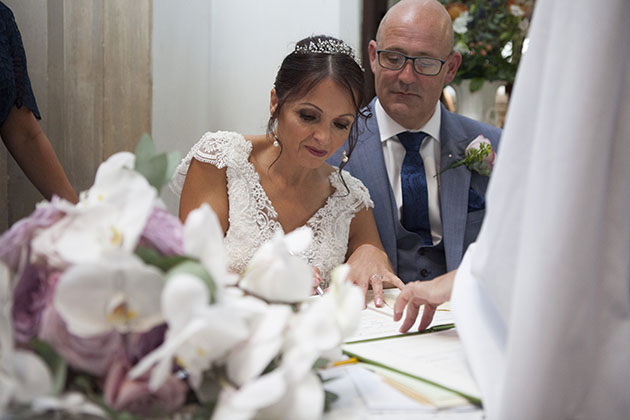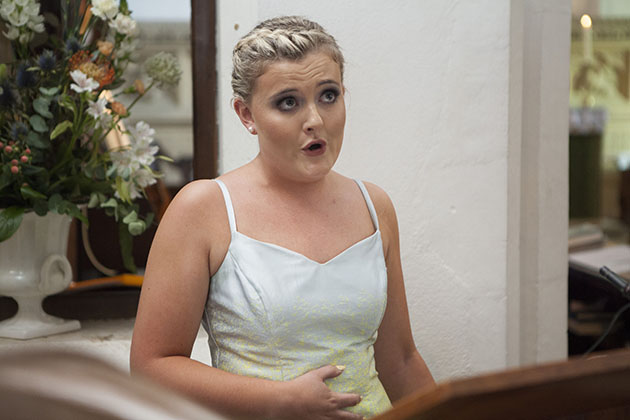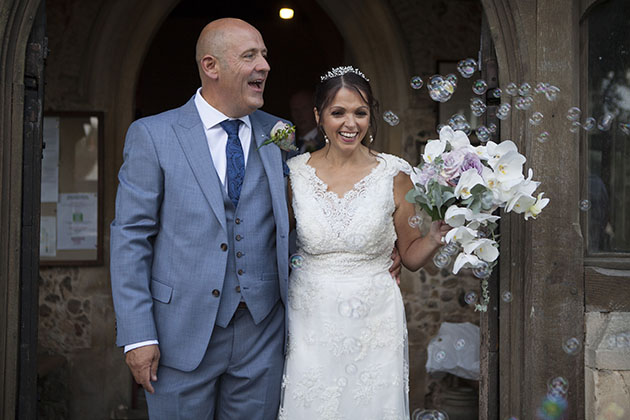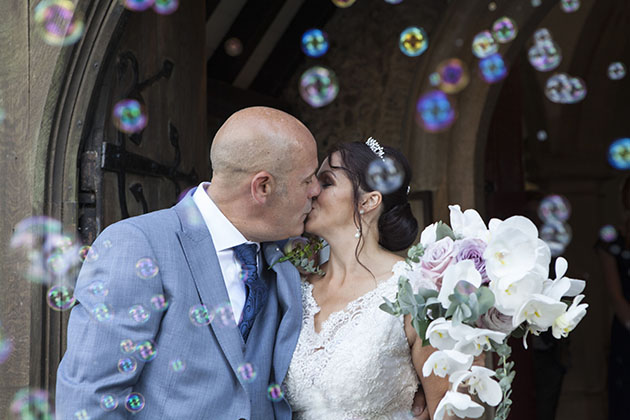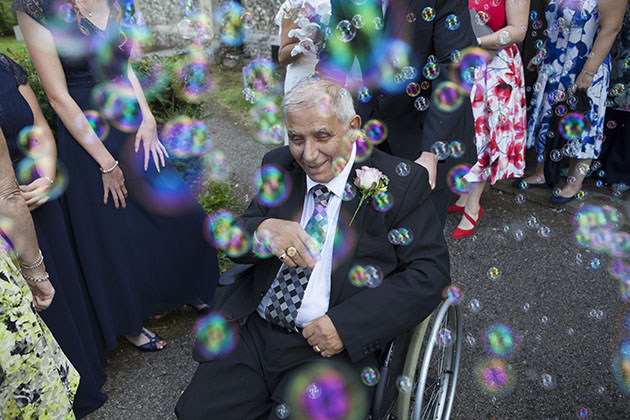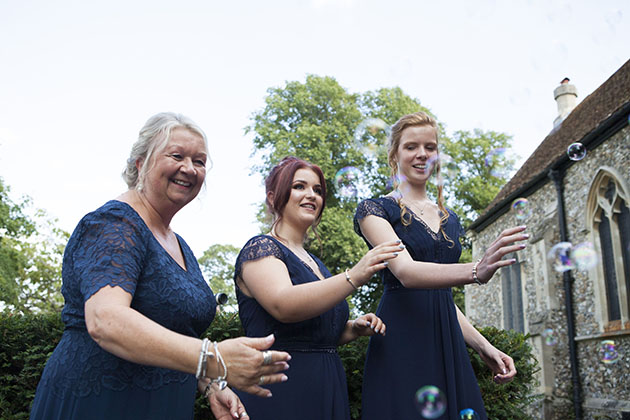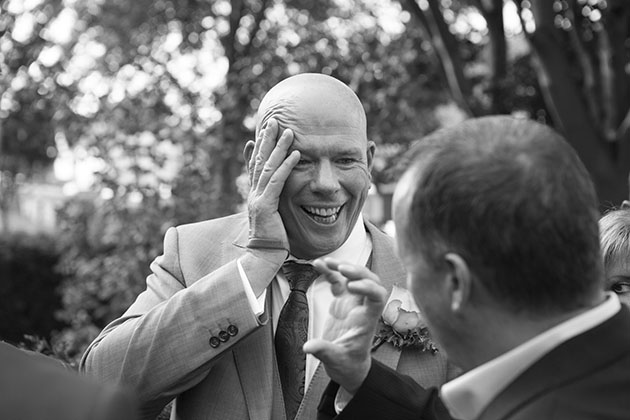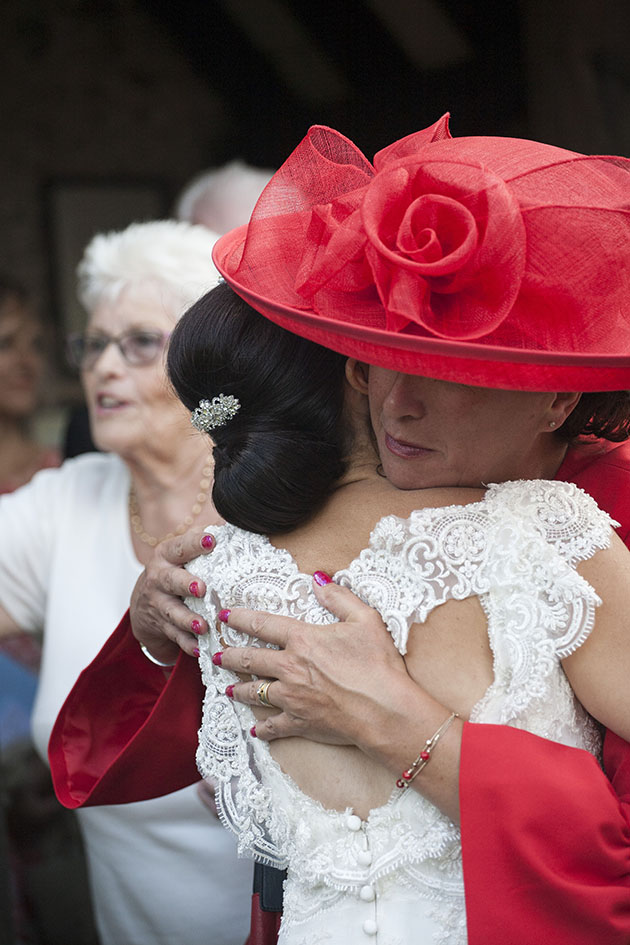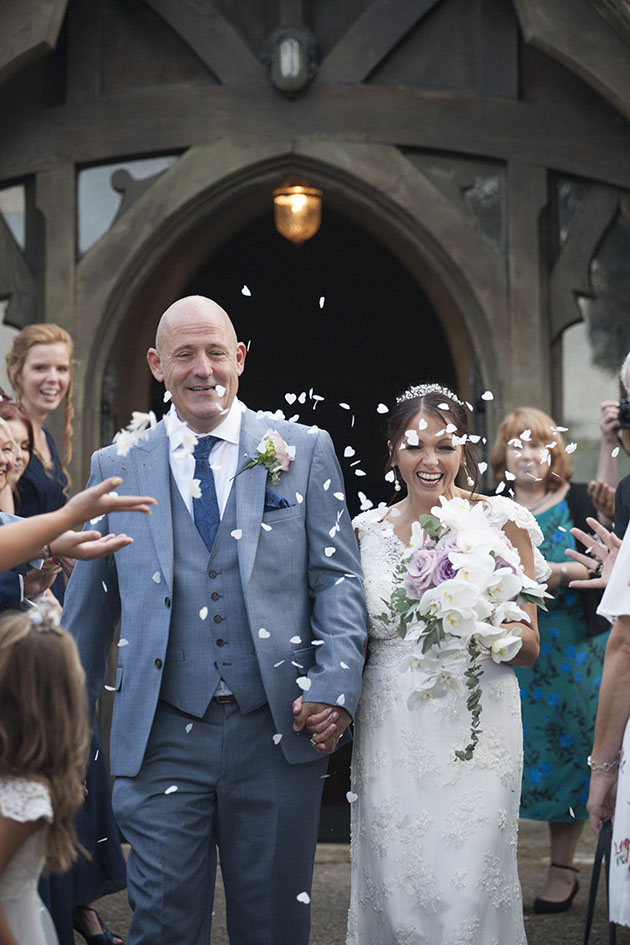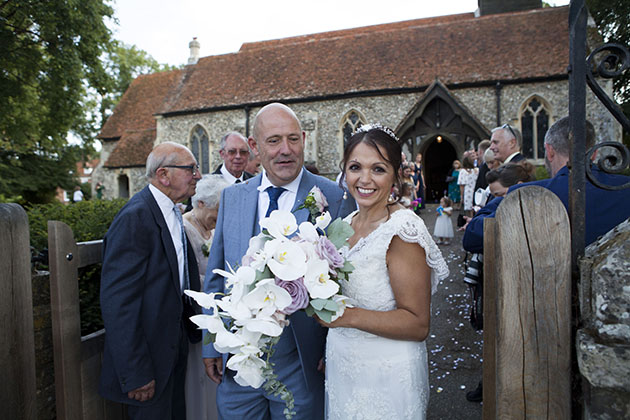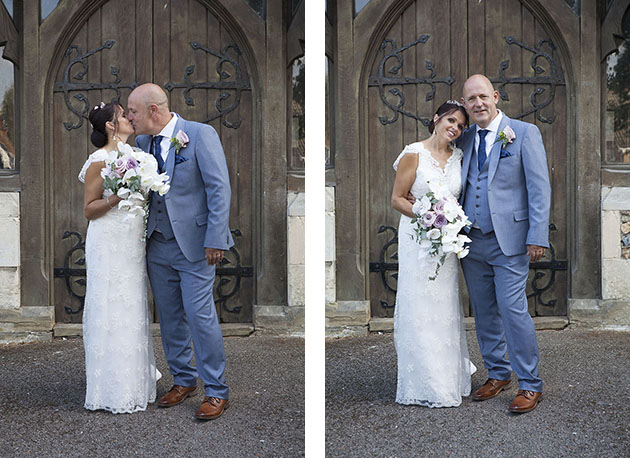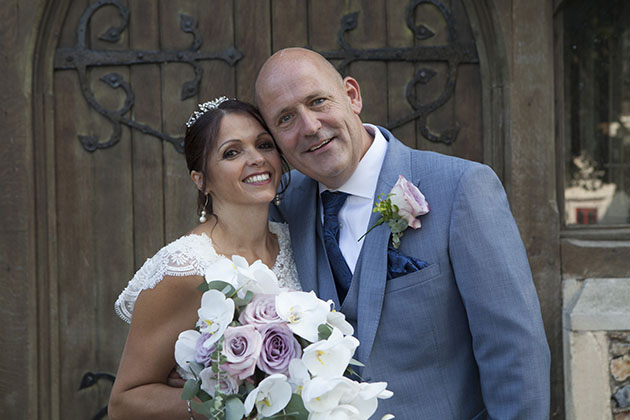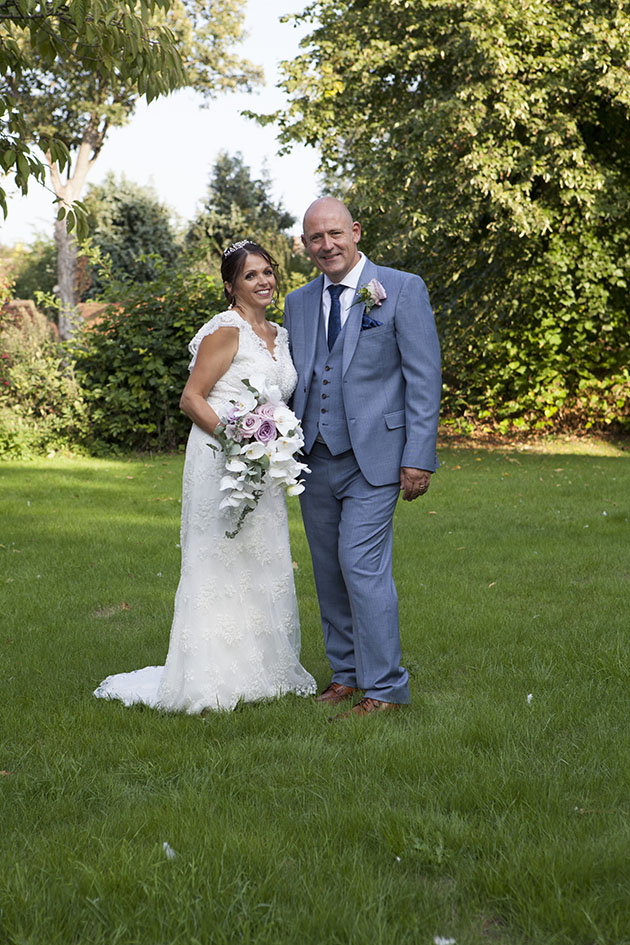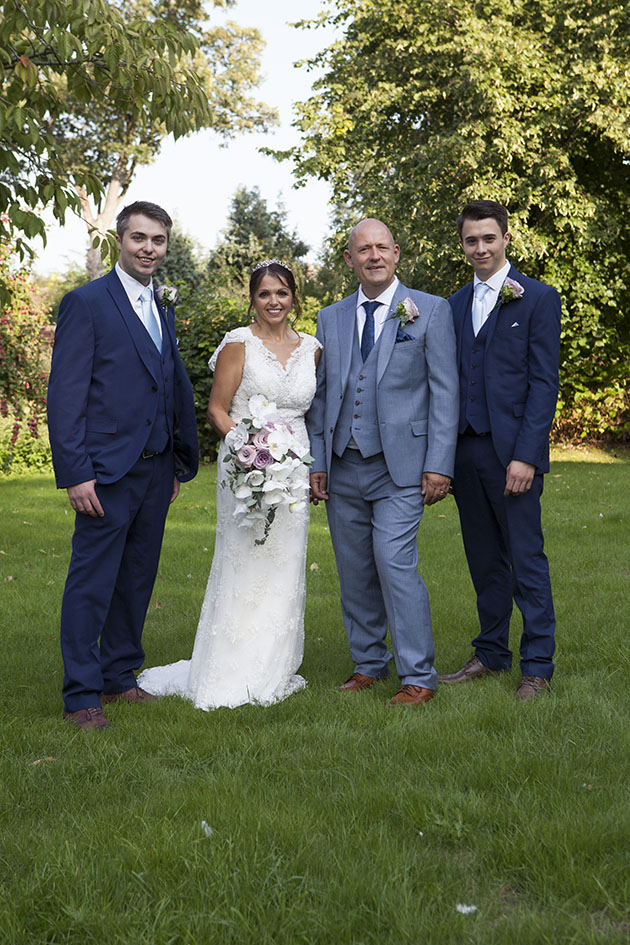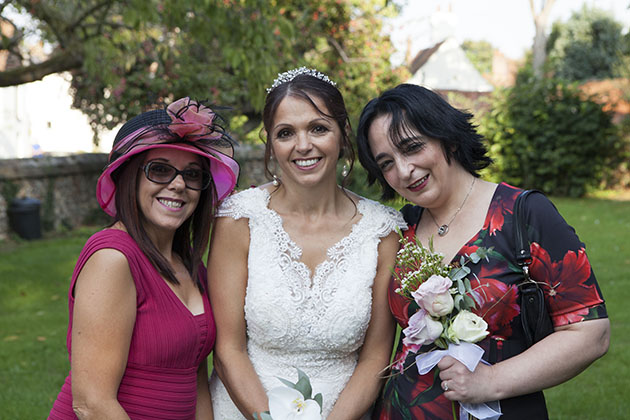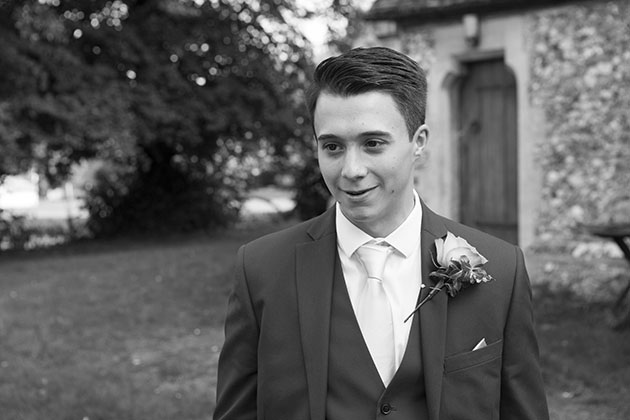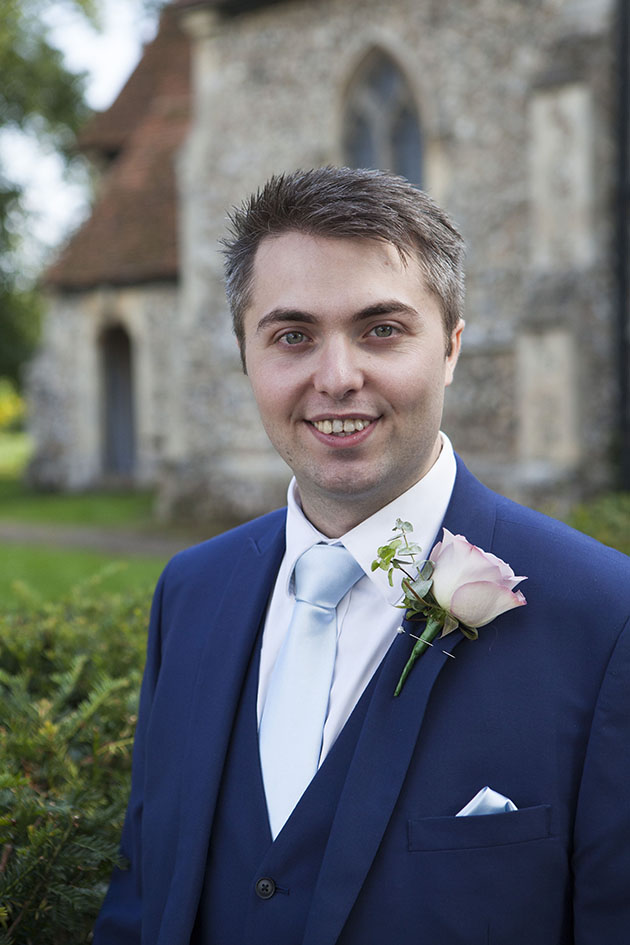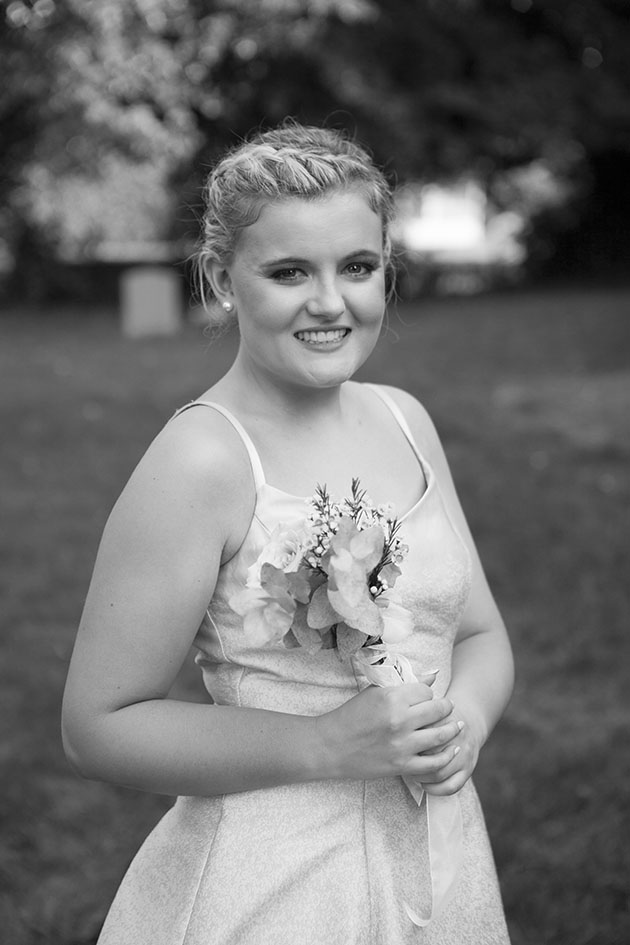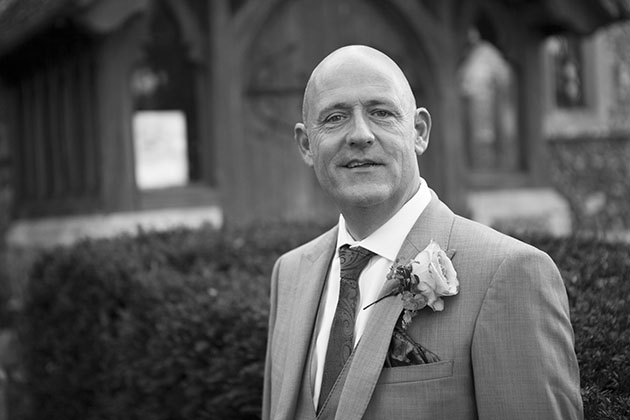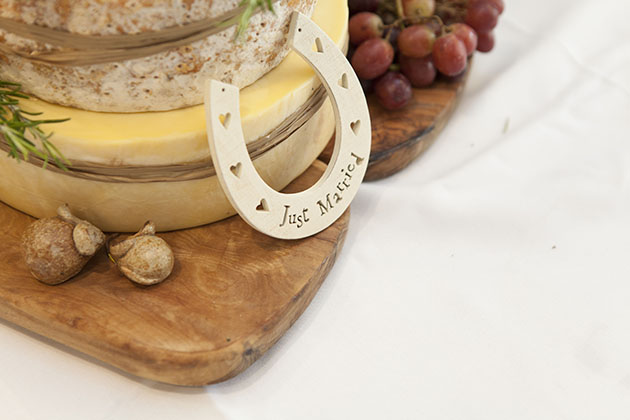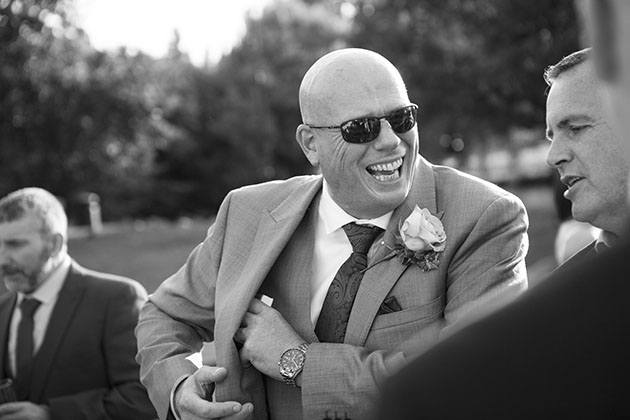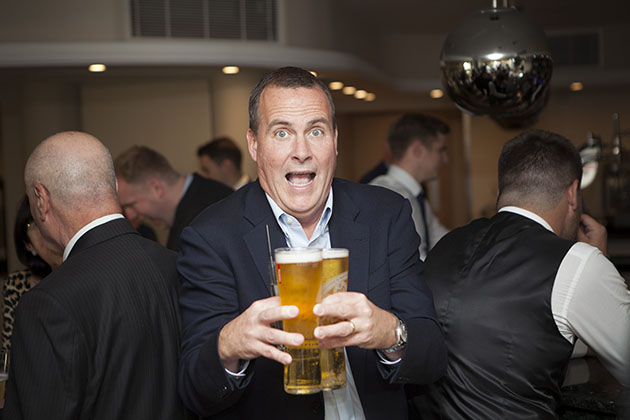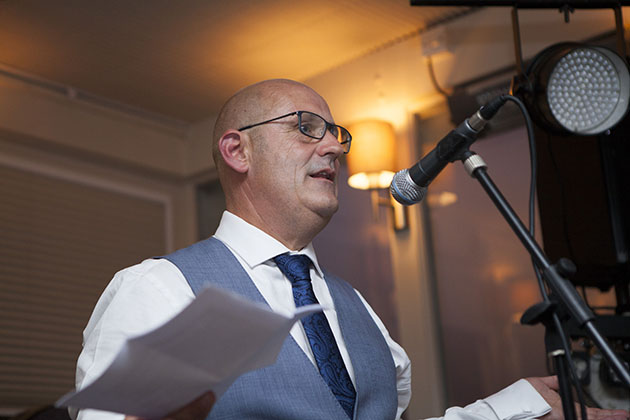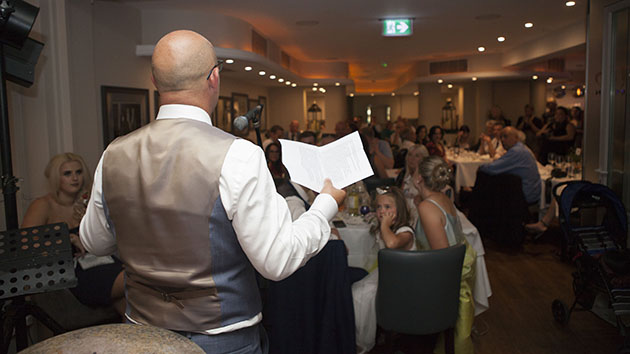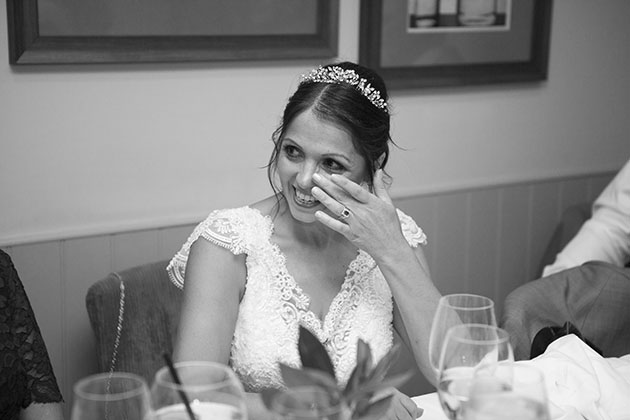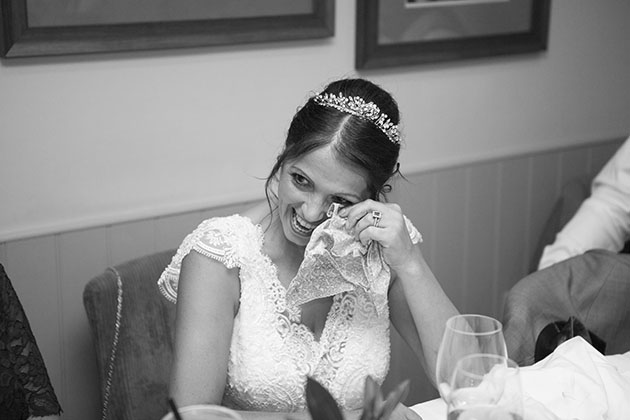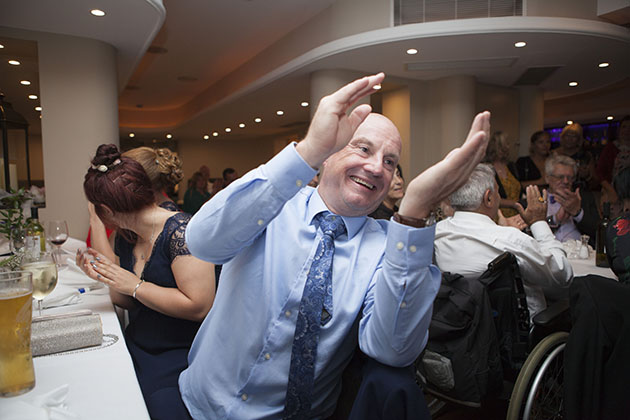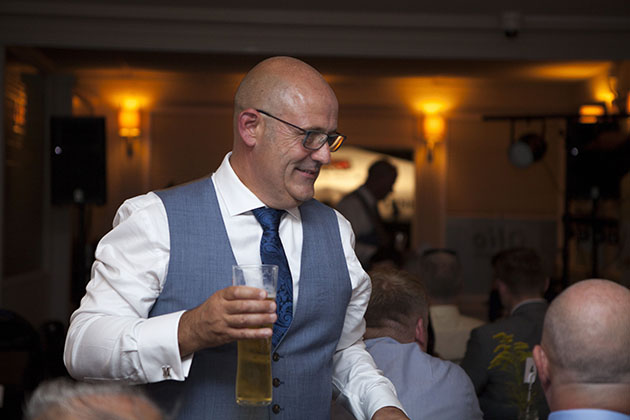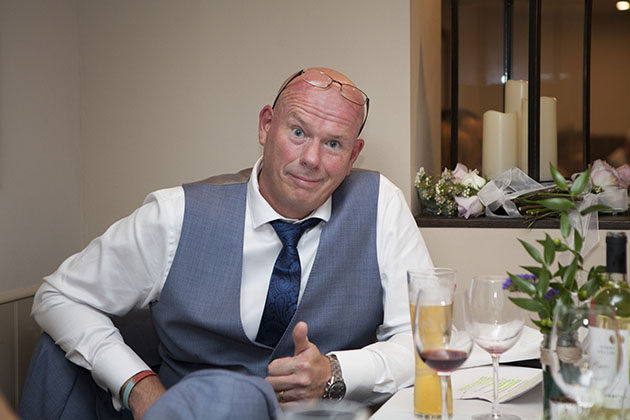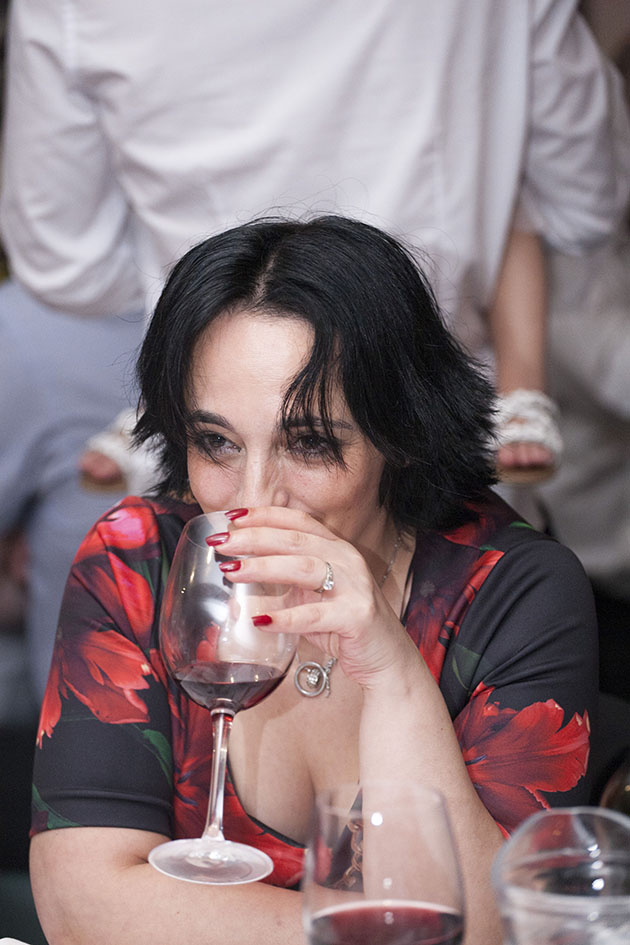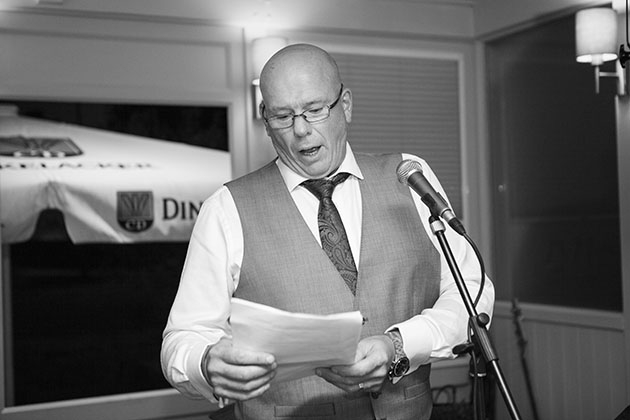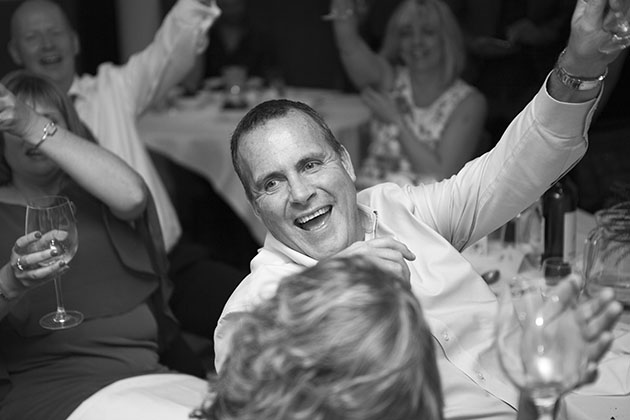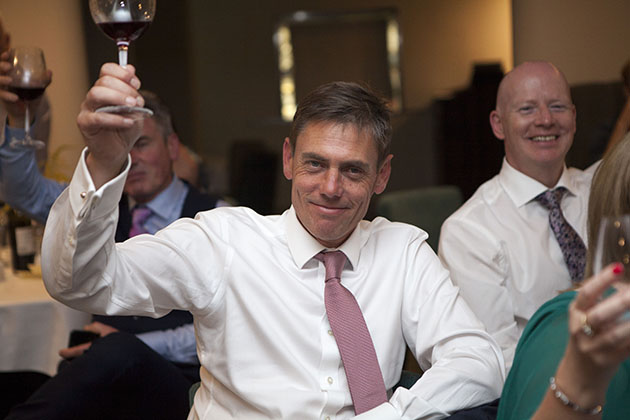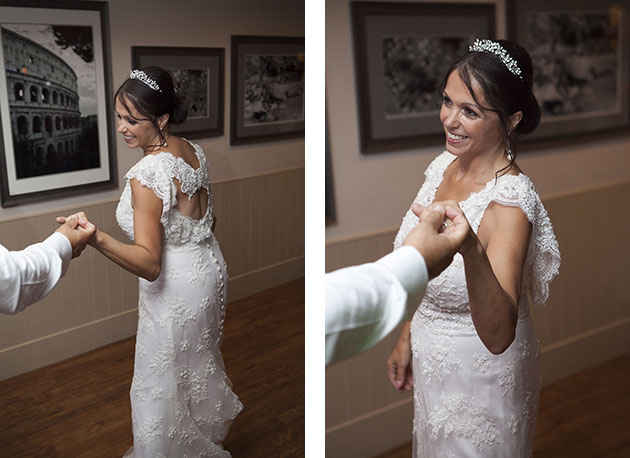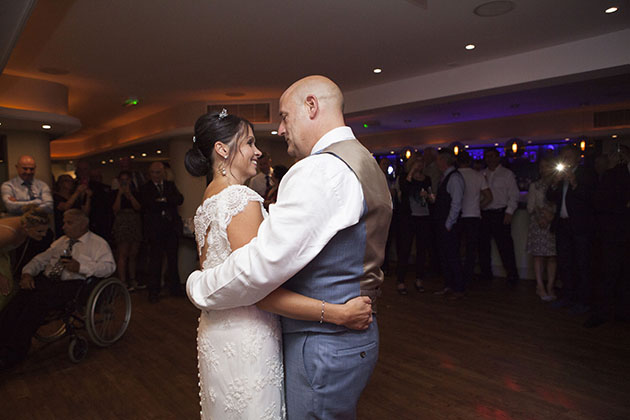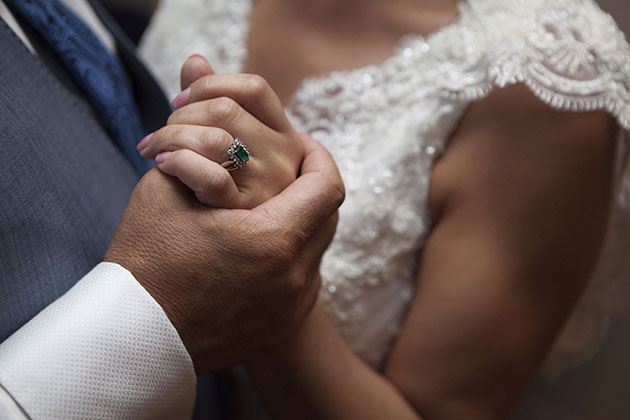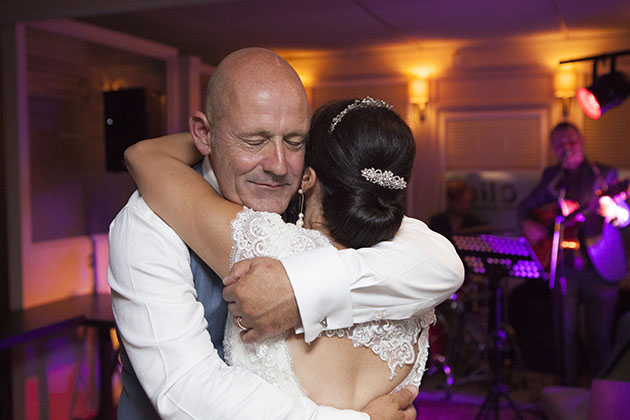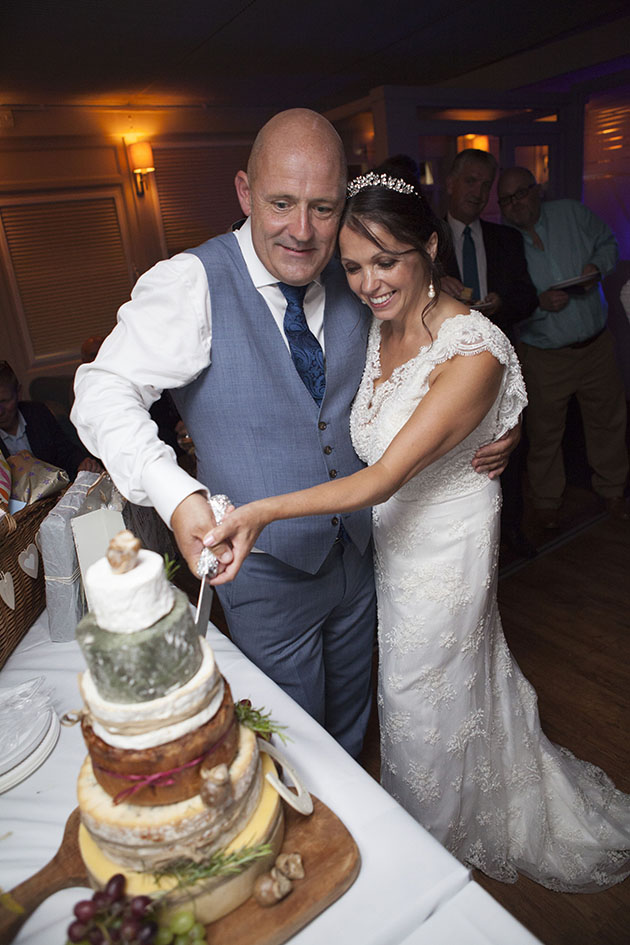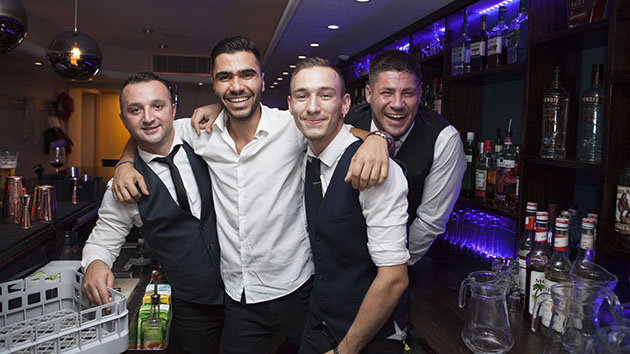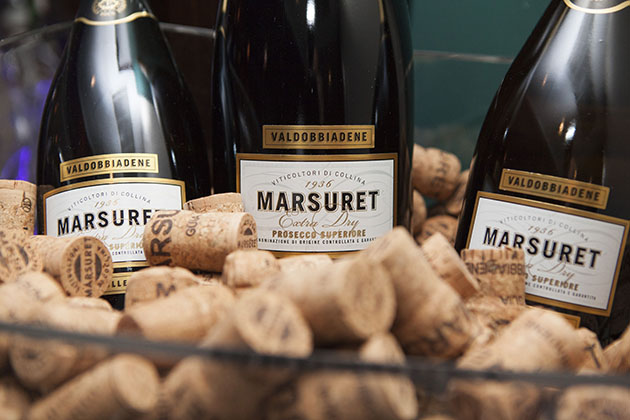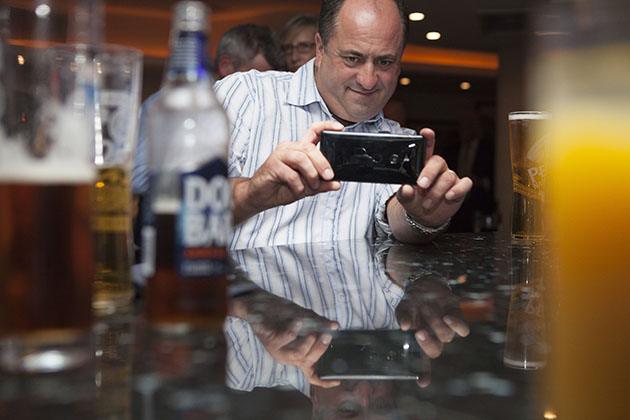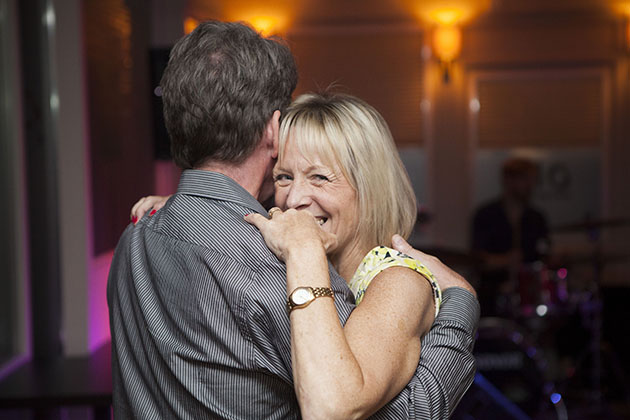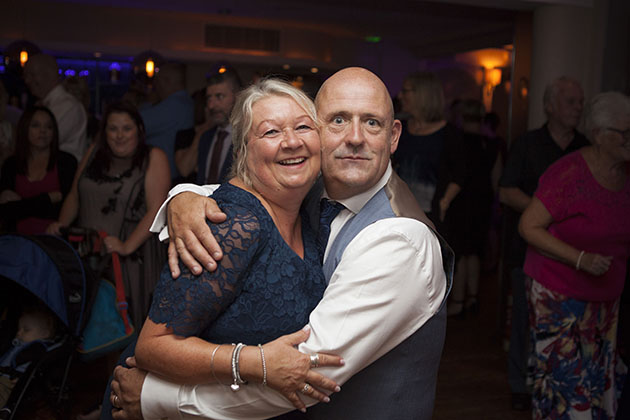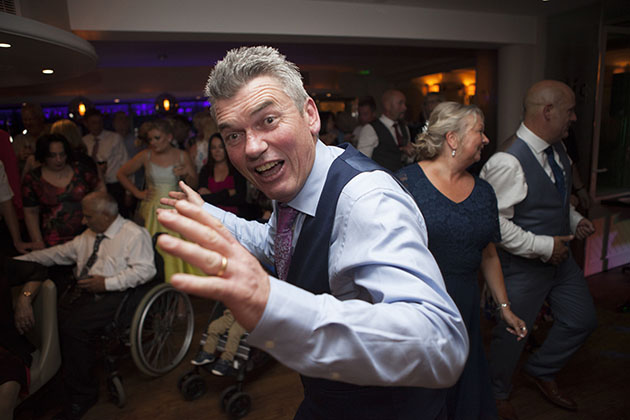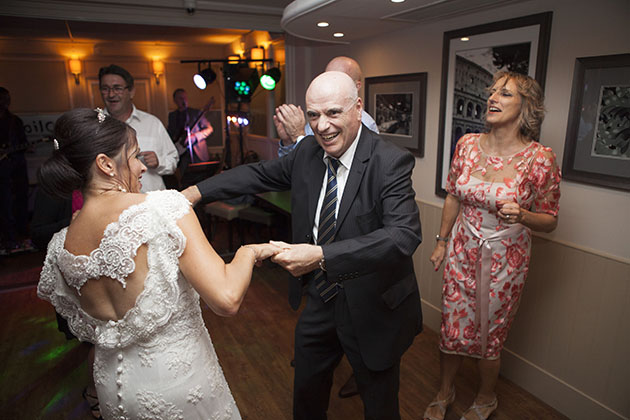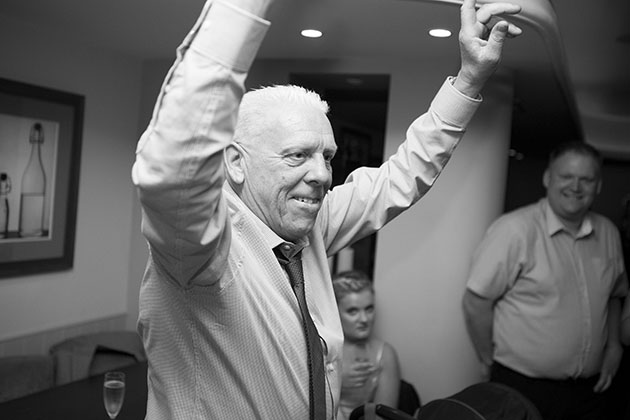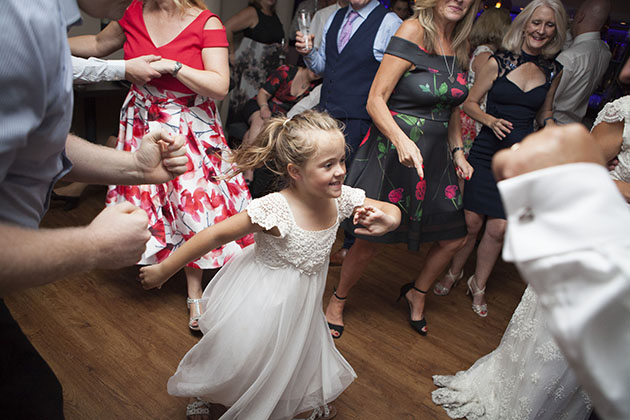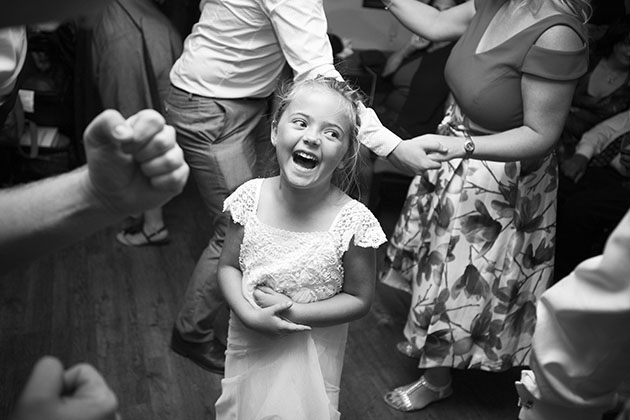 If you'd like the story of your wedding day captured, please contact Peter or Kerri and we'll be happy to hear your plans and ideas.  
---