Esther Miles Portraits
Date posted: 30 January 2017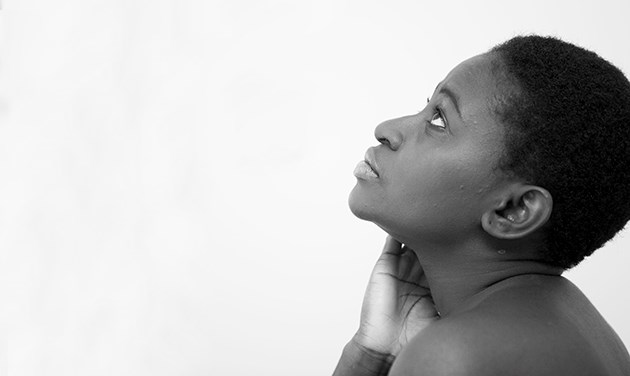 In summer 2016 we had the pleasure in photographing actor Esther Miles who needed a series of profile portraits and headshots for her portfolio.
She brought a big bag of clothes along to the session as it was important to her that she was photographed wearing a number of different outfits.
We shot Esther in a variety of photographic styles against different backdrops - and combined with some gentle direction from us in terms of mood, attitude and poses, the end result was a broad and varied portfolio of profile pictures.
All the photos below are a selection of our favourites and were taken during the same 2 hour session.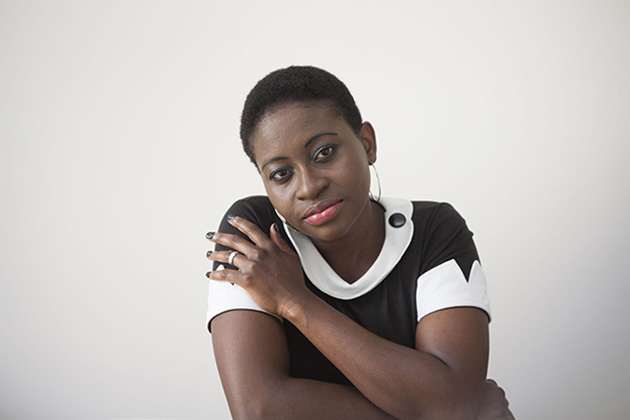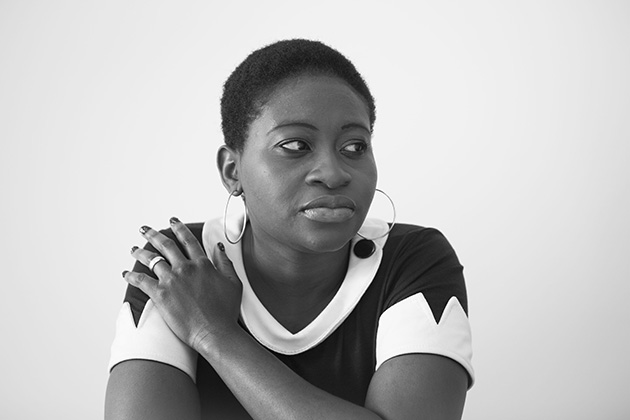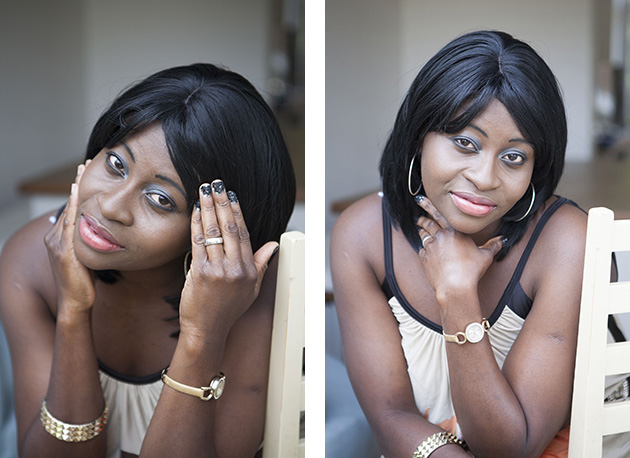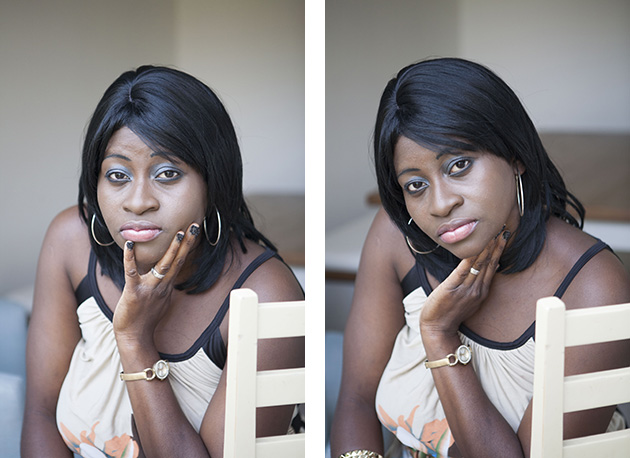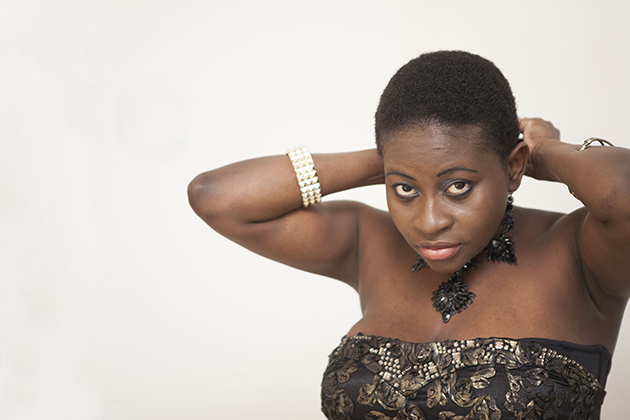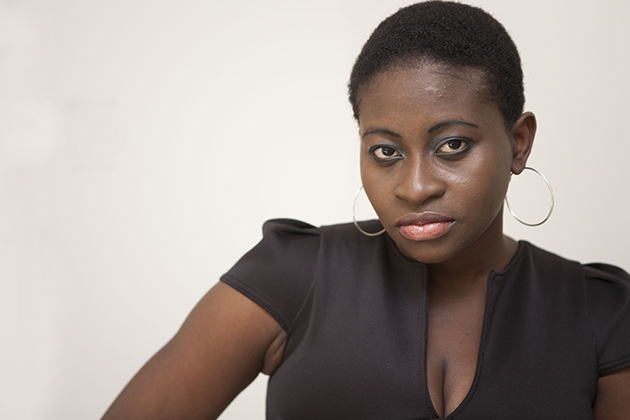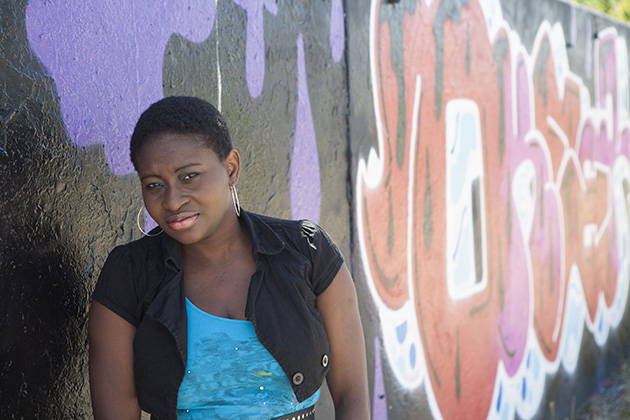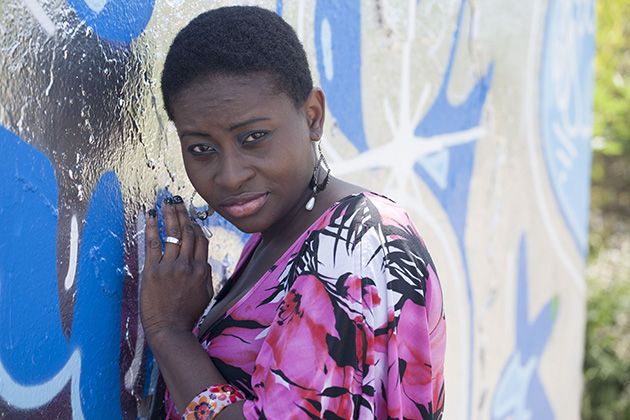 ---