Clare and Andy's Hylands House Wedding
Date posted: 09 May 2017
In April we had the pleasure in photographing Claire and Andy's wedding at Hylands House, Chelmsford, Essex. We were of course delighted to receive the following testimonial from them...
"In 2015, myself and my partner got engaged and soon set about the task of meeting (and basically interviewing) several photographers. When we met Peter and Kerri at their house we knew that we wanted them to shoot our wedding - they were friendly and put us at ease. They also answered our many, many questions and showed us lots of their photo albums of past weddings they had done.

We kept in touch throughout 2016 and Peter answered all questions and emails promptly. They were also more than happy to help design a bespoke package, such as covering the day until the end of the evening and manning a photobooth. They were extremely accommodating and enthusiastic. We also had a engagement shoot which was really helpful - we found it really put us at ease as we got to know the photographers and how they work. We then had lots of lovely photos which were used to make a beautiful guestbook by Carruthers & Hobbs.

We then met again the month before the wedding to go through the timeline of the day and the shots we wanted taking. This really helped and I had no worries on the day as they knew exactly what was happening and when.

We have just received the online preview of our photos and we are so pleased with what a fantastic job Peter, Kerri and Carina did. They got so many beautiful photos capturing the events of the day but also shots to our guests having fun and the little important details - the set up of the guestbook, the favours and the venue for example. There are so many photos we have that we didn't even realise were taken! We love how we have posed shots with family but many natural photos capturing the day.

Thank you so much for the brilliant customer service you provided leading up to the day, your calming, professional nature on the day and, of course, the wonderful photos we will treasure forever. I would definitely recommend them and would certainly use them again!!"
Here are some of our favourite photos from Clare and Andy's wedding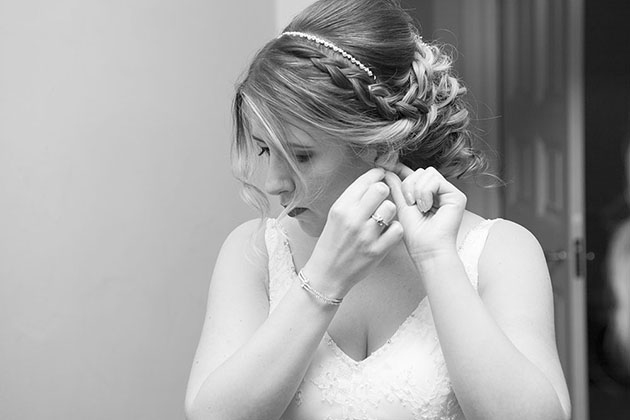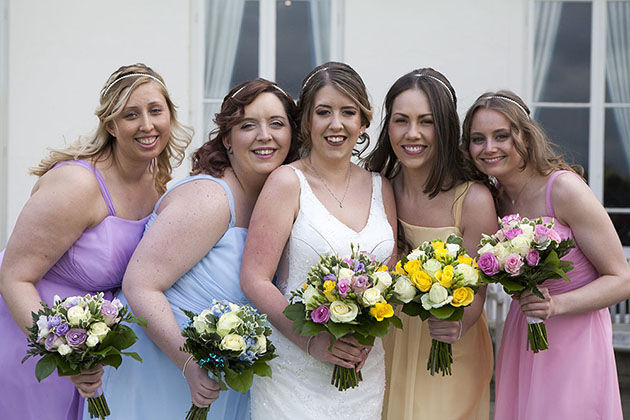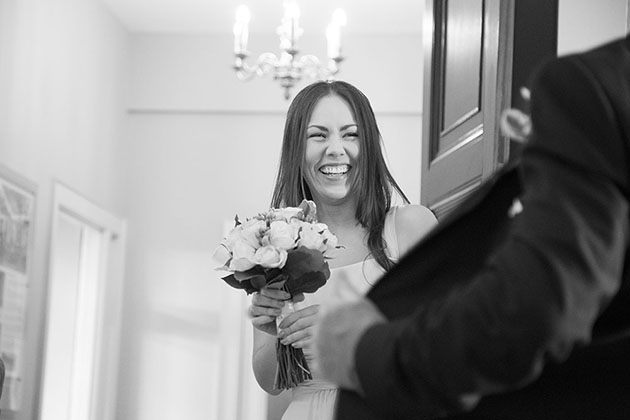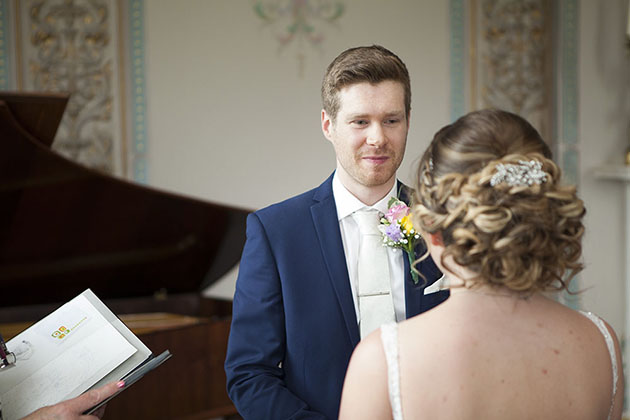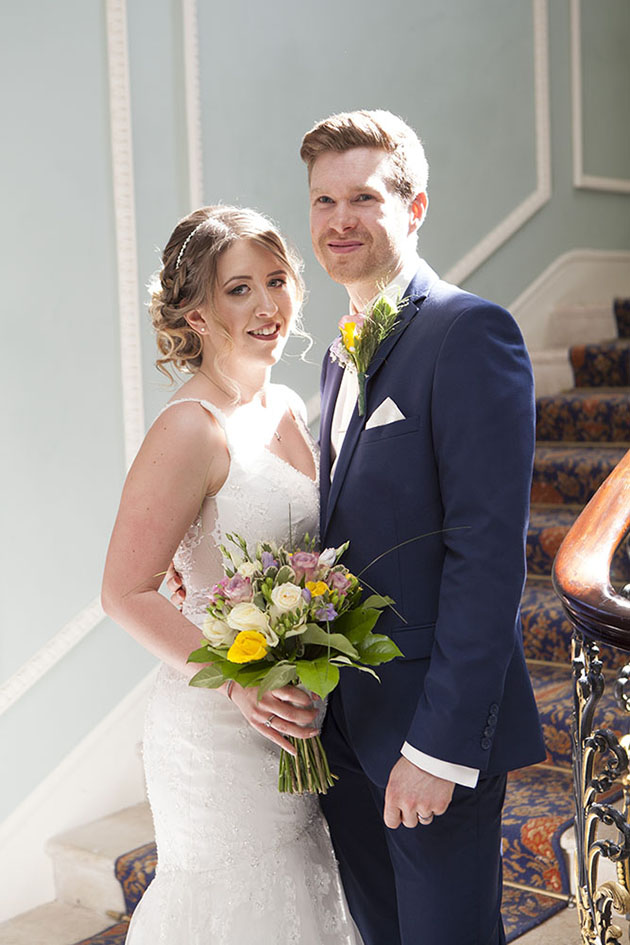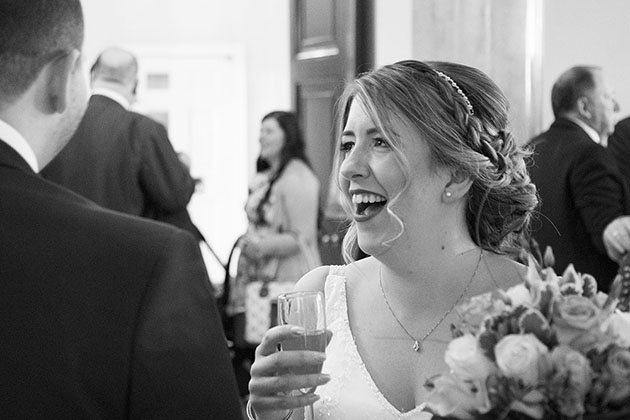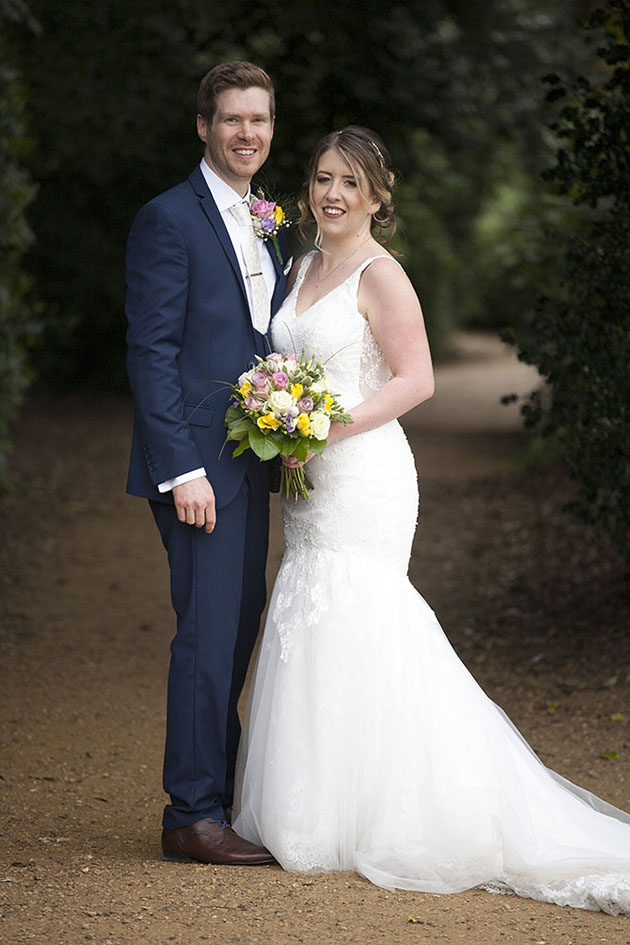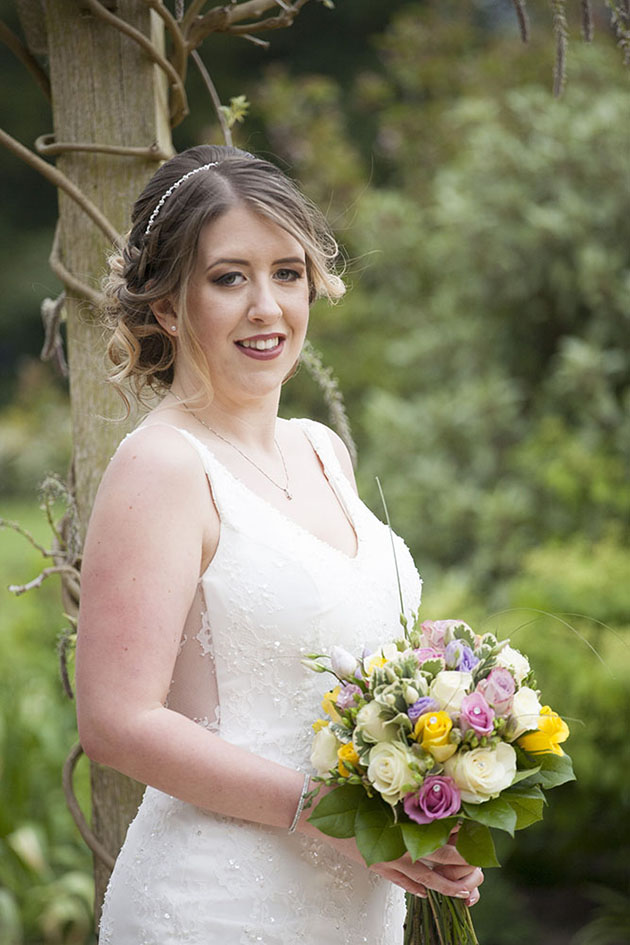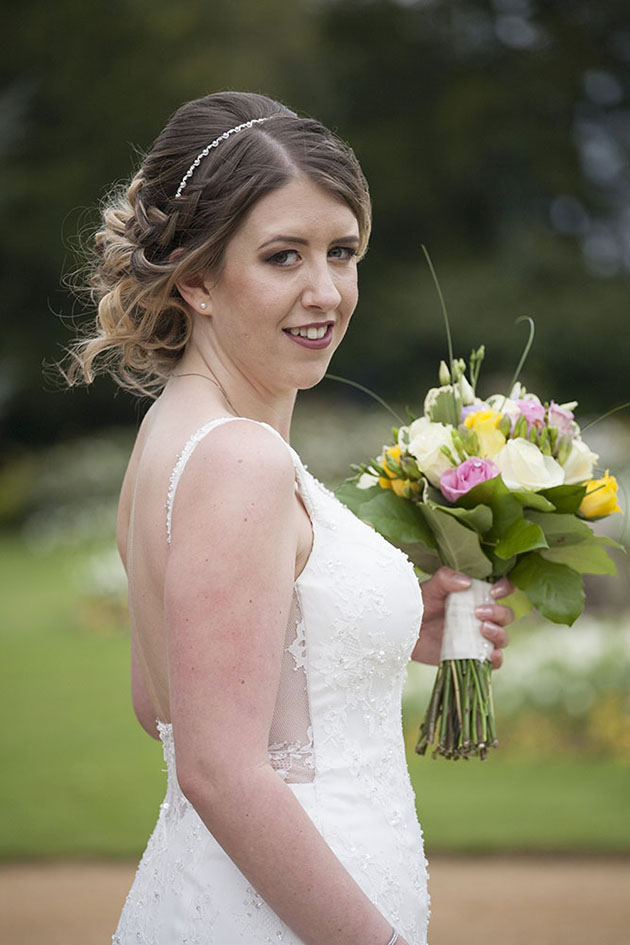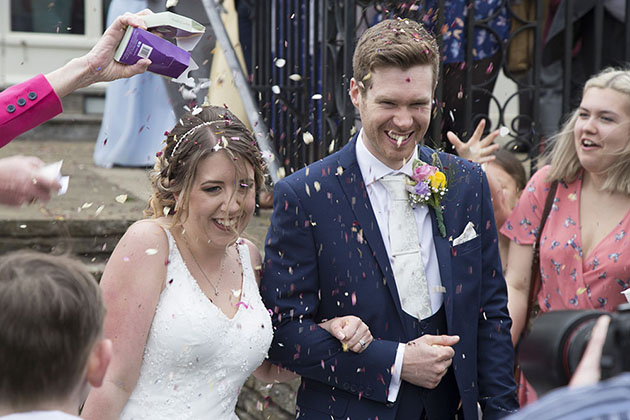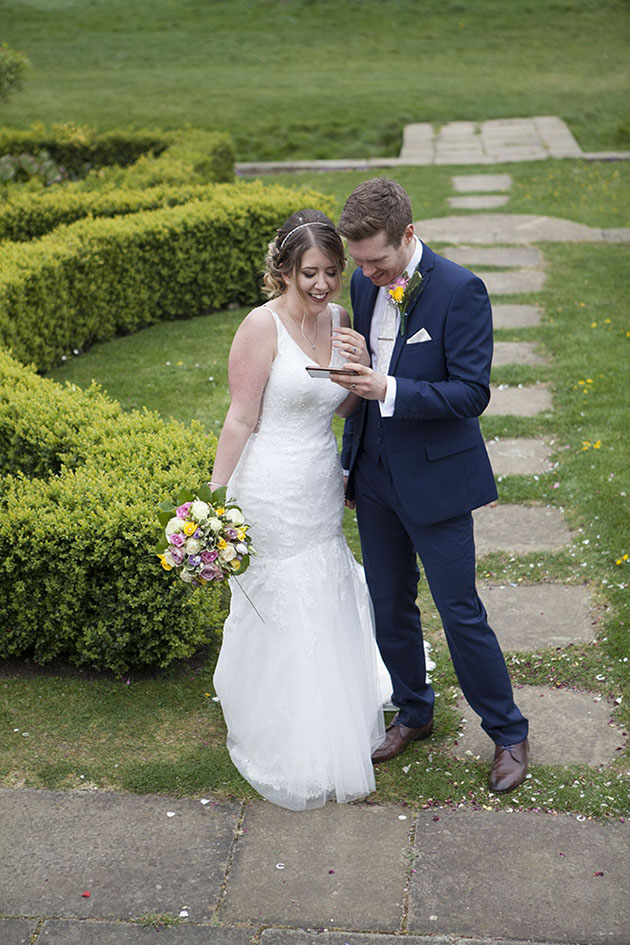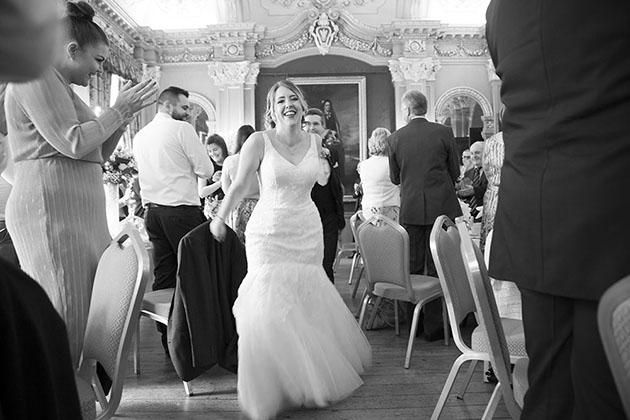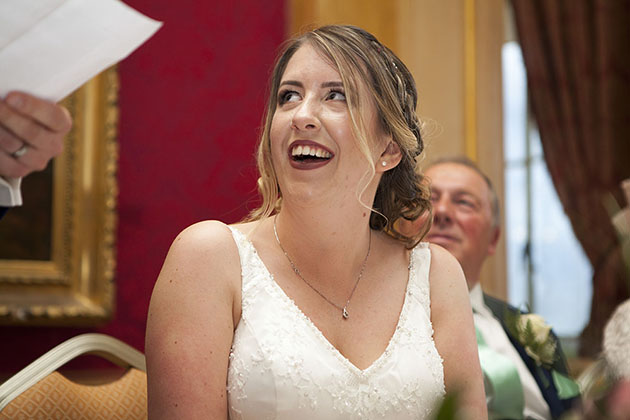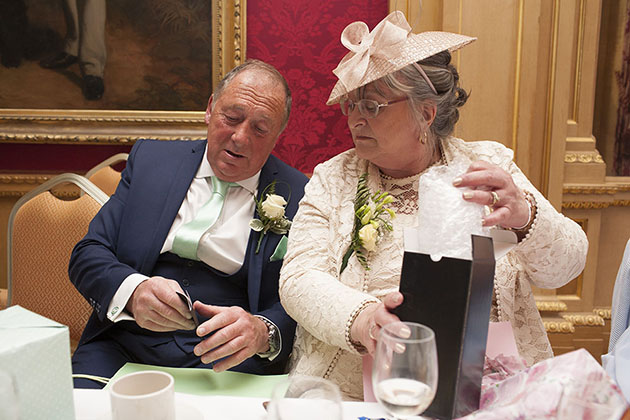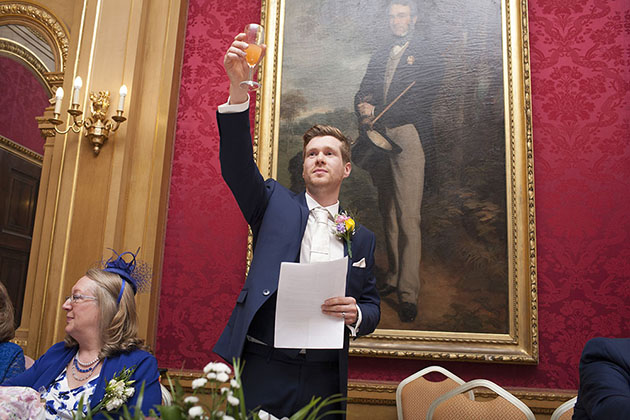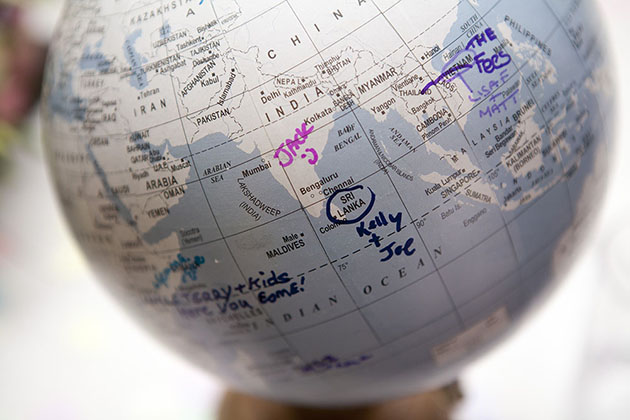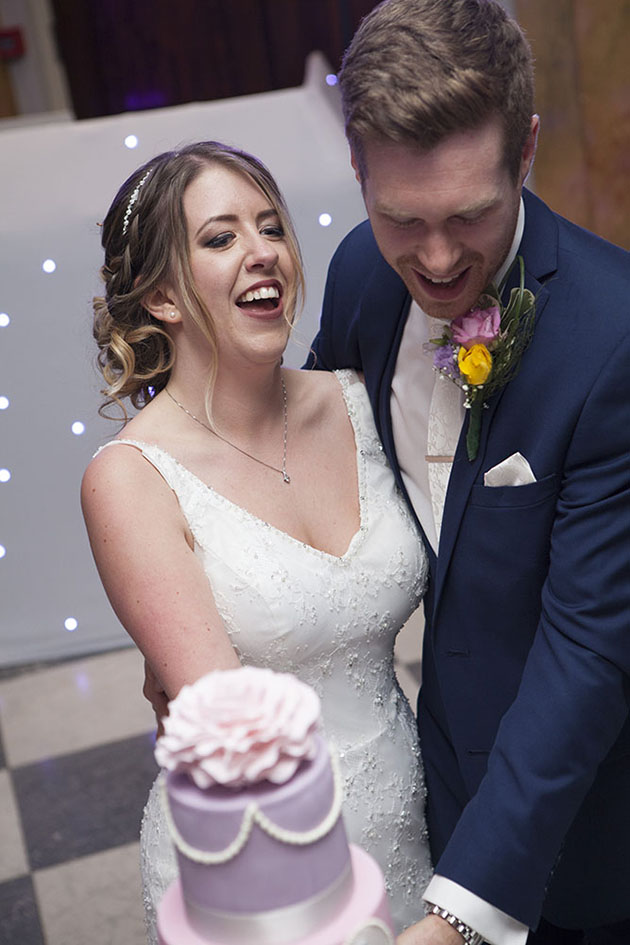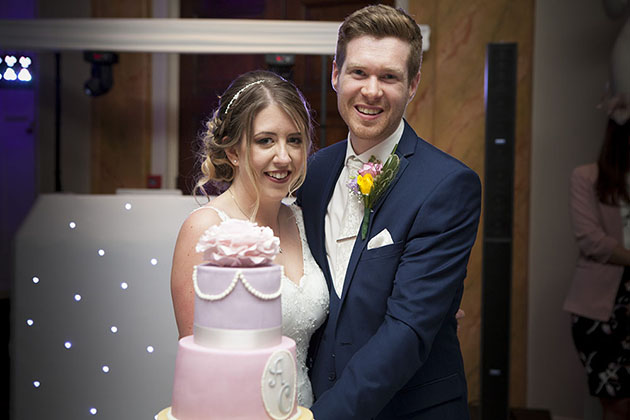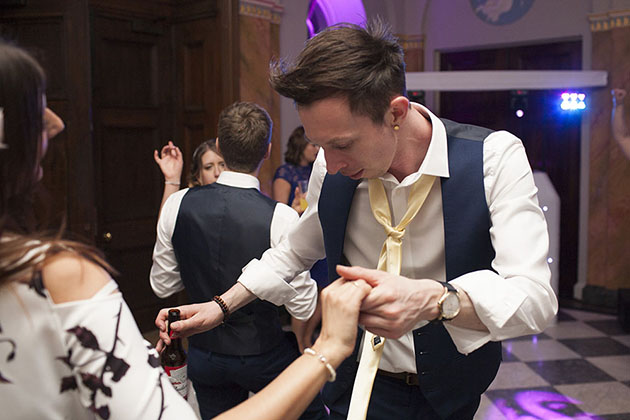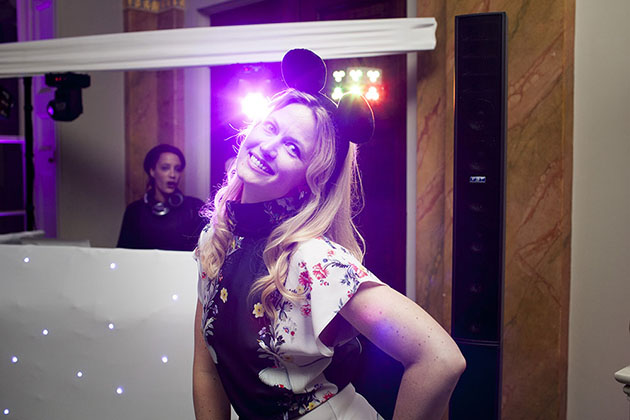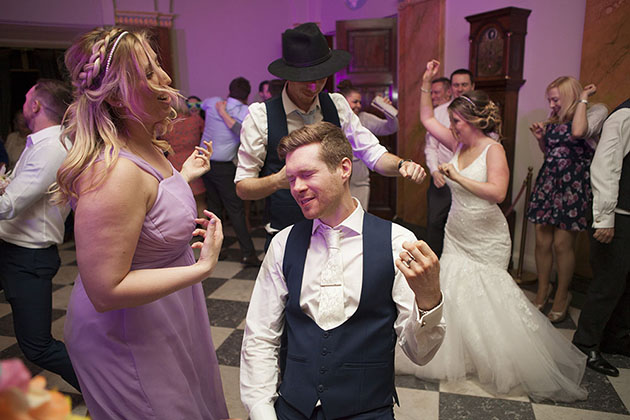 ---