Beth and Rob's wedding at Theobalds Estate
Date posted: 08 July 2017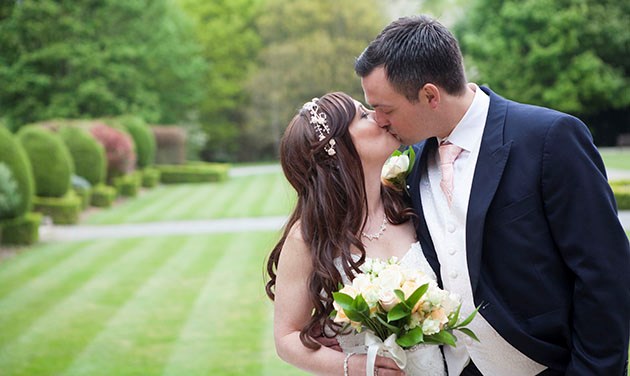 In April we photographed Beth & Rob's wedding at Christ Church Wanstead, and then later at Theobalds Estate. Here's the photo story of their wedding.
Our day started at the church, where we took candid photos of the guests arriving and some relaxed portraits of Rob and his family.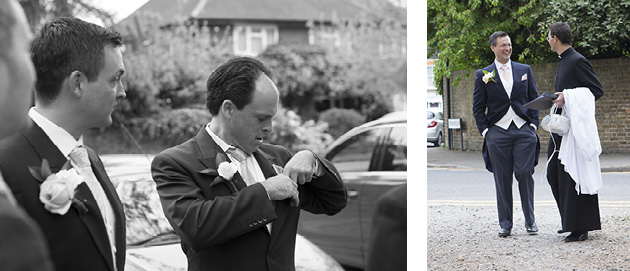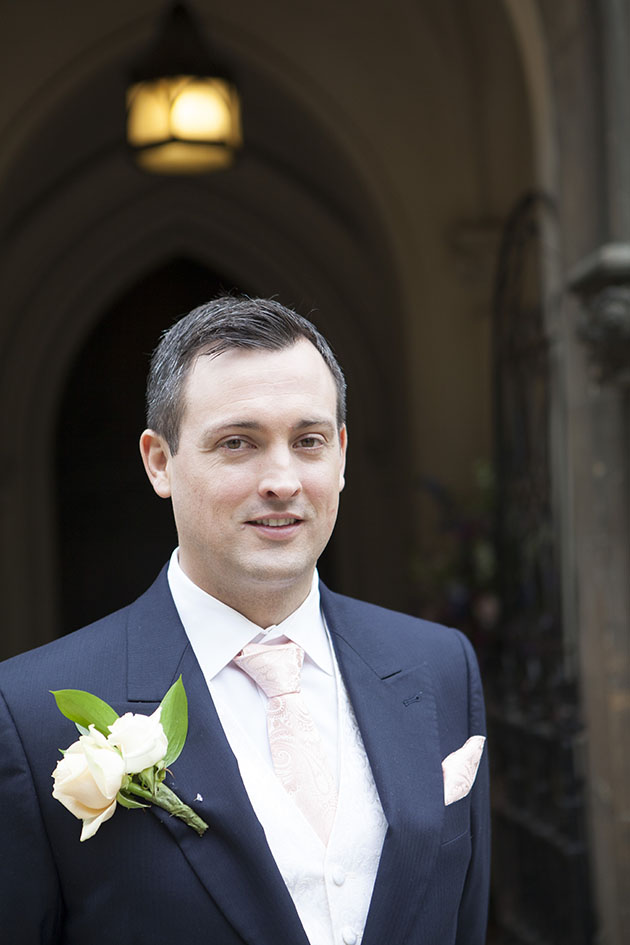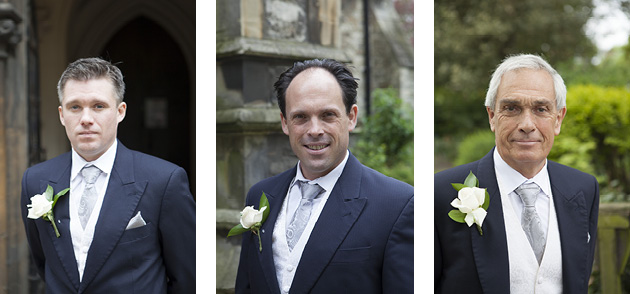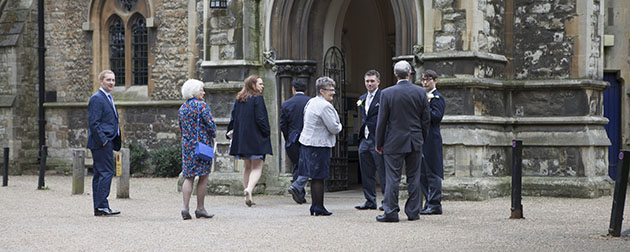 The bridesmaids wore pale peach coloured dresses and carried cream rose bouquets.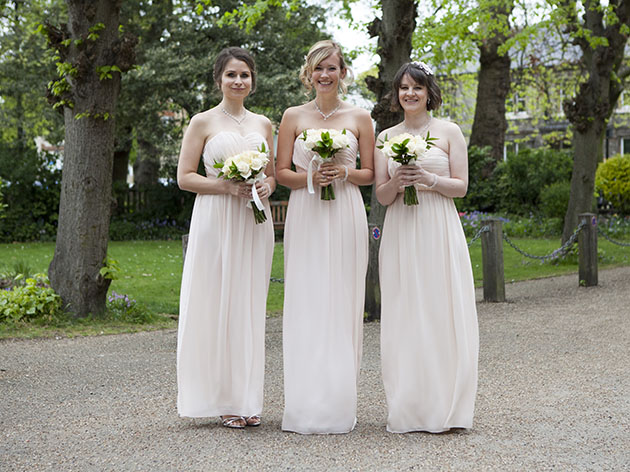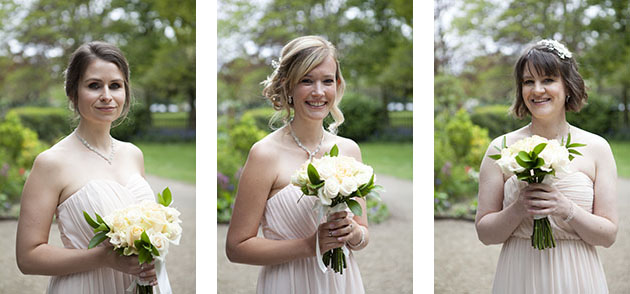 Beth arrived with her father in a vintage Rolls Royce - a classic choice for a wedding.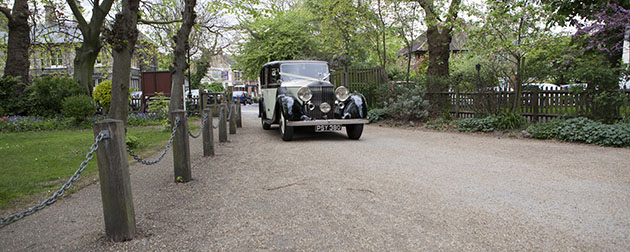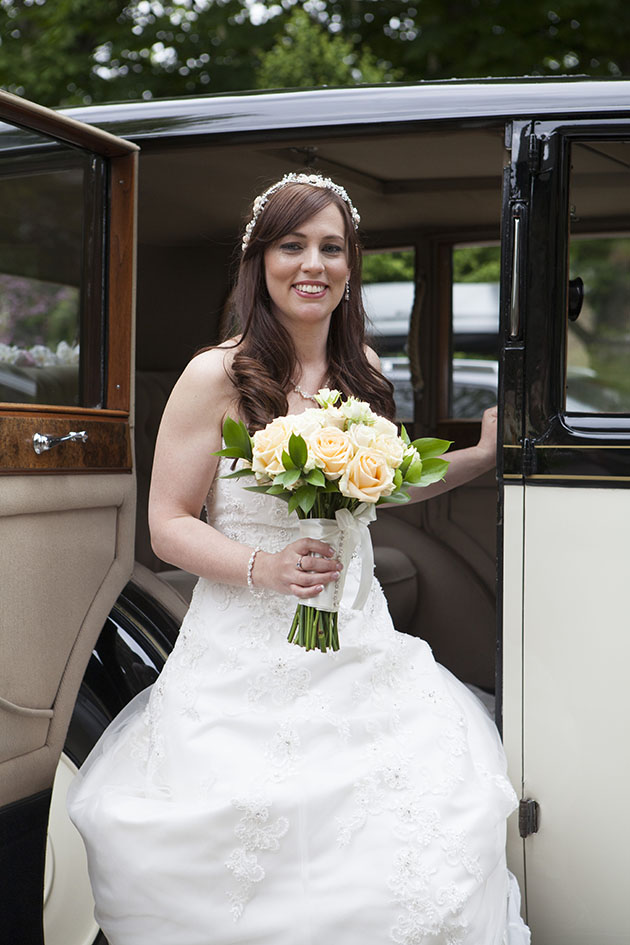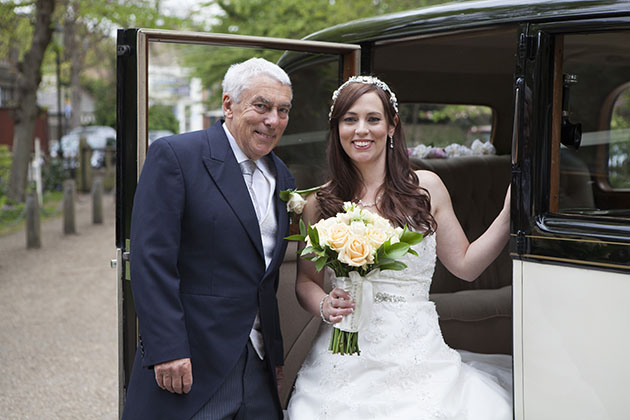 The bride was clearly delighted to see the groom.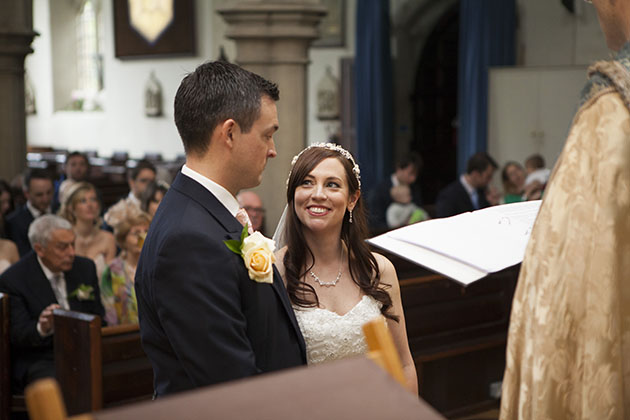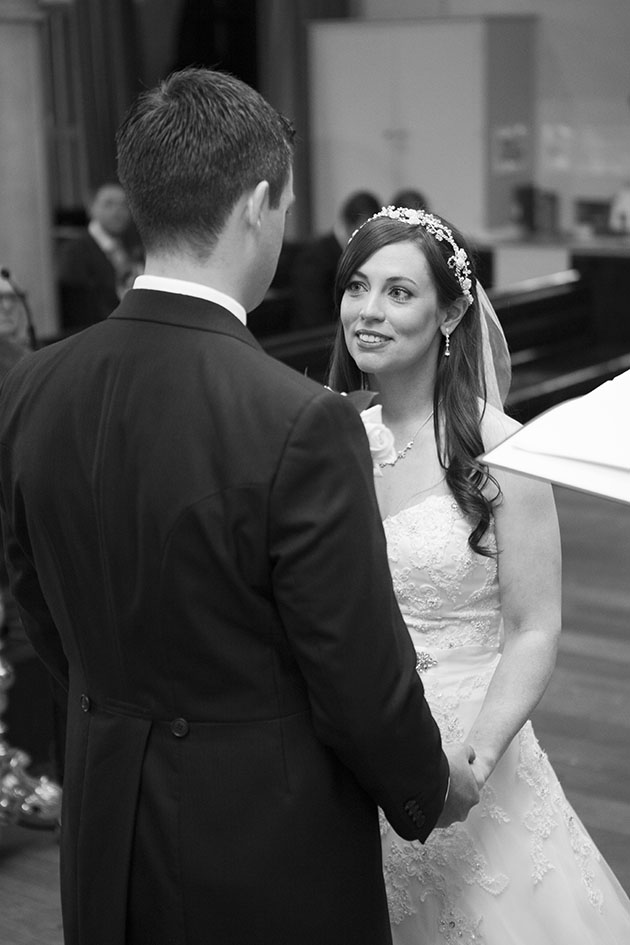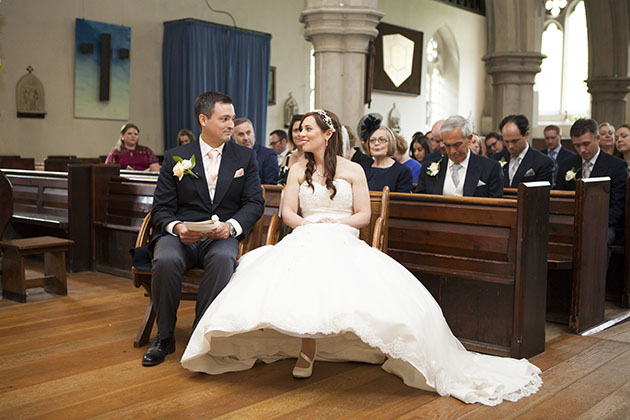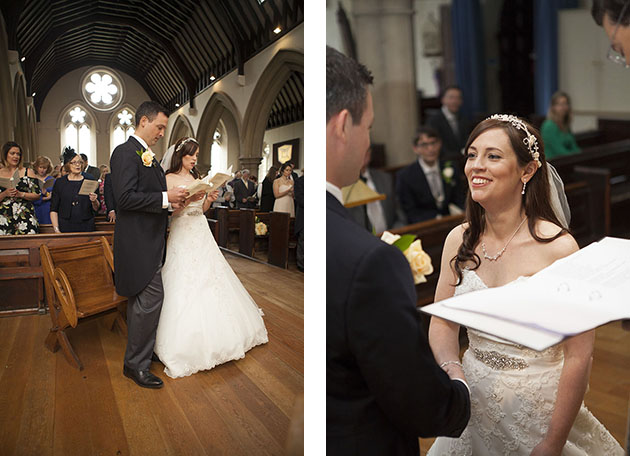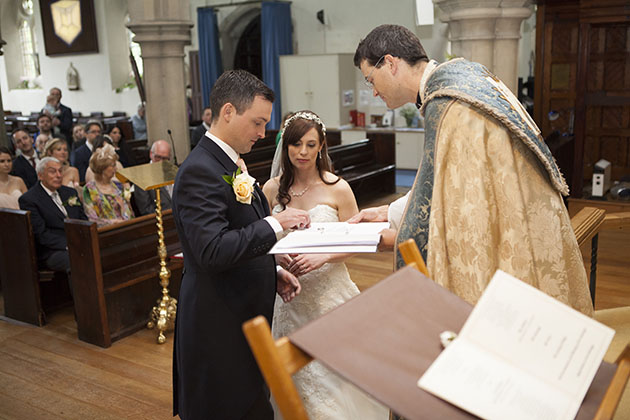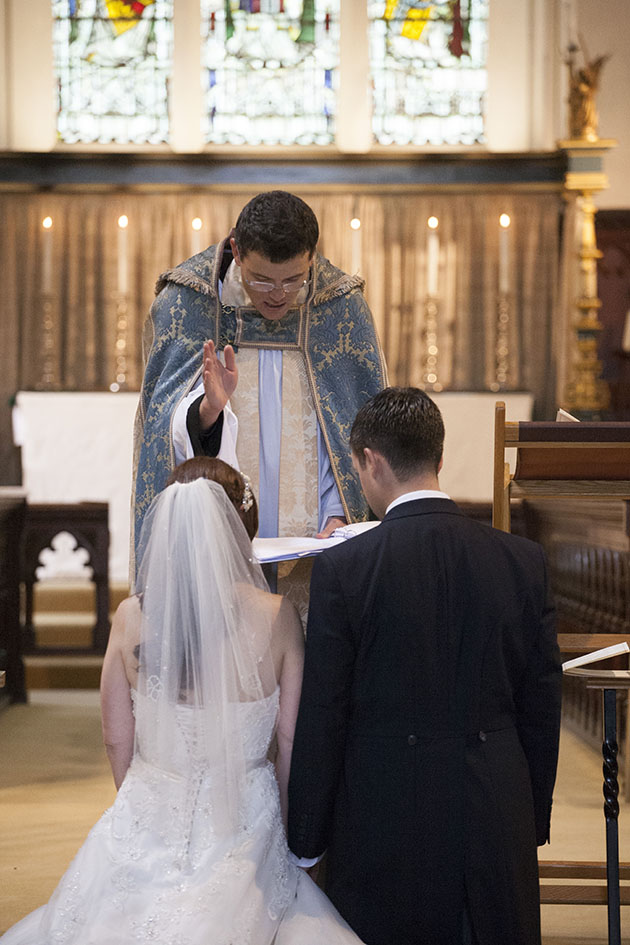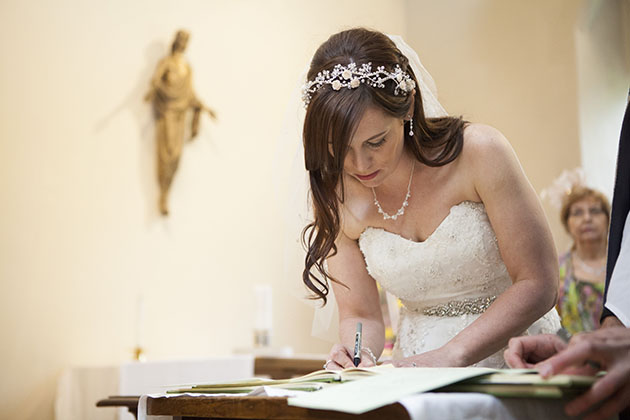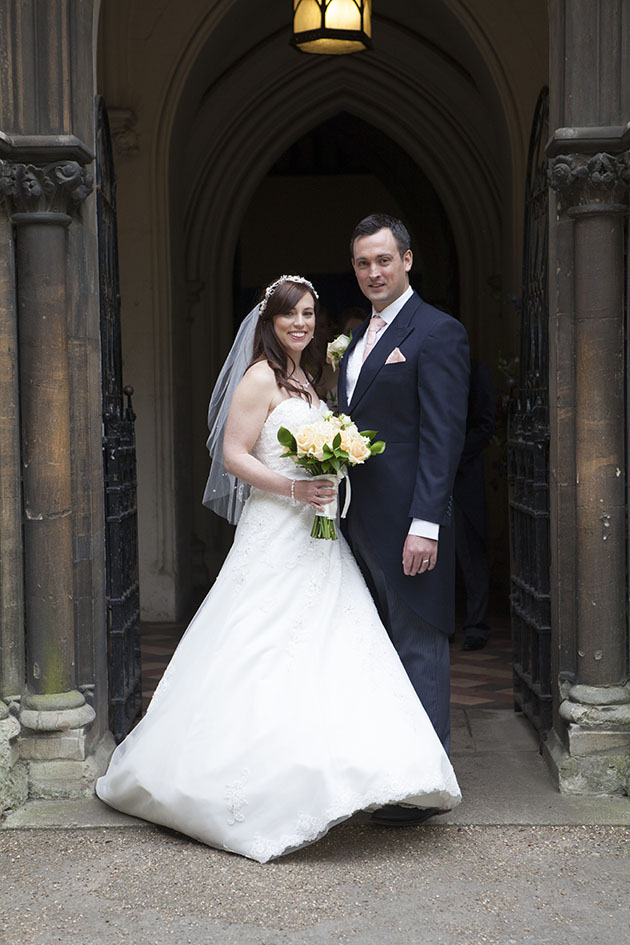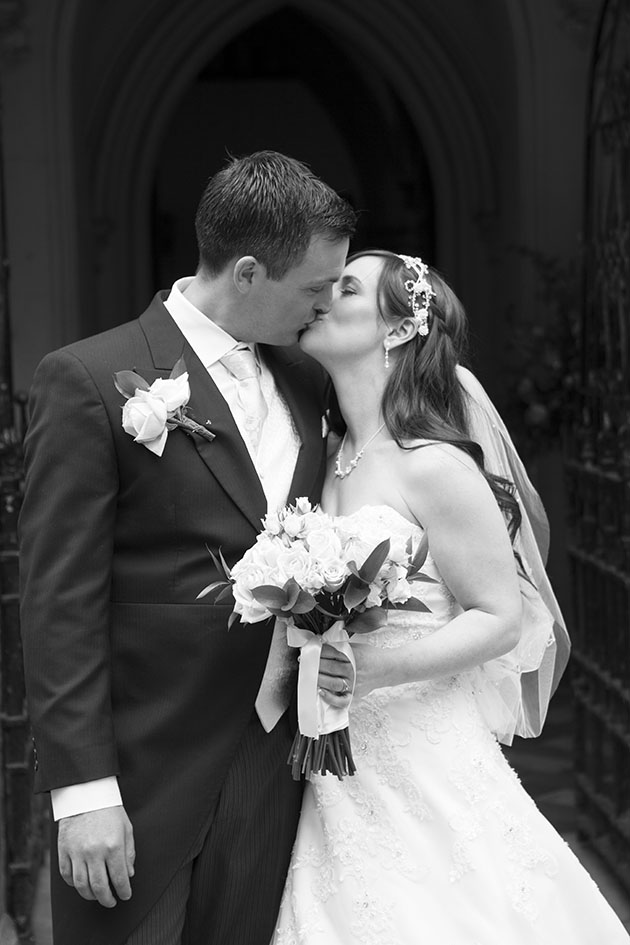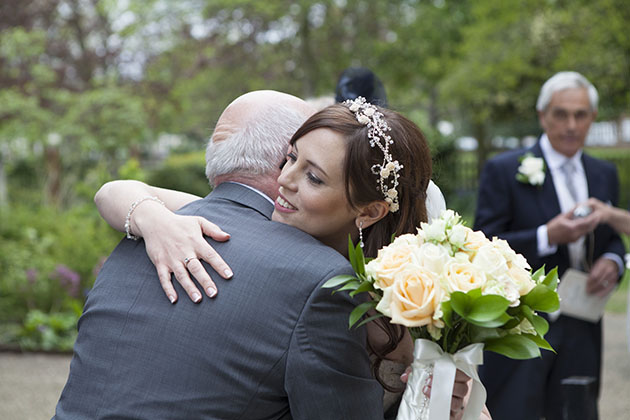 The grounds of the church were an ideal setting for the formal group photos.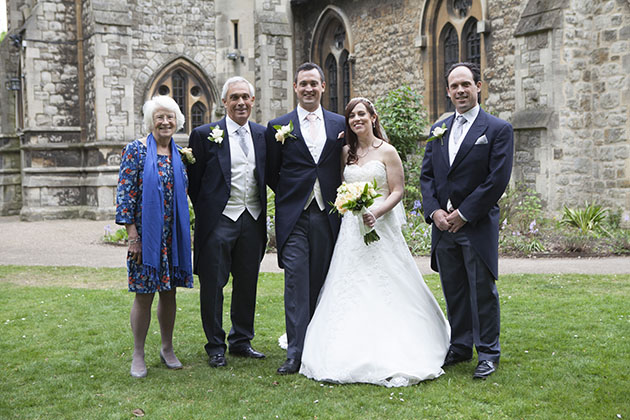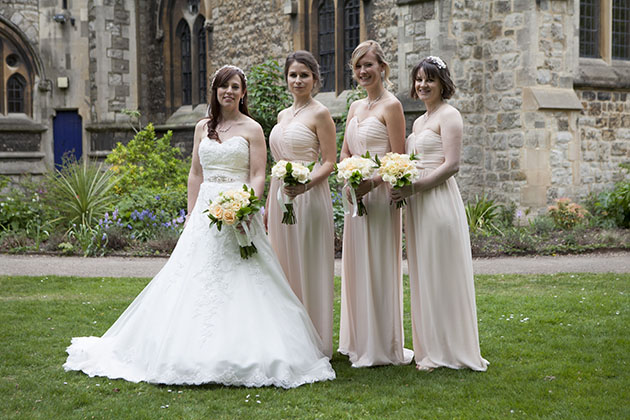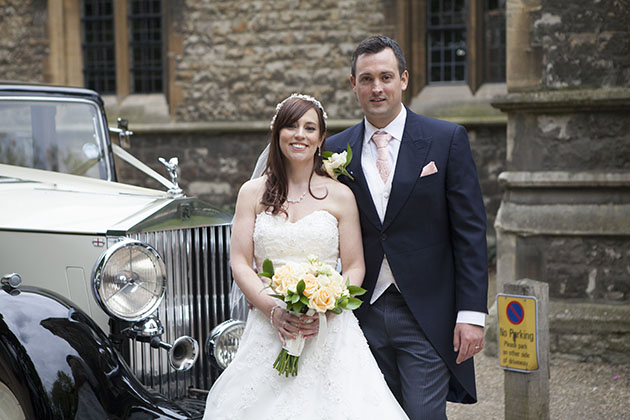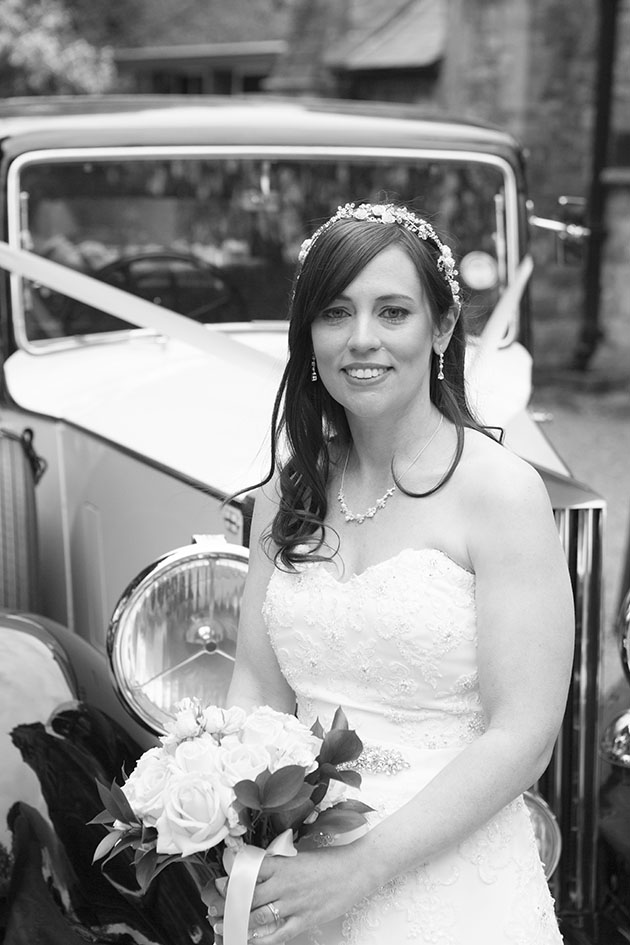 After the ceremony we headed up the M11 to Theobalds Estate for the wedding reception.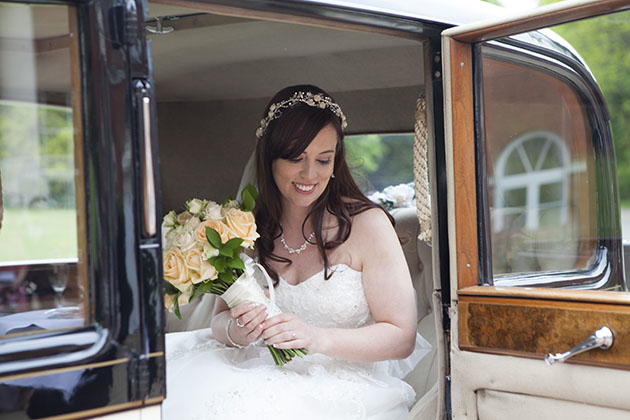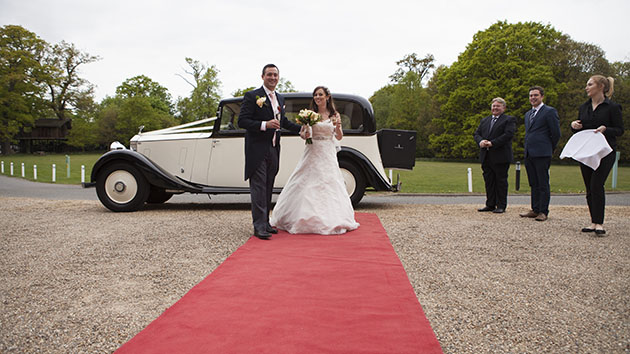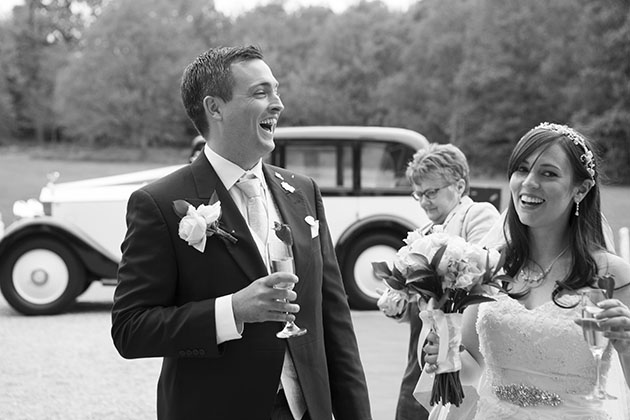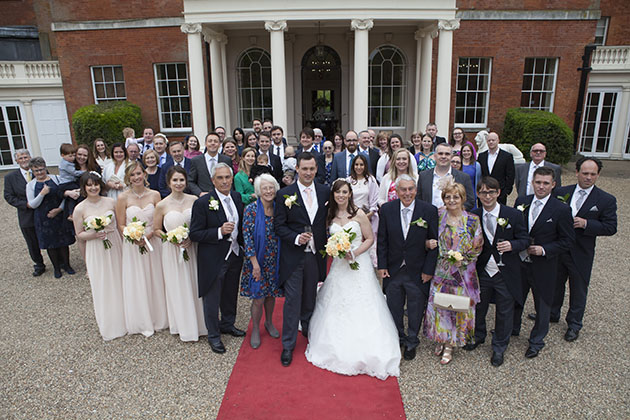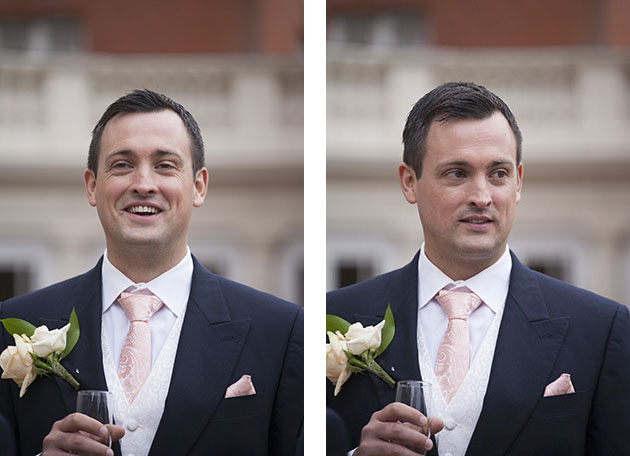 The wedding had a London theme with the tables named after places in the capital. We particularly liked the stylish yellow table decorations.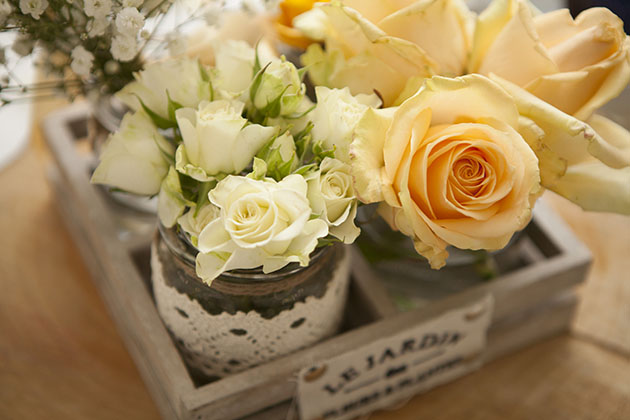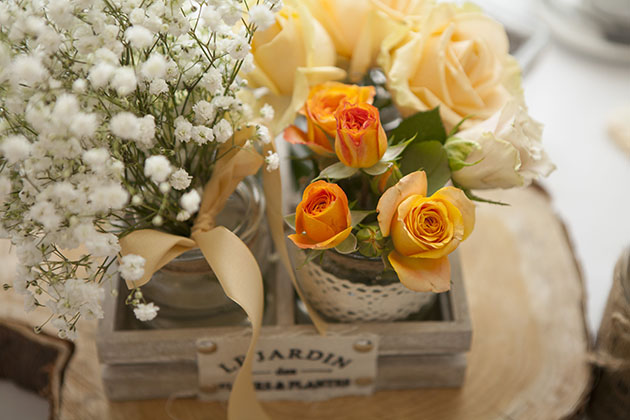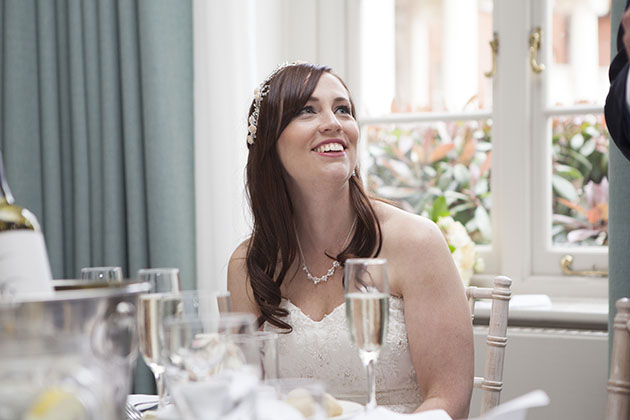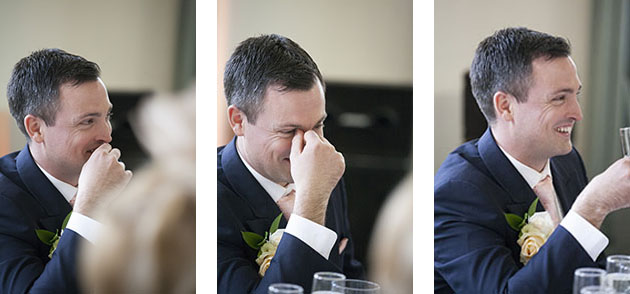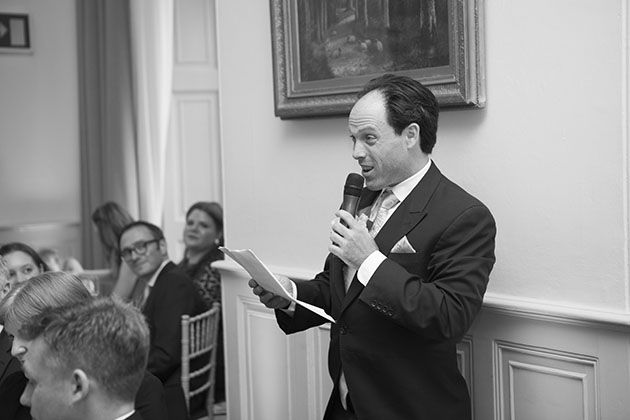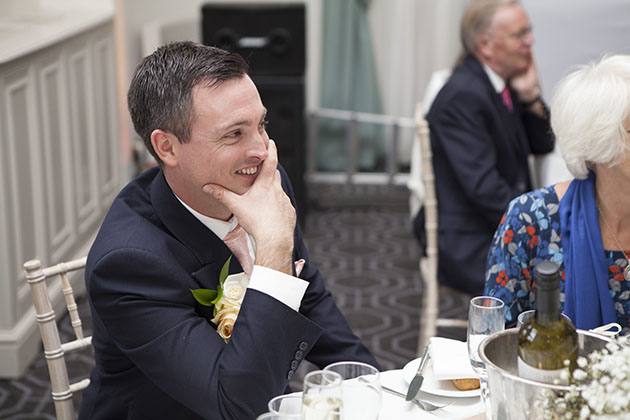 The formal gardens and estate grounds made a wonderful backdrop for the couple photographs.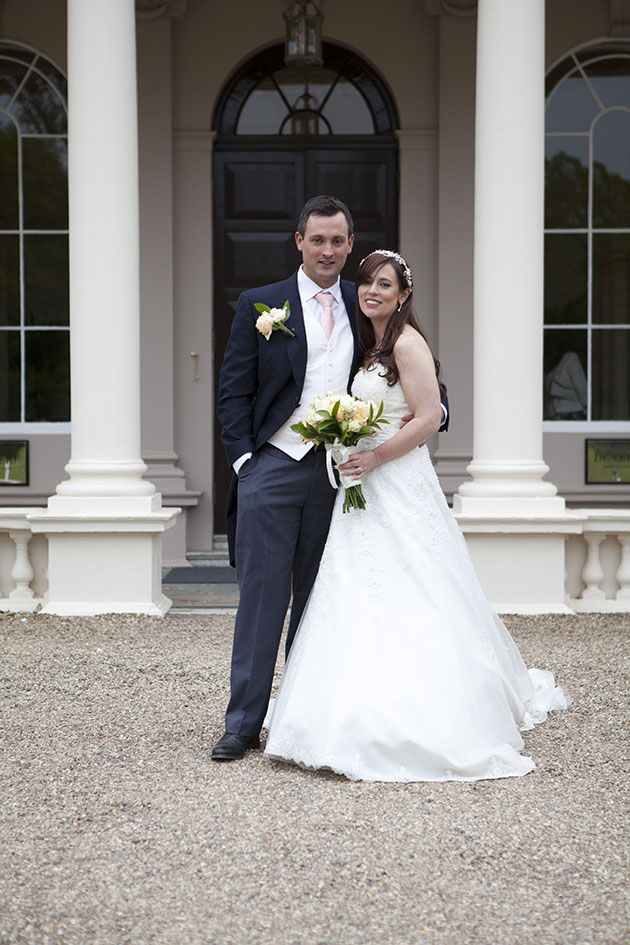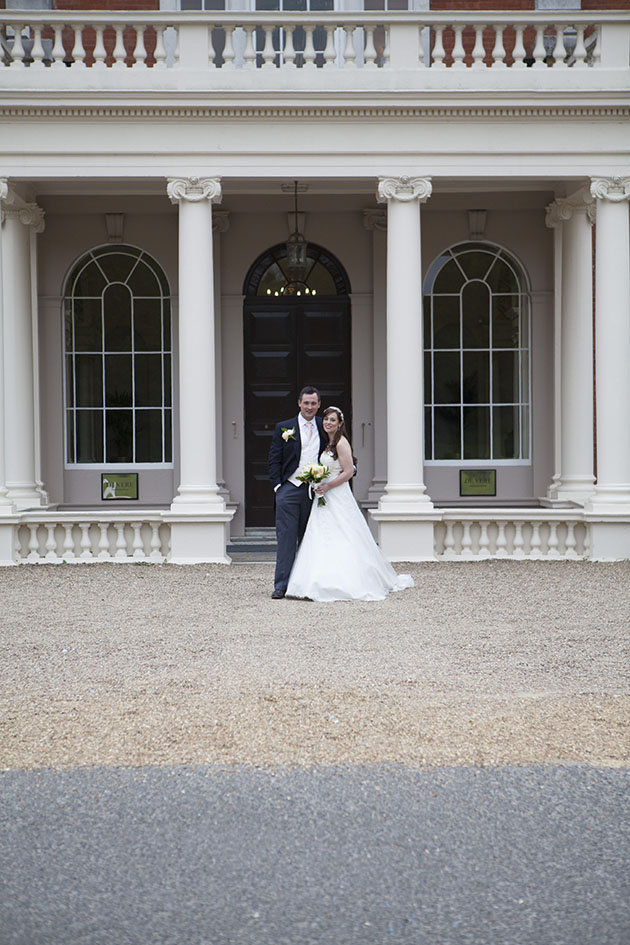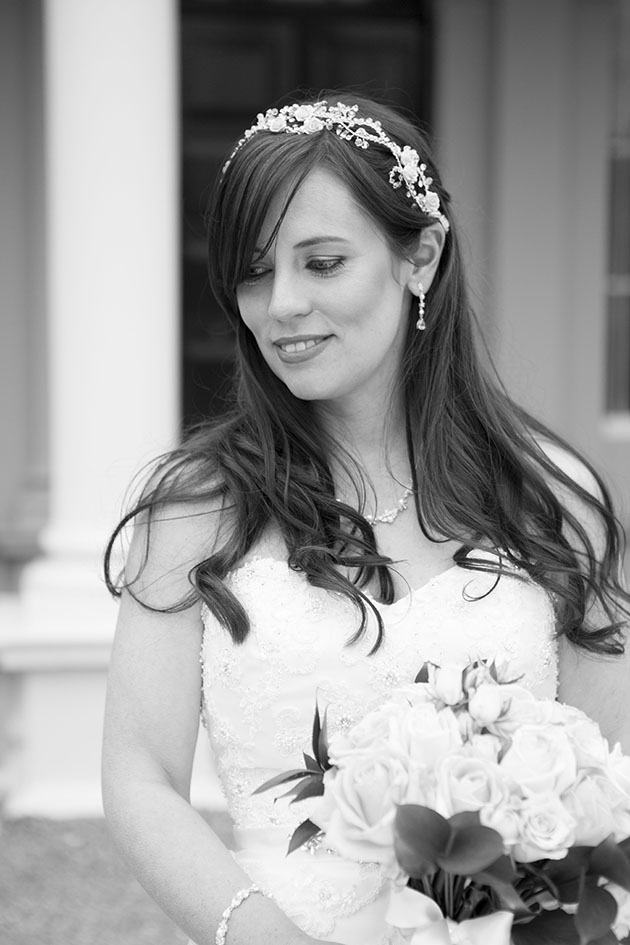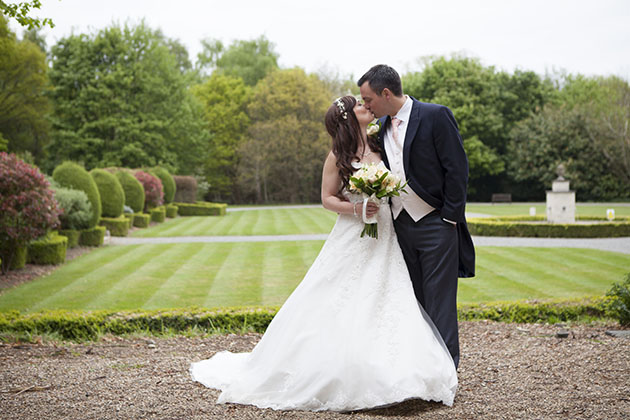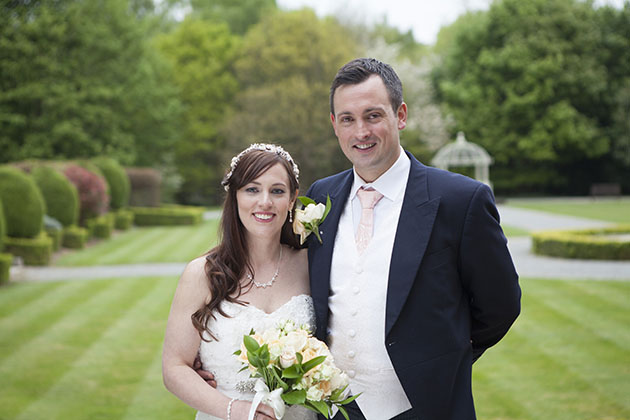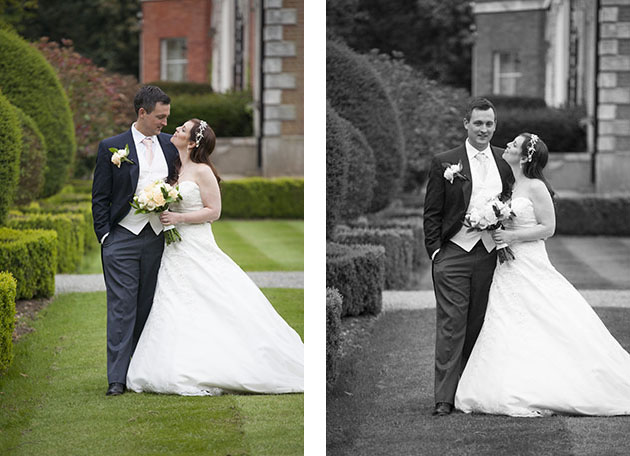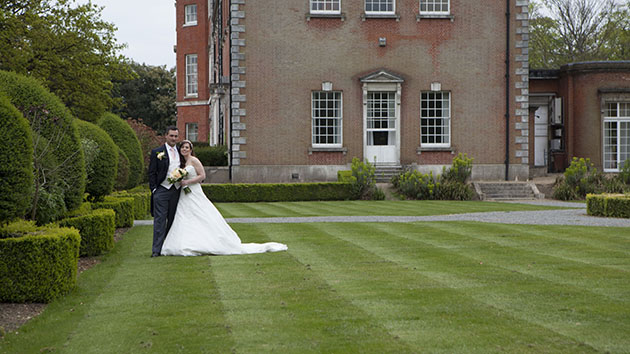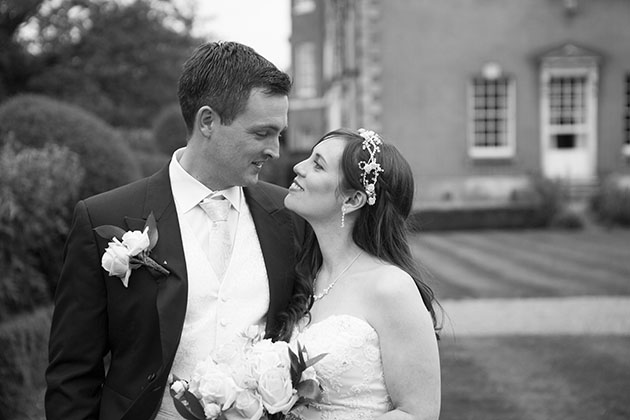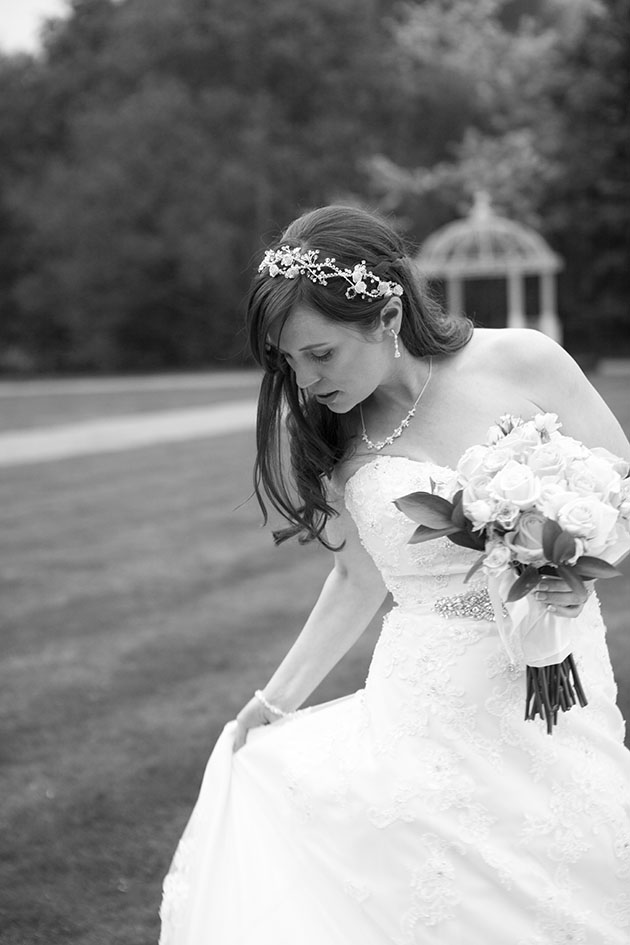 There was also time for photos of the the bride and groom with their friends.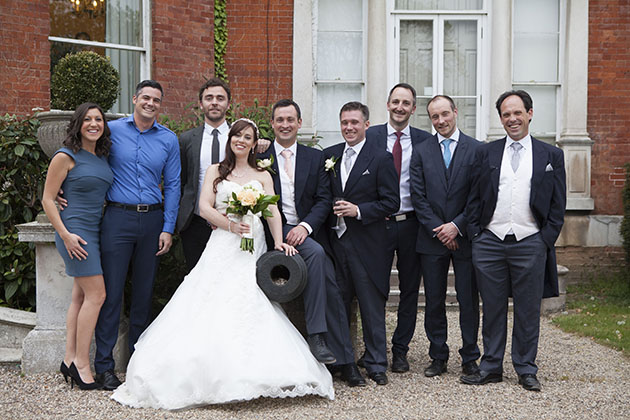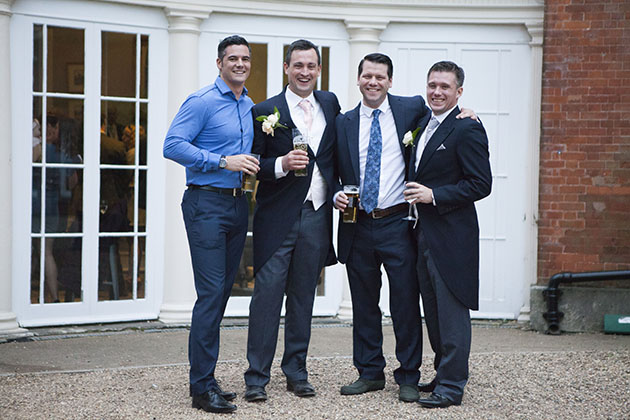 The first dance was beautifully coordinated, and to everyone's surprise finished with Rob lifting Beth into the air.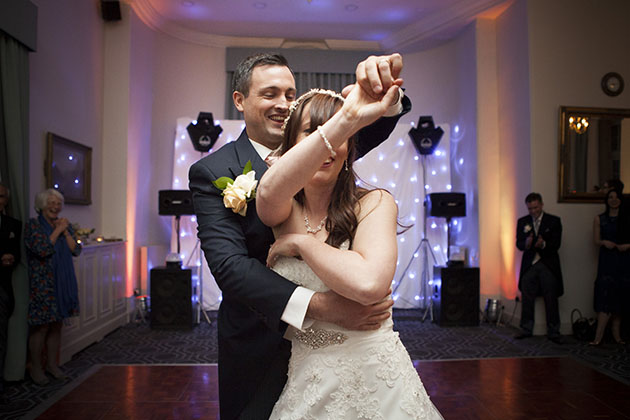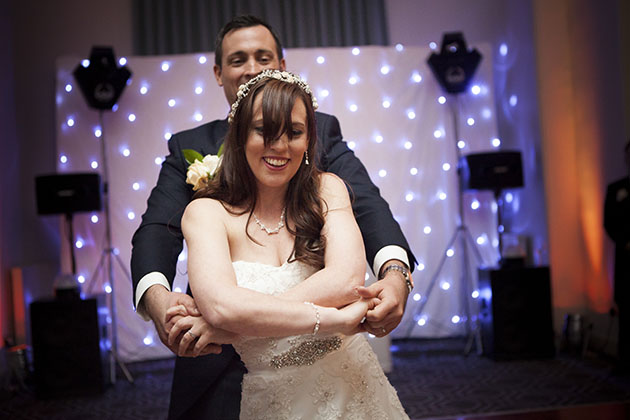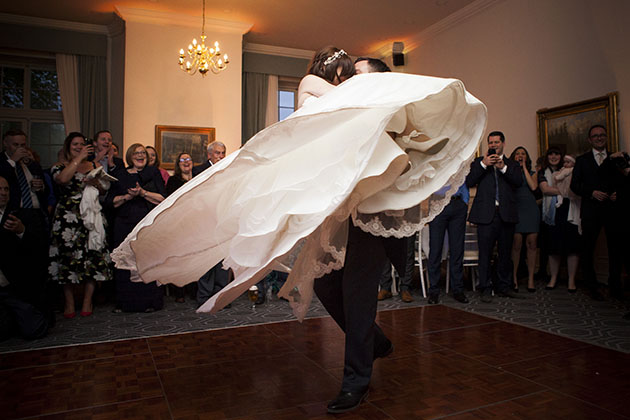 ---