Portraits of Roy for Skalp
Date posted: 21 September 2016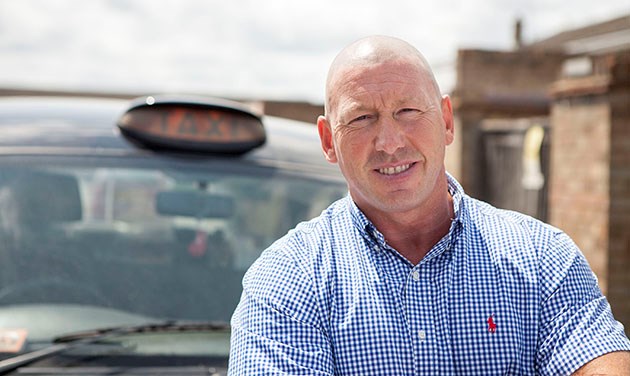 Another recent assignment for Skalp was to photograph London black cab driver Roy at his home in Essex.
Roy had undergone a novel hair loss solution: Skalp had essentially tattooed thousands of tiny dots onto his head to give the appearance a full head of hair but cut fashionably short.
We were required to take a series of lifestyle images that Skalp could use on their website and videos. Of course, the black cab provided an ideal backdrop for many of the photos.
Below are some of our favourite photos from the session.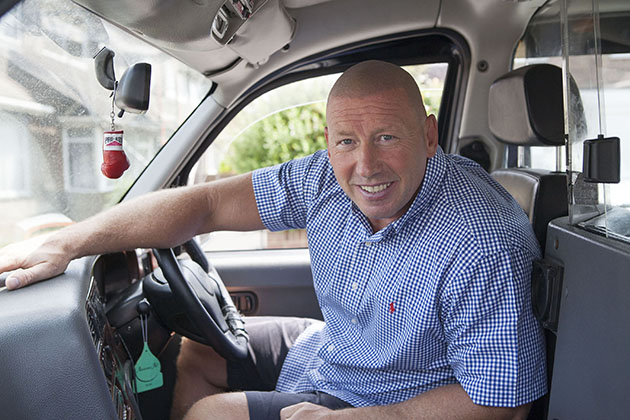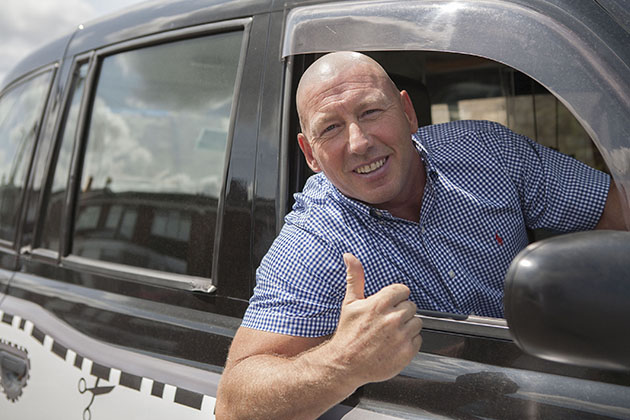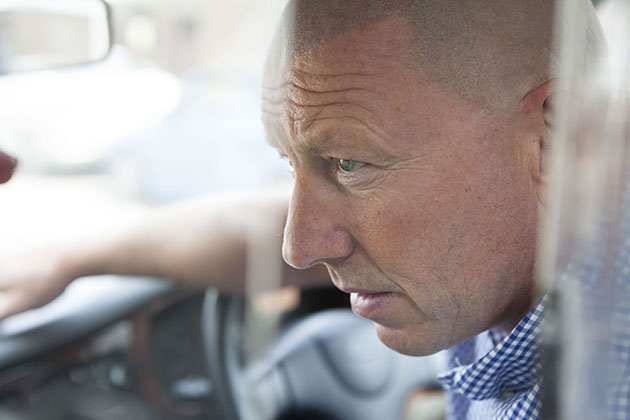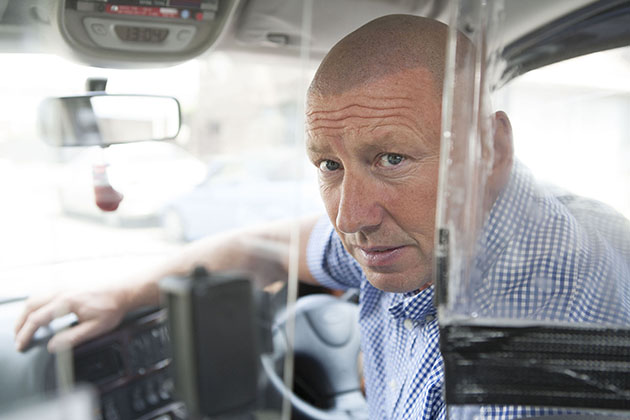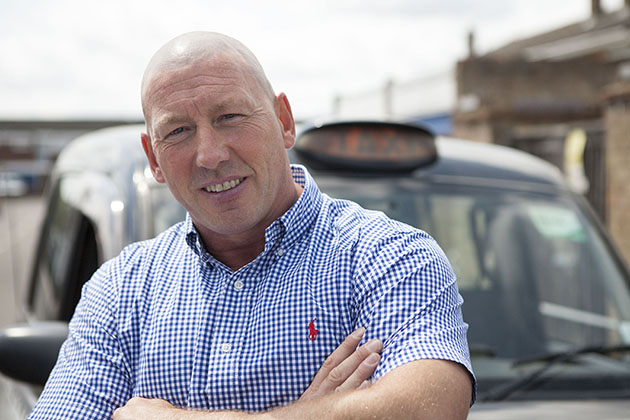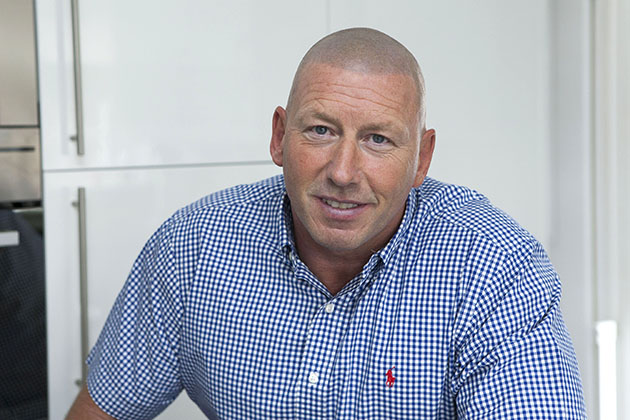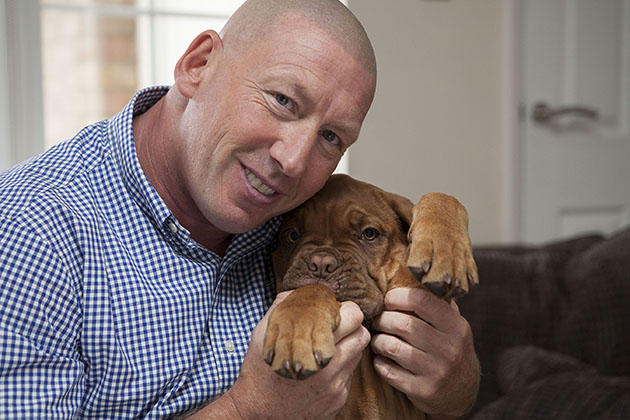 More about Skalp
Skalp offers an affordable, non-surgical solution to all types of hair loss - for people struggling with hair loss or who simply want to look their best.
Click here to find out more about Skalp.
---