Paul Connolly lifestyle portraits for Skalp
Date posted: 06 September 2016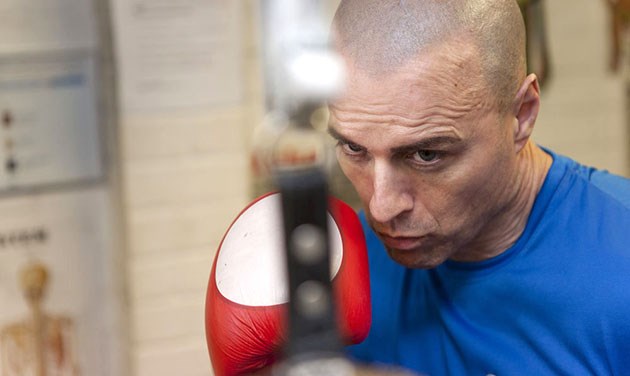 In early 2014 we were asked by Skalp to take lifestyle portraits of professional fitness instructor, respected author, and now motivational public speaker Paul Connolly in his Essex studio.
Paul had undergone a unique treatment at Skalp known as Scalp MicroPigmentation - essentially thousands of tiny dots tattooed onto his head to resemble the appearance a full head of hair but cut fashionably short.
Skalp needed a series of photos they could use for their website and videos. After a handful of profile pictures, we shot a series of lifestyle portraits drawing on Paul's passion for boxing.
Below are some of our favourite shots from the photo session.
You can find more information about Paul and Skalp at the end of the article.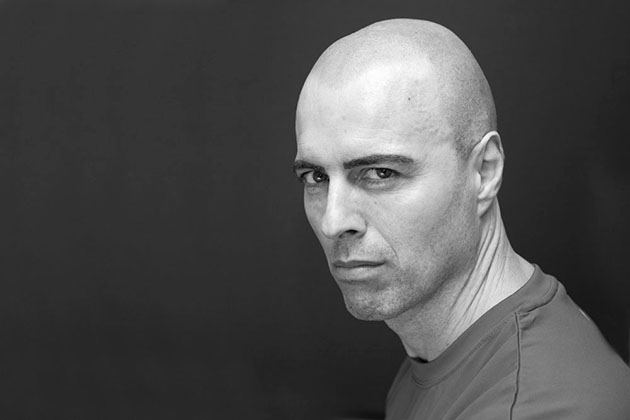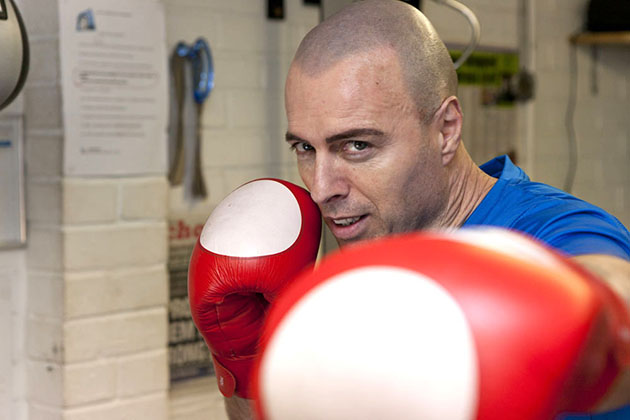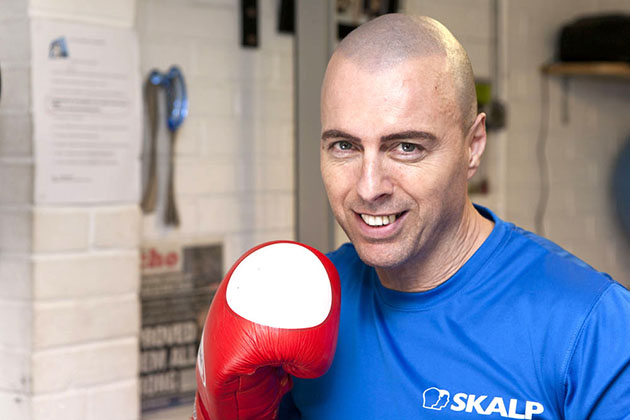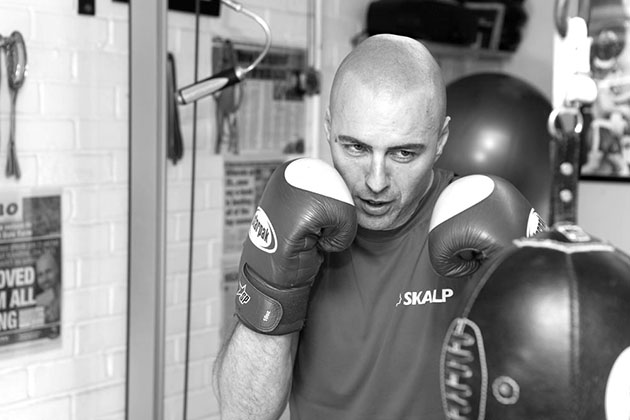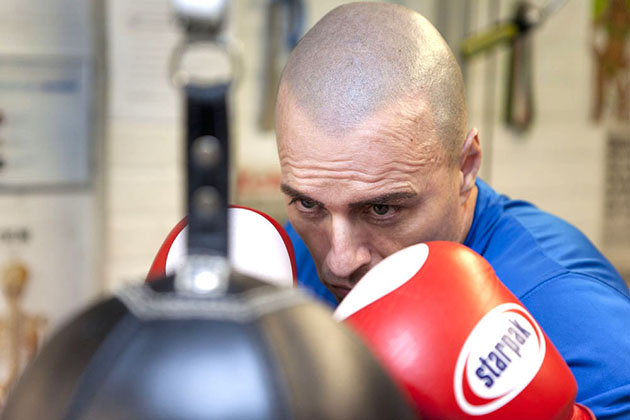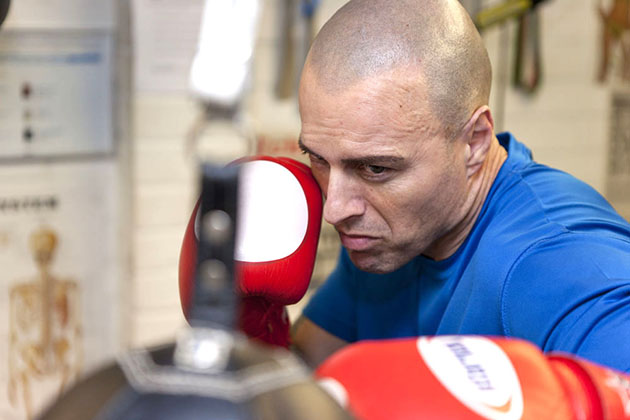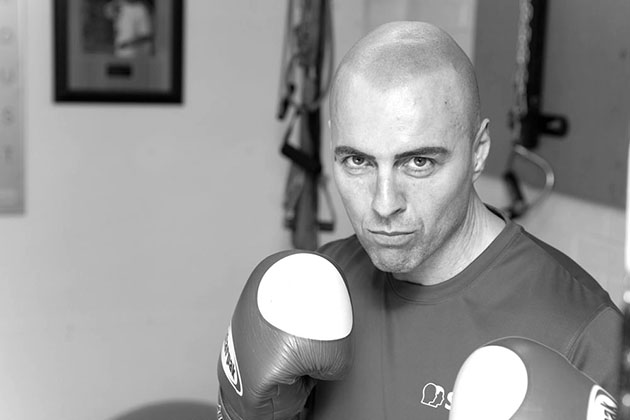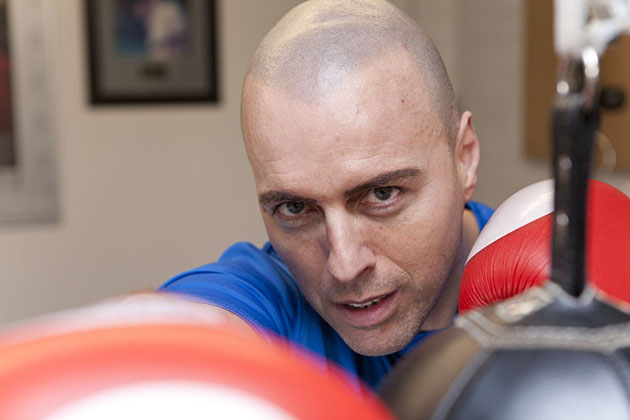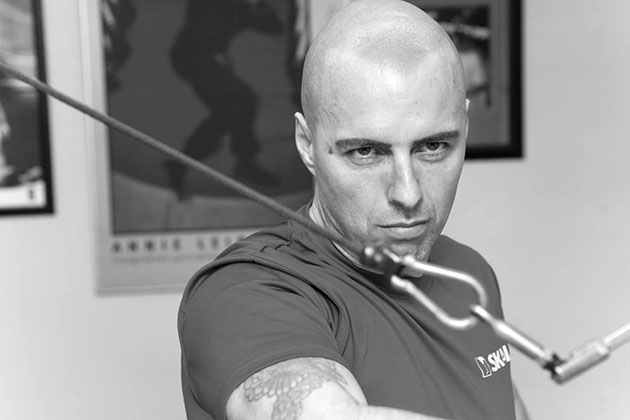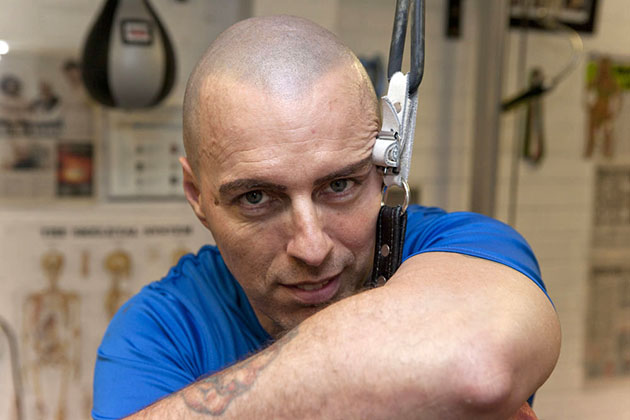 More about Paul
Education had not been the centre of Paul's world when he was a child and he lived through traumatic experiences at a children's home. He left school more or less illiterate, but he taught himself to read at the age of 25 and subsequently wrote his biography "Against All Odds". He is now a motivational public speaker.
Click here to discover more about Paul's inspirational story.
More about Skalp
Skalp offers an affordable, non-surgical solution to all types of hair loss - for people struggling with hair loss or who simply want to look their best.
Click here to find out more about Skalp.
---