Portraits of Lloyd for Skalp
Date posted: 12 September 2016
Our latest portrait assignment for Skalp was to photograph professional model and club DJ Lloyd Nwagboso at his central London flat.
Lloyd had undergone a specialist treatment at Skalp known as Scalp MicroPigmentation - essentially thousands of tiny dots tattooed onto his head to give the appearance a full head of hair but cut fashionably short.
We were asked by Skalp to take a mix of profile pictures and lifetsyle images that they could use for their website and videos.
Working with a professional model was a real pleasure for us. Lloyd was a natural in front of the the camera - giving us a huge variety of poses and looks with virtually no direction at all from us.
His central London flat provided us with a host of interesting backgrounds and textures that added an urban edge to the pictures.
Below are some of our favourite shots from the session.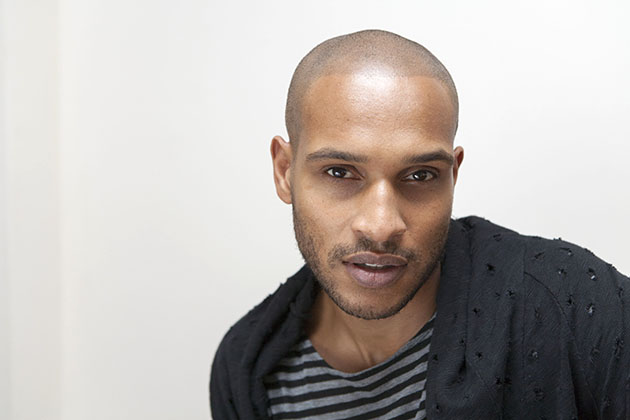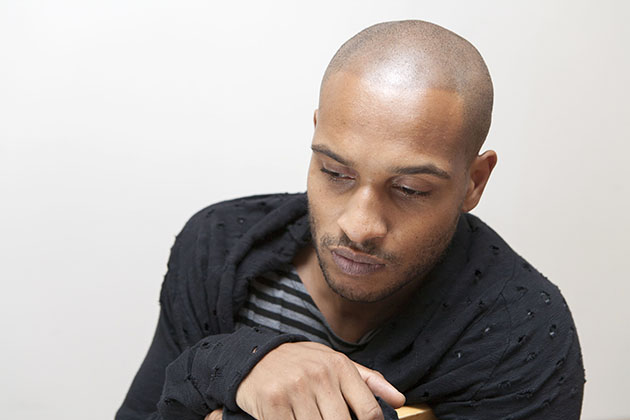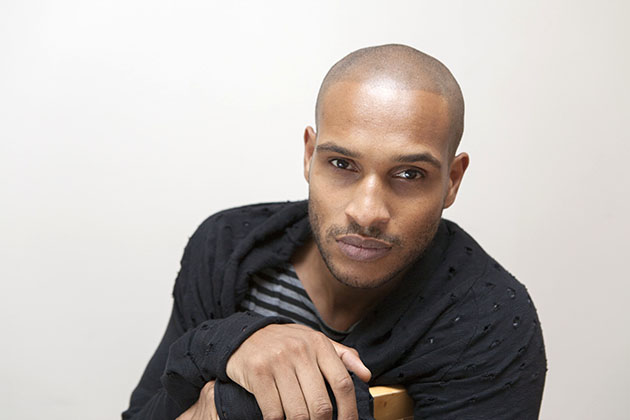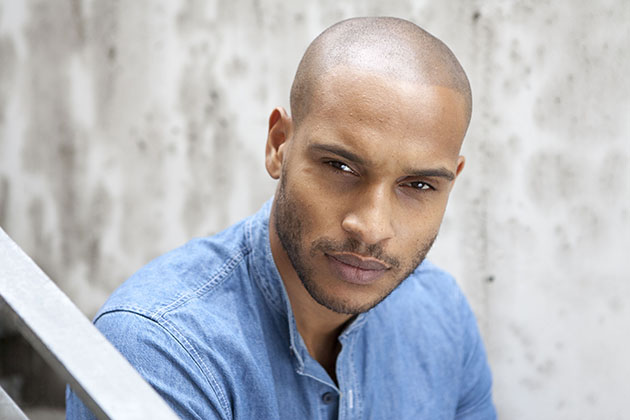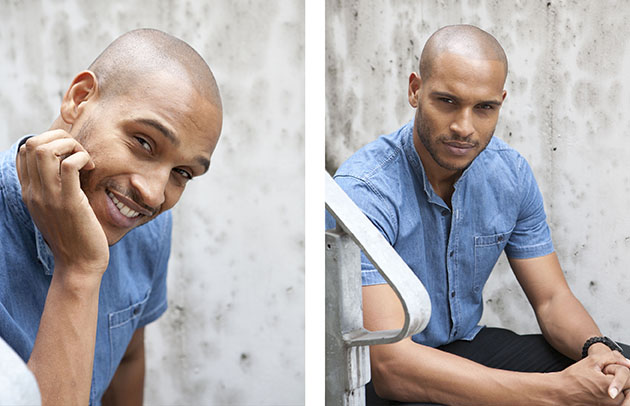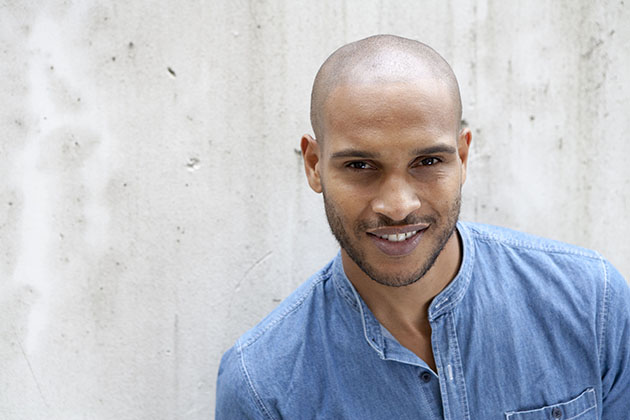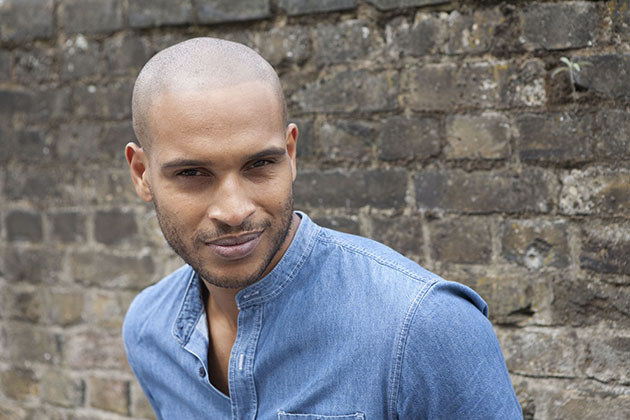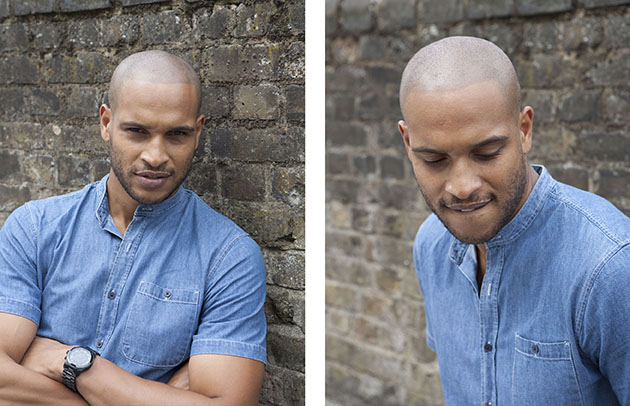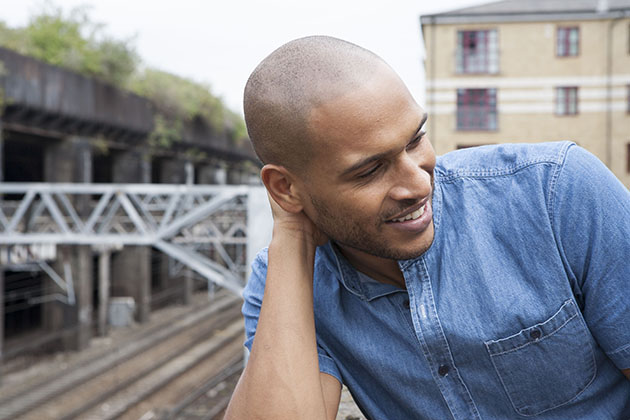 More about Skalp
Skalp offers an affordable, non-surgical solution to all types of hair loss - for people struggling with hair loss or who simply want to look their best.
Click here to find out more about Skalp.
---