90th birthday party at The Bear Inn, Stock
Date posted: 12 November 2015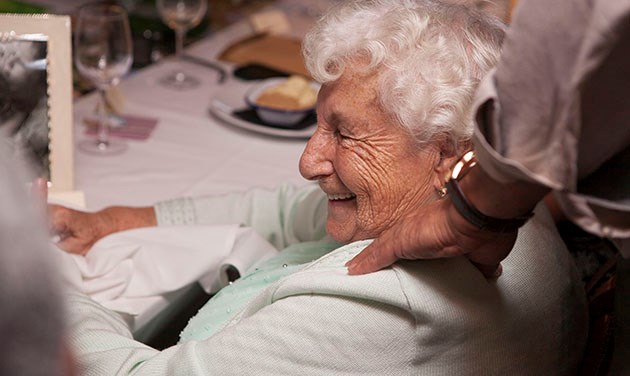 Not all milestone celebrations are jam-packed and energetic, some are more intimate and simple, but whatever the size they are always a great excuse for families to get together. When Louisa's family met one afternoon in November to celebrate her 90th birthday with a meal at The Bear Inn, Stock, Essex, we were there to capture her special day.
The family had hired one of the rooms for a special birthday meal. Once the desserts were served we were asked to take natural portraits and candid photos of the family enjoying themselves as they sat around the table.
This was a really lovely way to capture not only the milestone of Louisa turning 90 but also the special bond shared by the many generations around the table. It was clear to see they all adored Louisa and we felt honoured to be able to document such a wonderful moment for the family. 
Here are some of our favourite images from the afternoon.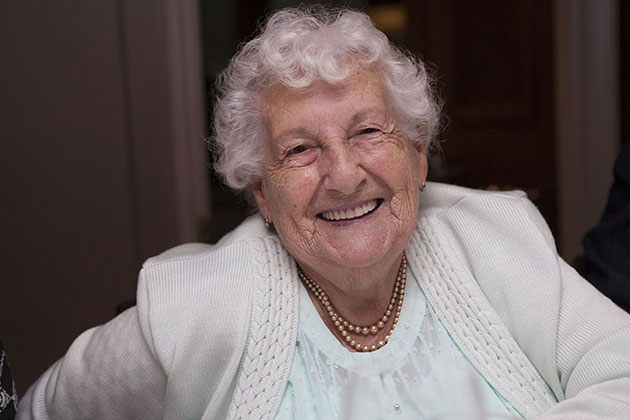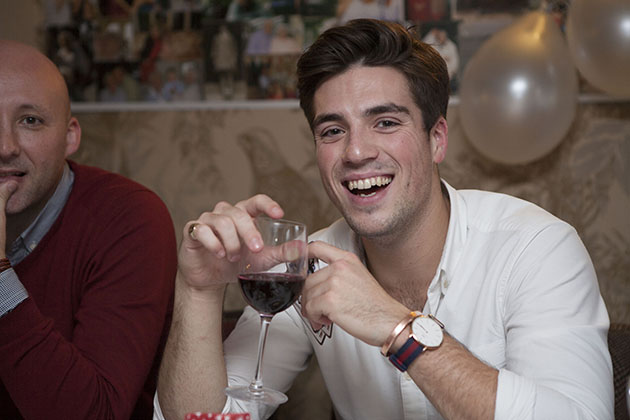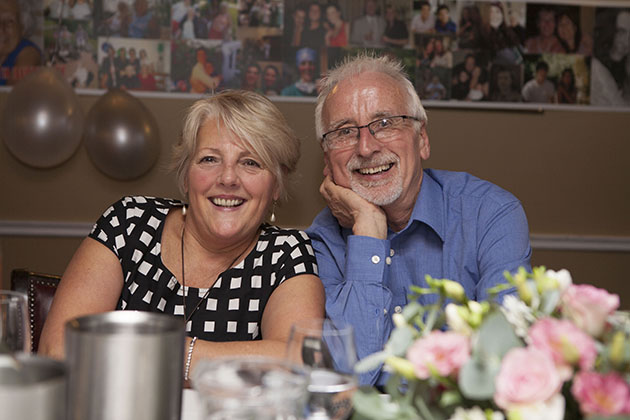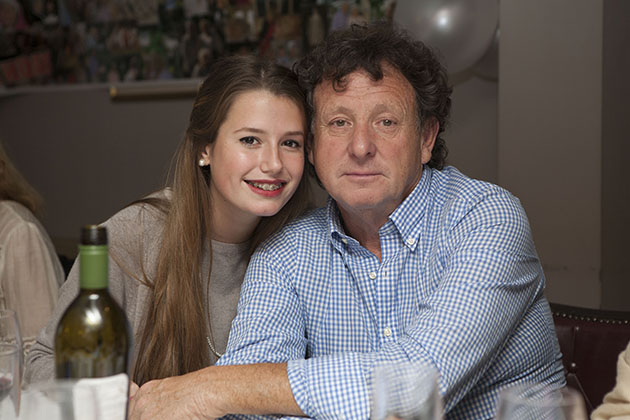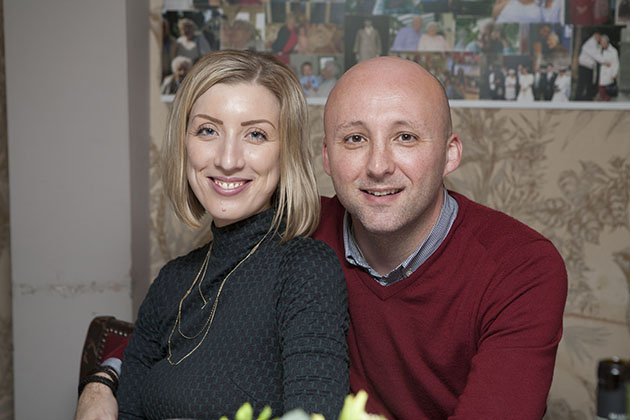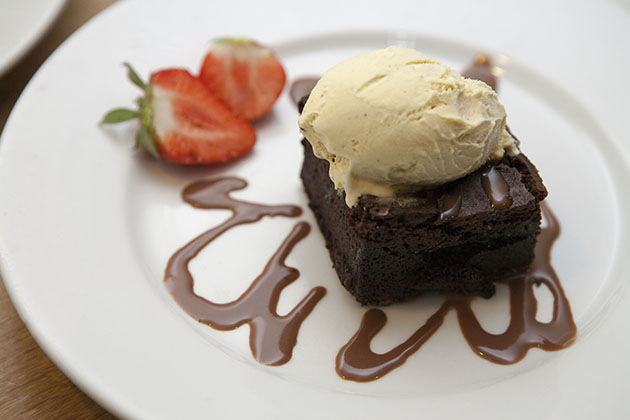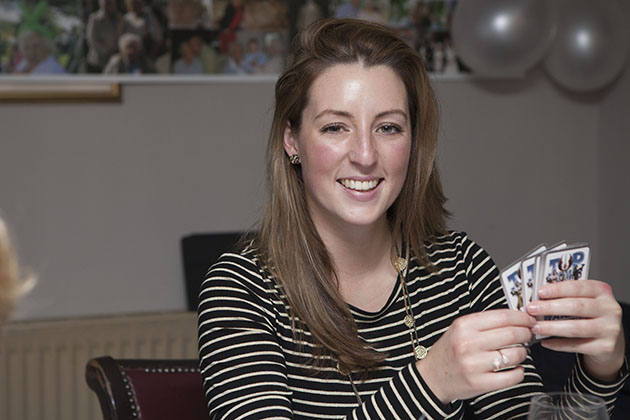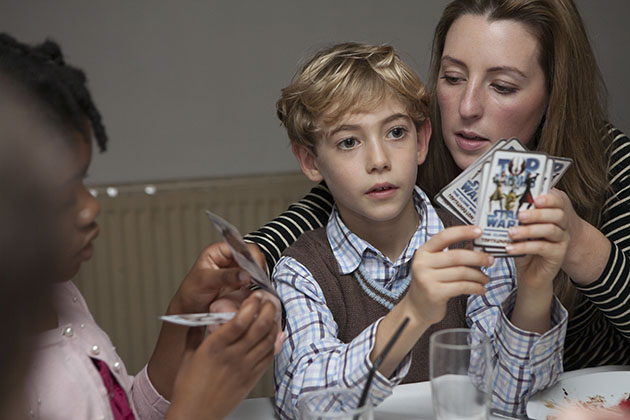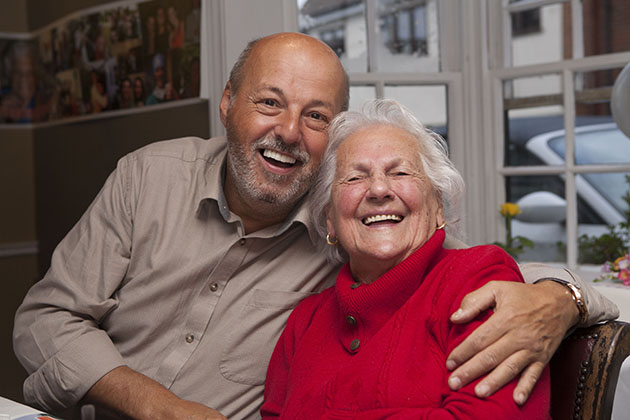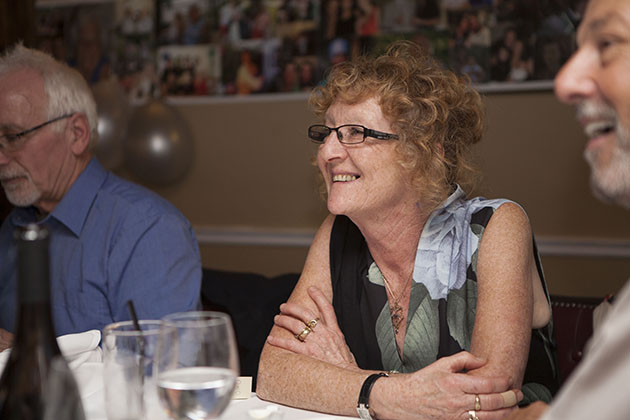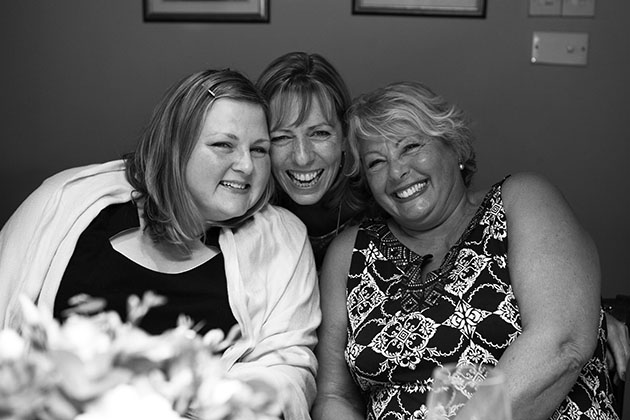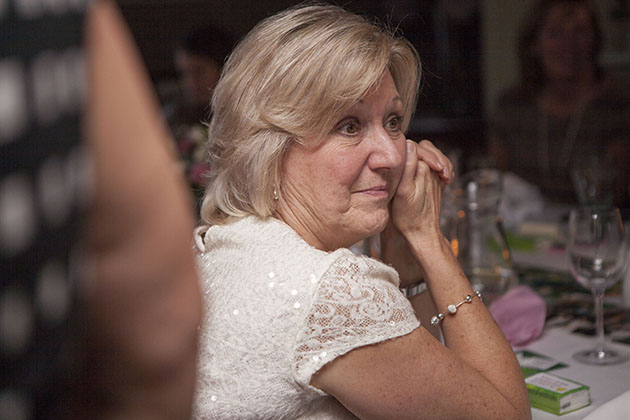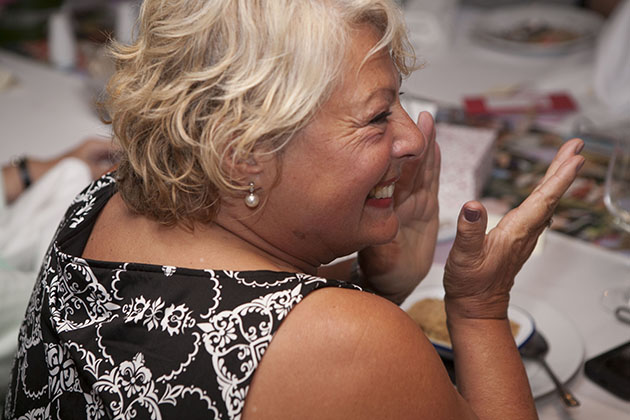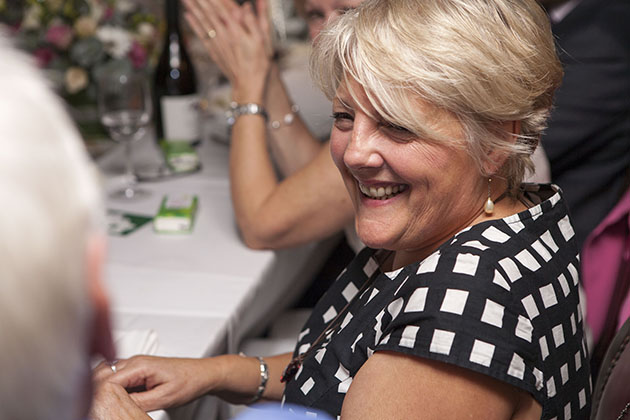 If someone in your family has a special birthday coming up, and you're planning a celebration, we'd be pleased to hear from you.
---