Colourplan albums - 50 colours to choose from
Date posted: 31 August 2015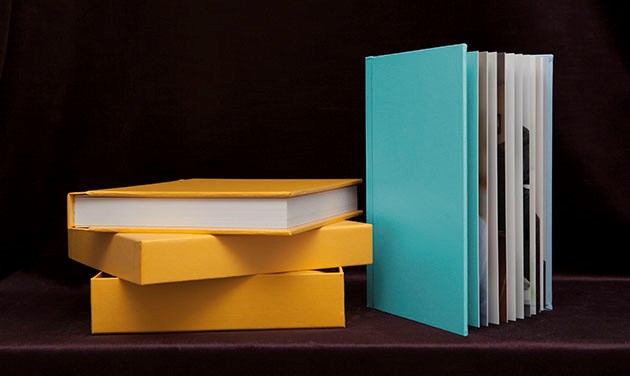 Colourplan albums are the latest edition to our range of storybook and portrait albums. Available in 50 stunning colours, from bright and bold to more subtle tones and shades, there's a Colourplan album to suit you and match every occasion.
For those of you getting married, your wedding album can now match the colour scheme of your wedding. Bold blues, pinks, reds and purples have always been popular colours for weddings, but the range goes way beyond these typical choices. Paler shades, deep rich tones and subtle, neutral colours are also available.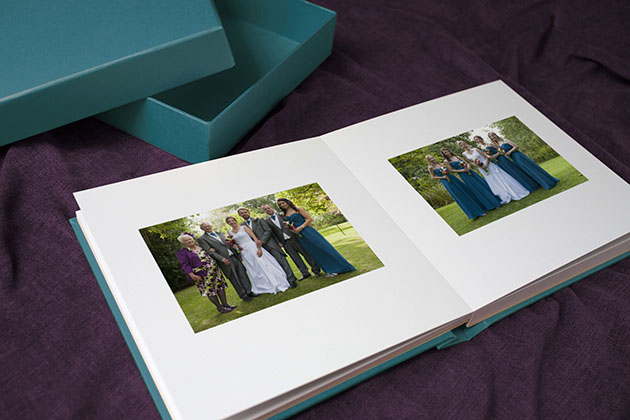 Colourplan albums are also an excellent choice for portrait albums. The pastel colours are ideal for baby albums. There are the obvious choices like pale blue for a boy, or dusty pink for a girl - along with many other less obvious choices.
The albums are available in three sizes - A4, 25x35cm, and A3 - in both horizontal and vertical formats. In addition, all Colourplan albums come with matching endpapers, a matching inner paper wrapper and a matching box to keep your album safe.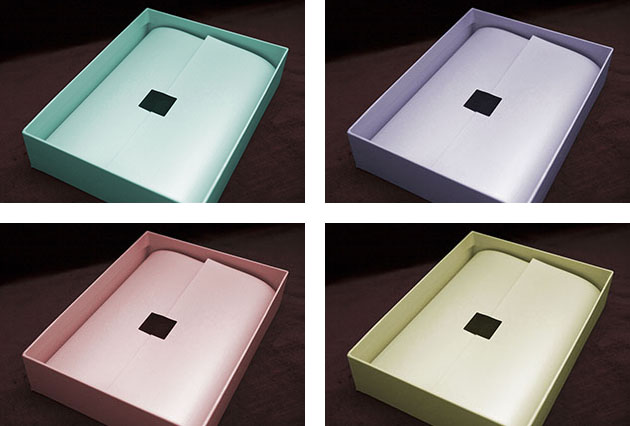 As with all our storybook albums, these superb quality albums are handmade and bookbound so that the pages lay flat.
The full range of 50 colours are shown at the end of this article. Due to limitations of screen rendition these swatches can only be an indication. Paper swatches can be supplied on request before you make your decision.
To find out more about all our albums, please contact Peter or Kerri to find out more.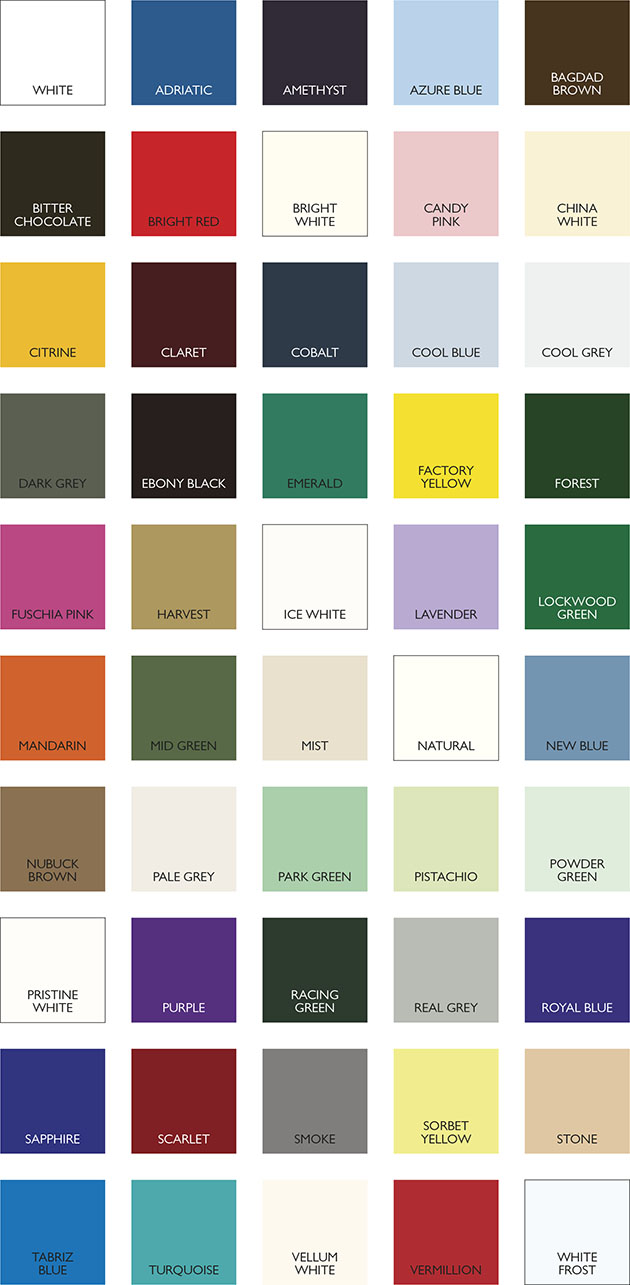 You can also find out more at the Colourplan website: http://www.gfsmith.com/collection/collection-homepage/#593/26644
---