Children at weddings
Date posted: 10 April 2015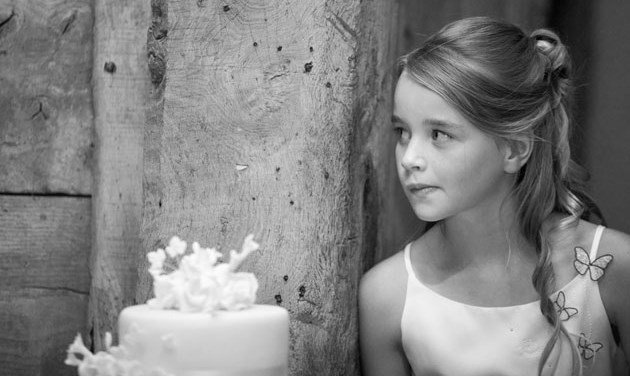 If you've invited children to your wedding you can be sure of one thing – there'll be lots of cute photos for your wedding album.
Children of all ages make great subjects for wedding photos. Parents love the proper posed photographs of them dressed up in their best clothes – and these do make lovely portraits - but it's the natural, candid images (when children are just being children) are the ones that always raise the biggest smile.
Little ones chasing ducks, picking up the thrown confetti, finding sticks, or simply running to give grandad a huge hug, there's a timeless picture just waiting to be taken.
Have a look at these photos of children at weddings – complete with dirty knees – and you'll see what we mean…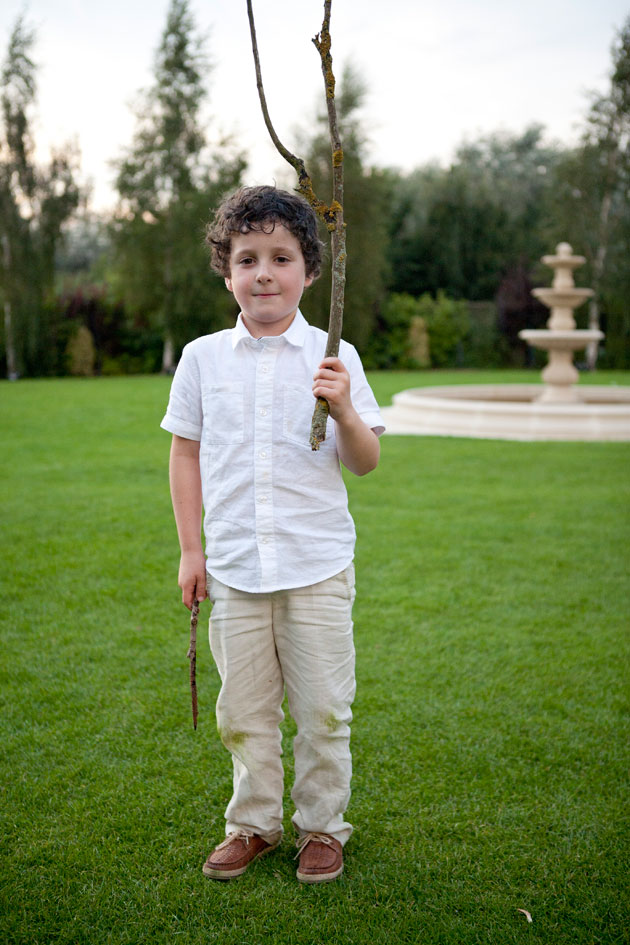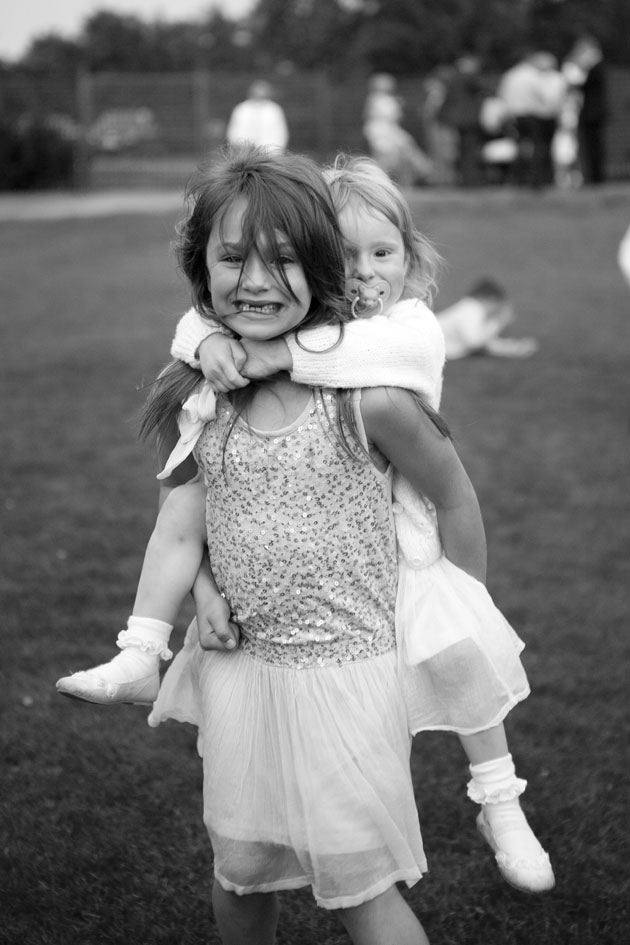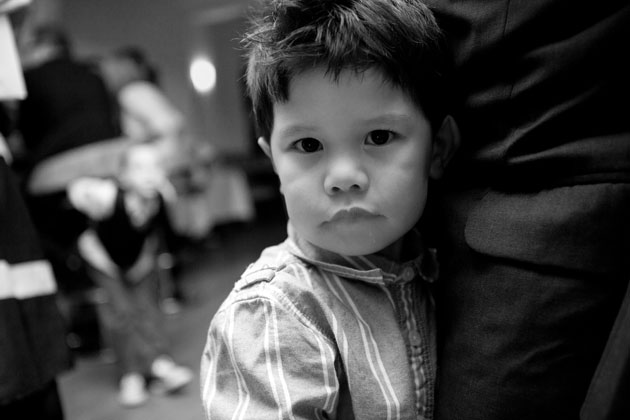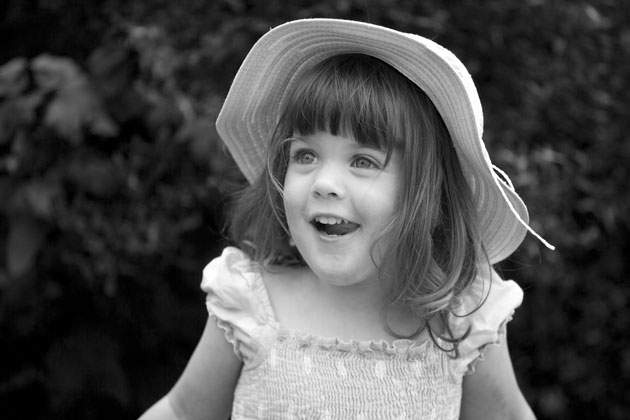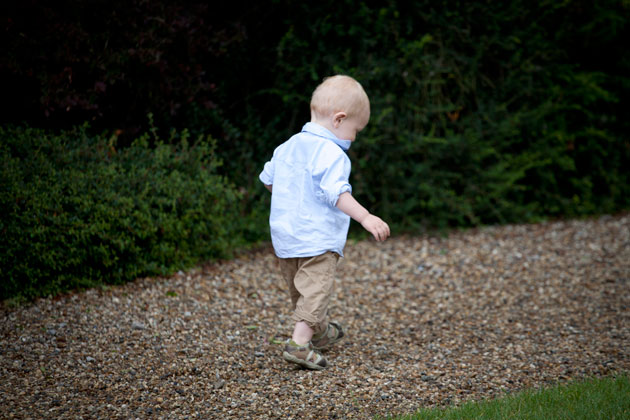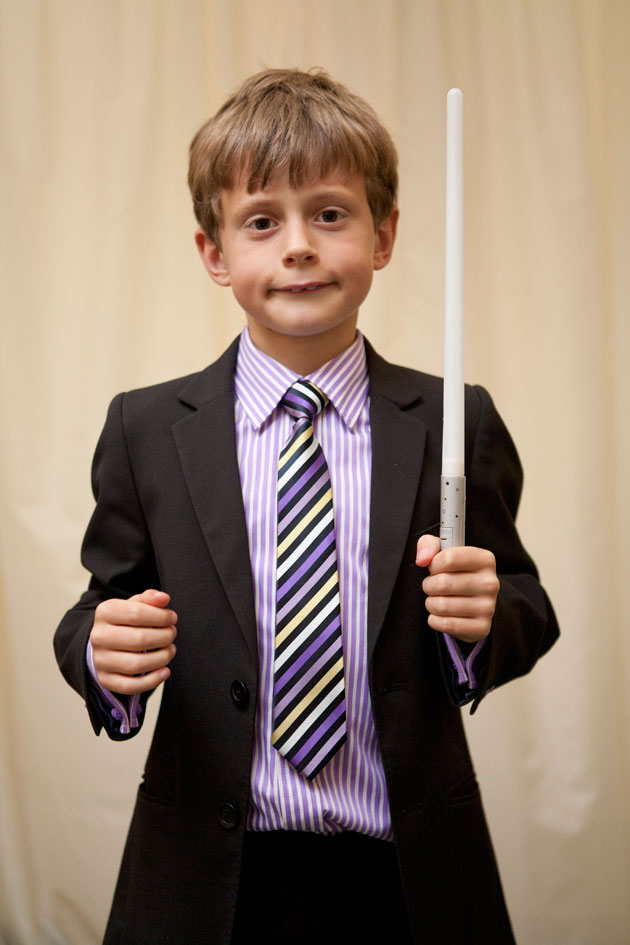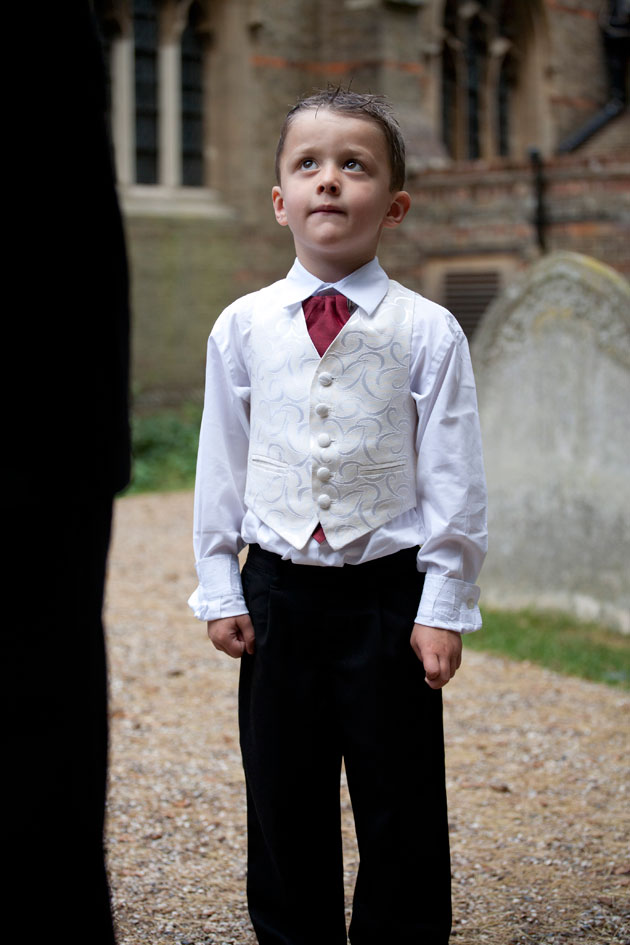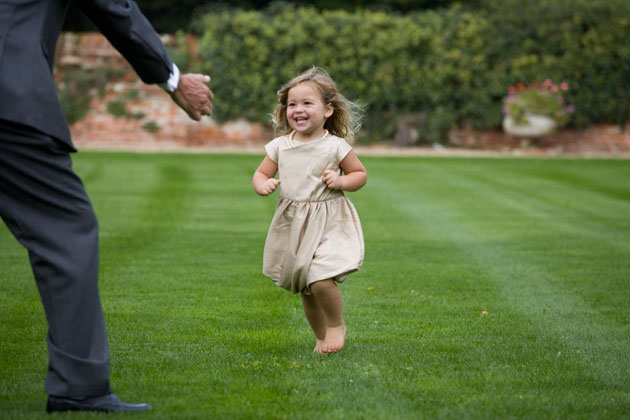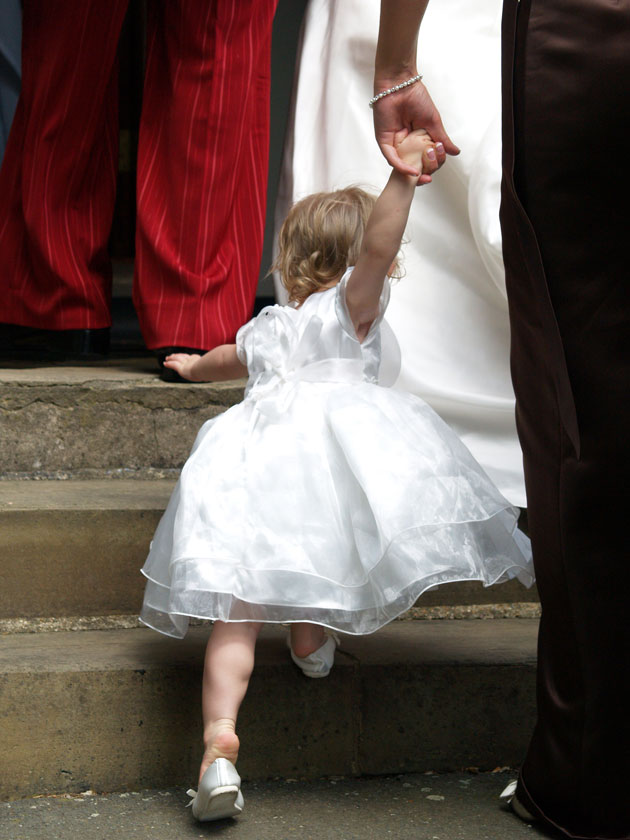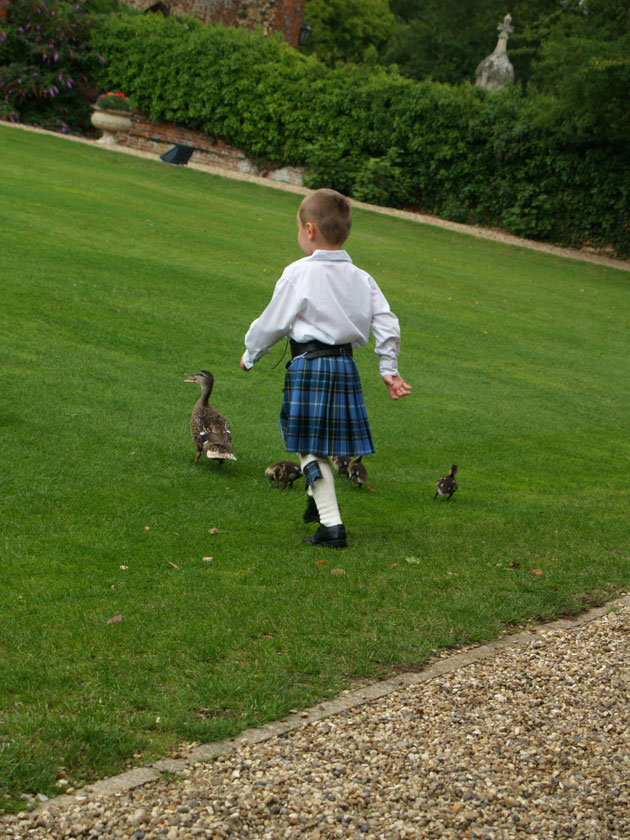 Please contact us to find out more about our natural style of photography.
---