A pre-wed shoot on the Essex coast
Date posted: 02 September 2015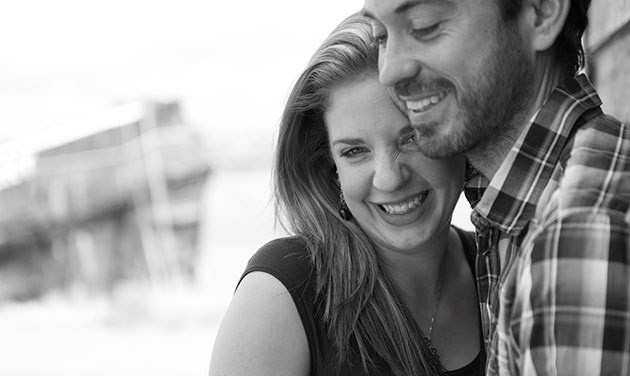 A pre-wed shoot in a location that is special to you, is a great way for us to get to know you before your wedding day, and for Clare and Alex that location was Promenade Park in Maldon, Essex.
The boats, mud flats and the less obvious boat yard provided some fantastic backdrops to their photos. Here you can view some the photographic highlights from our time together on the Blackwater Estuary - or scroll down to bottom of the page to find out more about having a pre-wed shoot with us.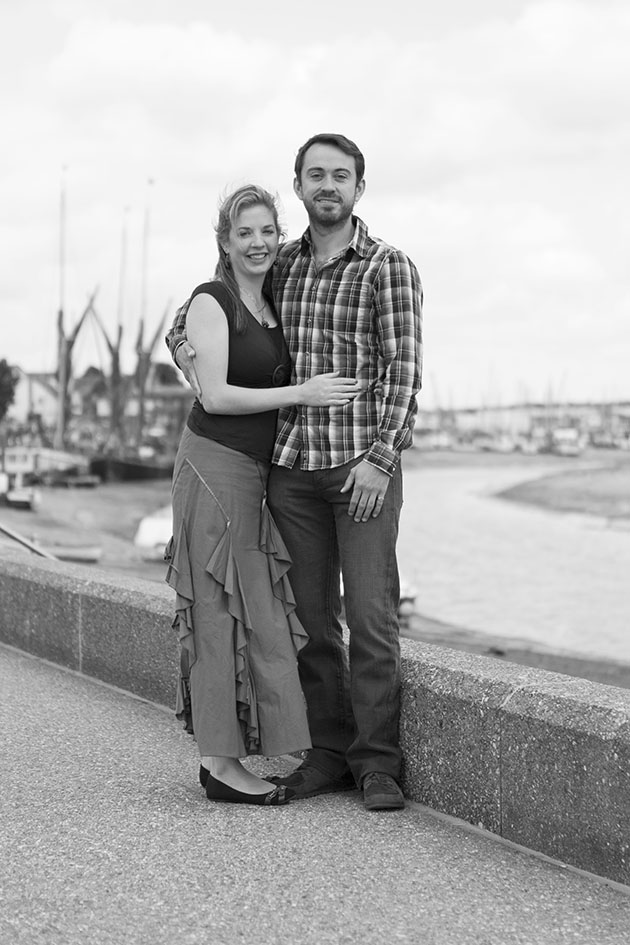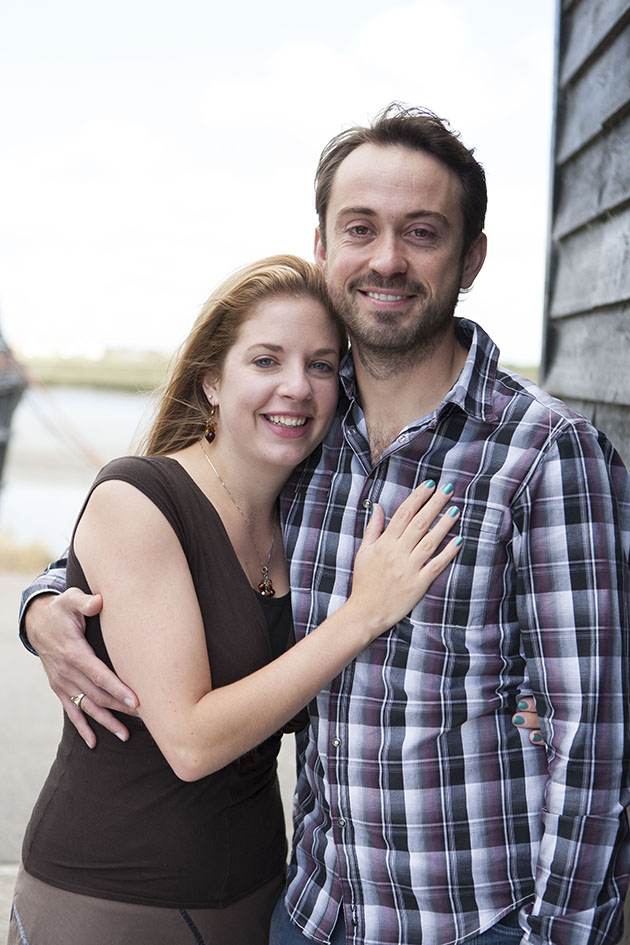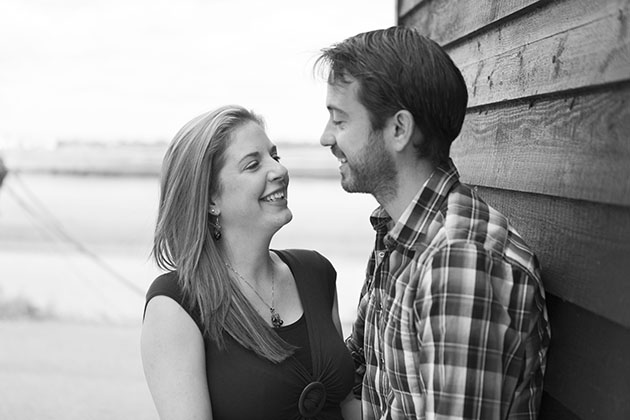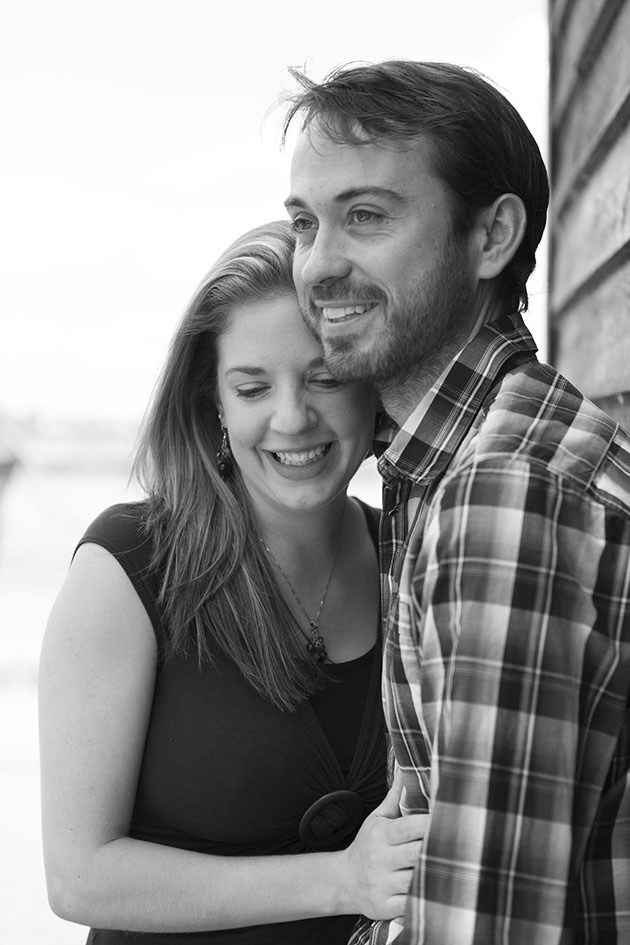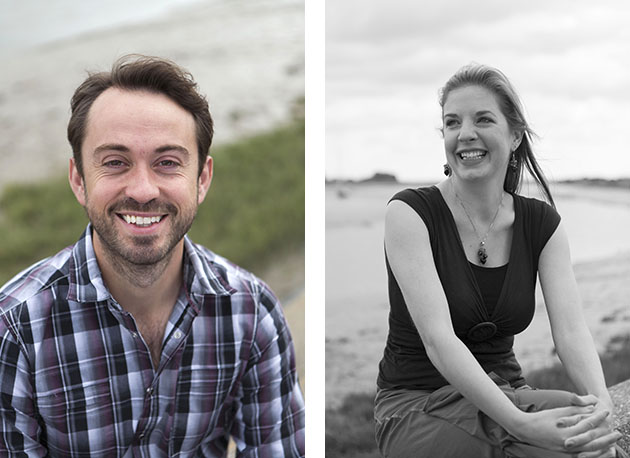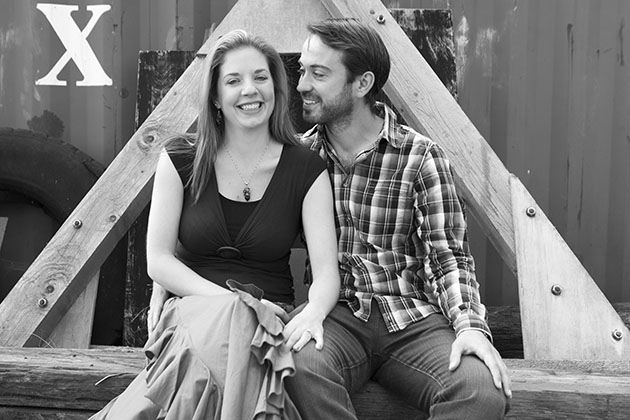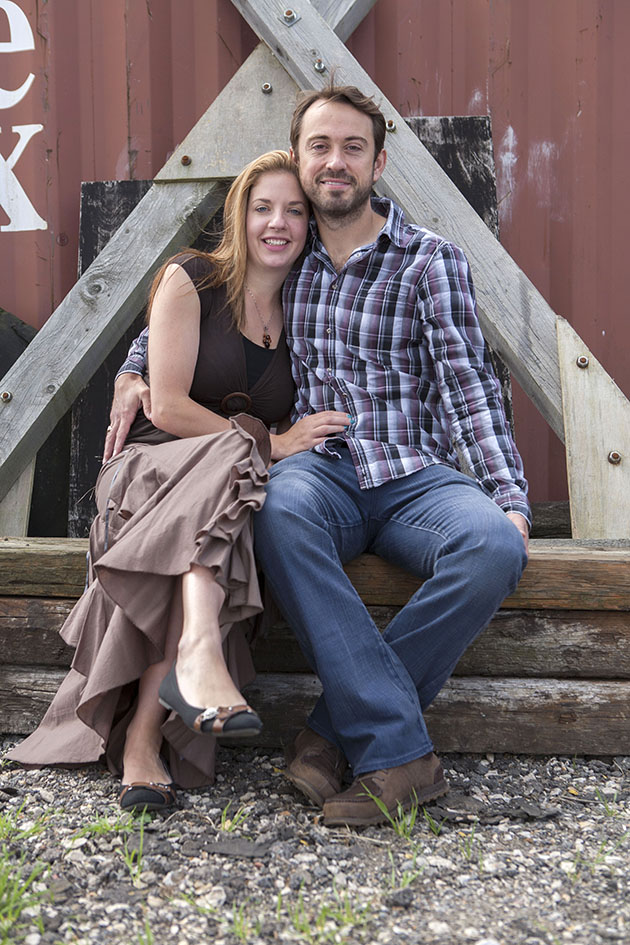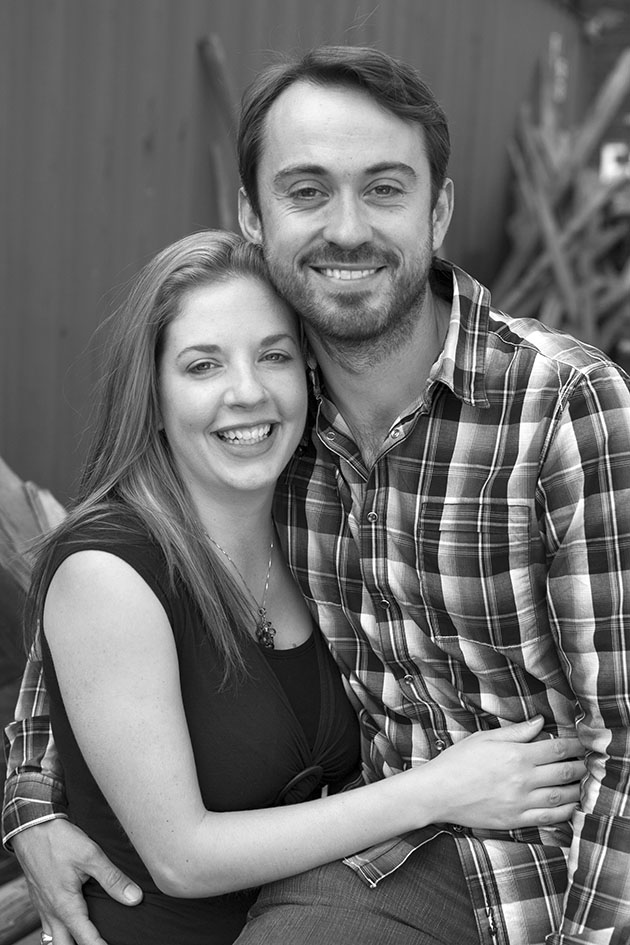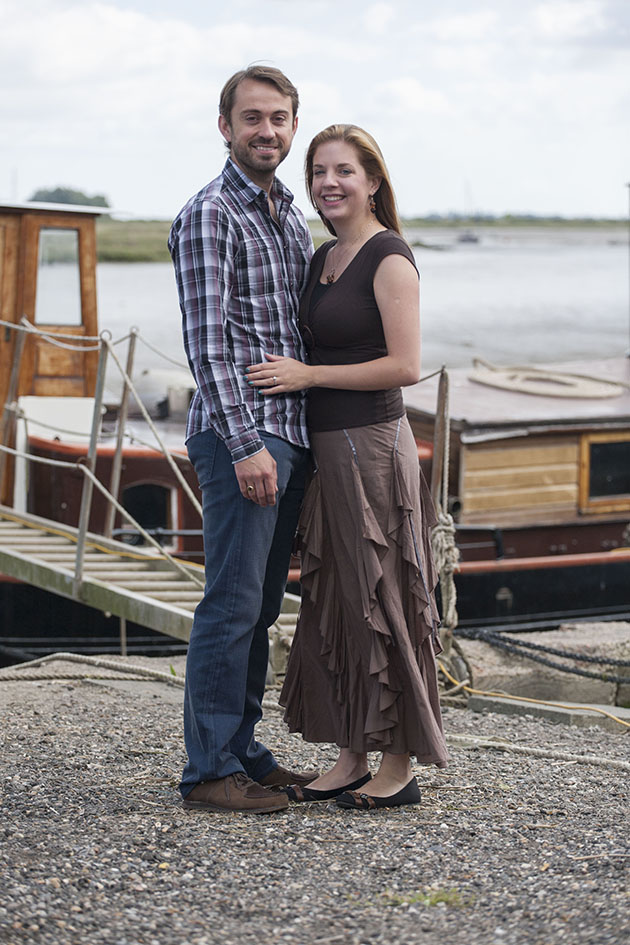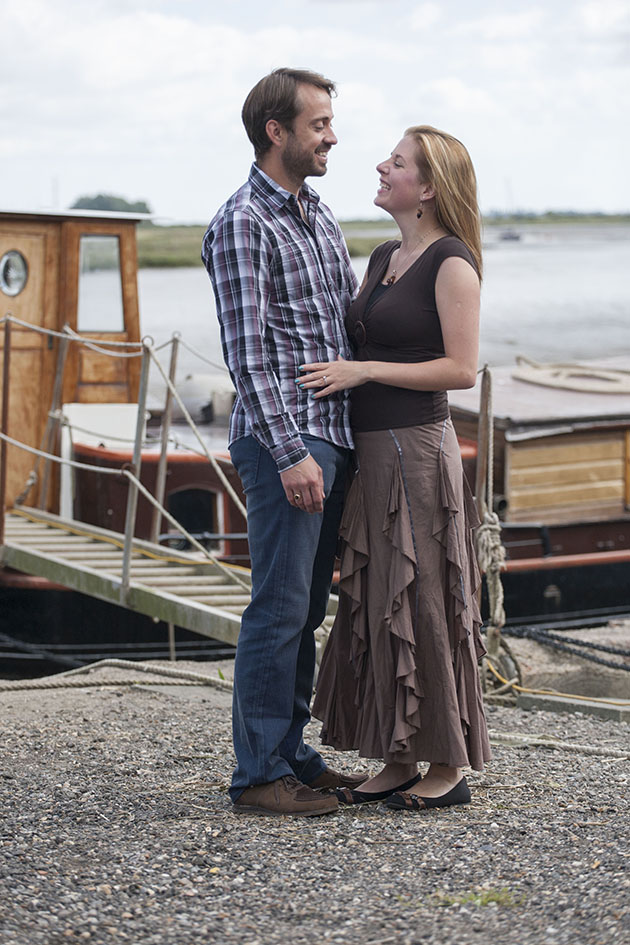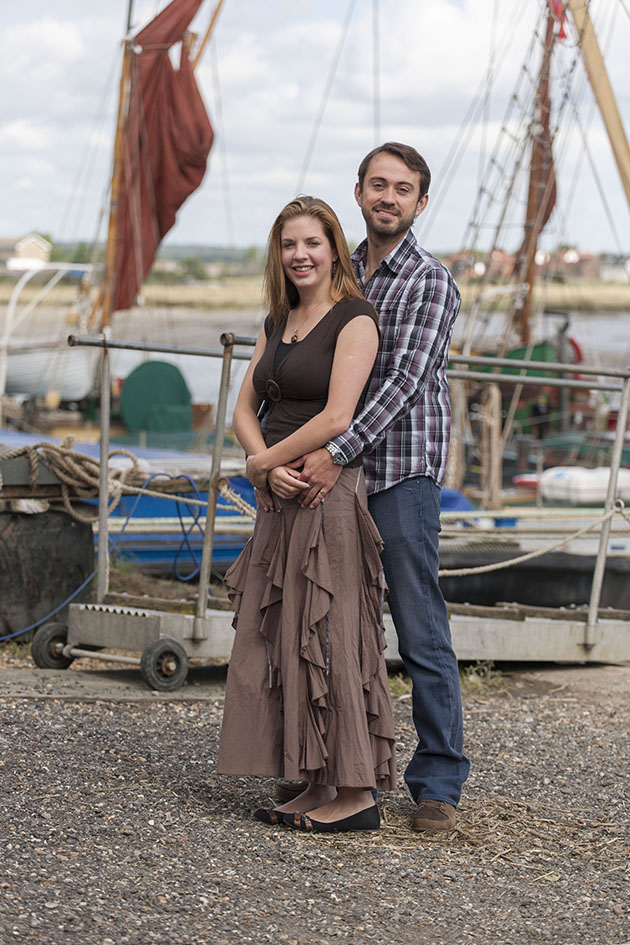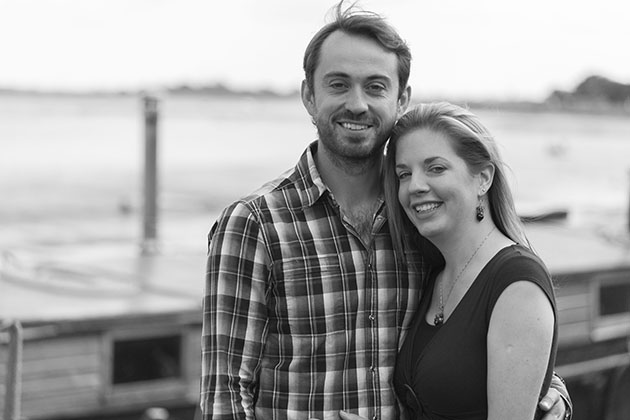 Why have a pre-wed shoot?
The main purpose of the pre-wed shoot is so you get to know us a little better and see first hand how we work. It also helps put at ease those who are a little unsure about having their photo taken. Some couples come to us and say they don't particularly like having their photo taken but with the help of a pre-wed shoot, they get to know what they like about themselves when having their photo taken, which poses suit them and, by the end of the session, are happier in front of the camera. 
As with all our photography, we keep it very natural. We won't ask you to do anything you're not comfortable doing. This also means that on the wedding day itself, we already know each other well, so you're at ease with us from the very start.
Where does the shoot take place?
Choosing a location that is special to you will give your photos more meaning. While parks and picturesque locations are the obvious choice, somewhere out of the ordinary can be fun too and there are always great backgrounds to be found in the less obvious places. Your own home is also a good place for a pre-wed shoot.
How long does the shoot last?
A pre-wed shoot usually last about an hour.
What happens after the shoot?
When the shoot is over and we've edited the photos, we'll post them in a private password protected galley. Here you can purchase prints, frames and more. You can choose a free 9x6" print from your session, presented in a smart black folder.
A CD or USB stick containing all the high resolution images can be purchased for £125.  
Another option if you have a pre-wed shoot with us is that you can truly personalise your wedding with a signature mount or guest book using the photos from the shoot.
A signature mount is a mounted photograph in an oversized surround where your guests can write you a good luck message. After your wedding, we take the signed mount away and have it framed in a made-to-measure frame. These cost £125 but can be included as part of our Diamond package.
Alternatively you could choose to have a personalised guest book – an A4 storybook album that contains photos from your pre-wed shoot next to blank pages for your guests to sign. Unlike standard guest books you can buy, this is totally unique to you and teamed with your wedding album tells the complete story of your engagement right up to your wedding day. These cost £125 but can be included as part of our Diamond package.
You can find out more about signature mounts and guest books here.
How much does it cost?
A pre-wed shoot with us normally costs £75, but if you book a Premier or Diamond wedding package the pre-wed shoot is free.
To find out more, please contact Peter or Kerri.
---