A colourful wedding at Crondon Park, Essex
Date posted: 10 April 2015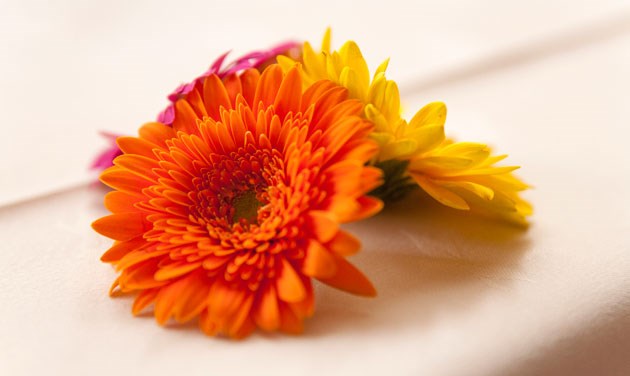 Aimee and David wanted wedding photographers with a natural style to shoot their wedding at Crondon Park, Essex. Having found us online, they felt that our relaxed and informal style of wedding photography was just what they were looking for.
By Kerri Carruthers
Our coverage actually began before the wedding day itself with a pre-wed shoot in Hylands Park, Chelmsford. As with most couples who have a pre-wed shoot with us, when it came to the wedding day itself they felt comfortable having their photo taken right from the start.
From the moment we arrived at Crondon Park, it was clear to us that this was going to be a really bright and colourful wedding.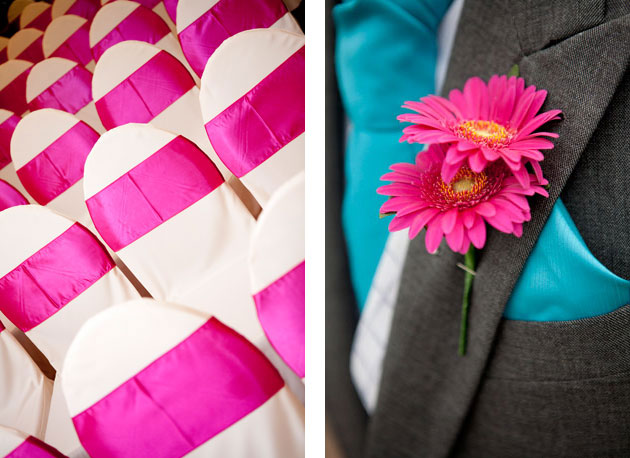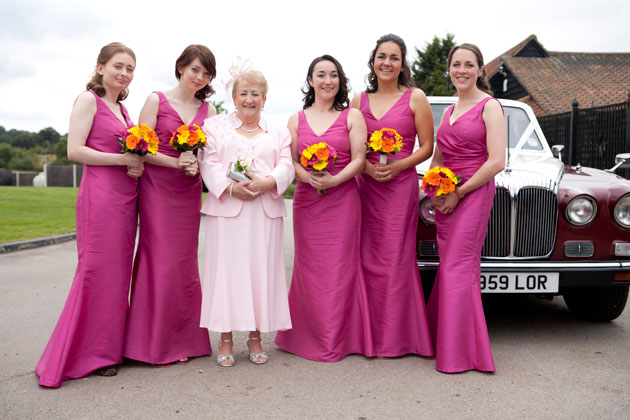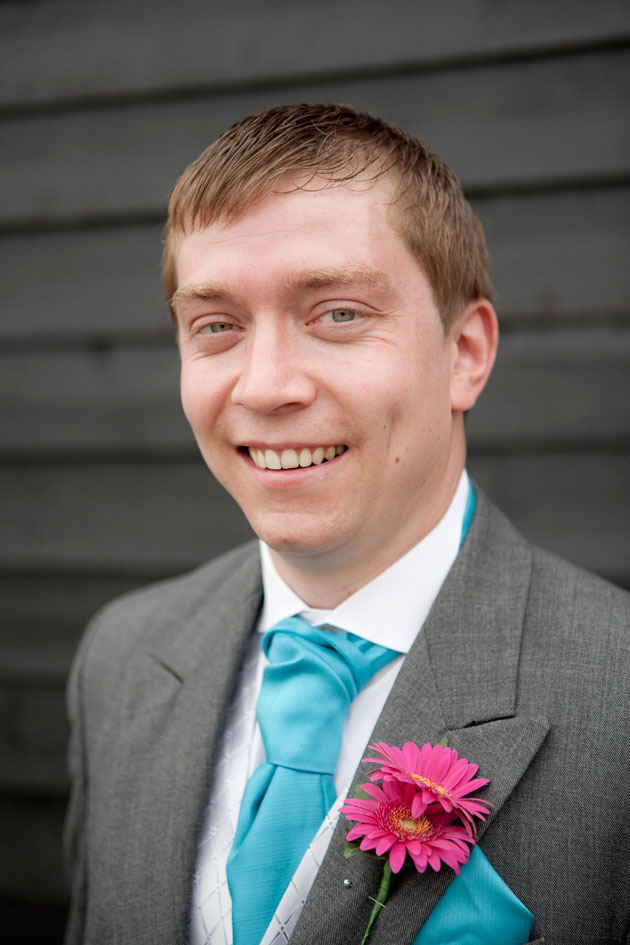 Bright orange and yellow flowers for the tables, with fuschia pink sashes and bows for the chair covers. The groom wore a matching fuschia pink button hole, and all the gentlemen in the bridal party wore bright turquoise blue cravats. The five bridesmaids all wore fuschia pink dresses, with orange and yellow bouquets.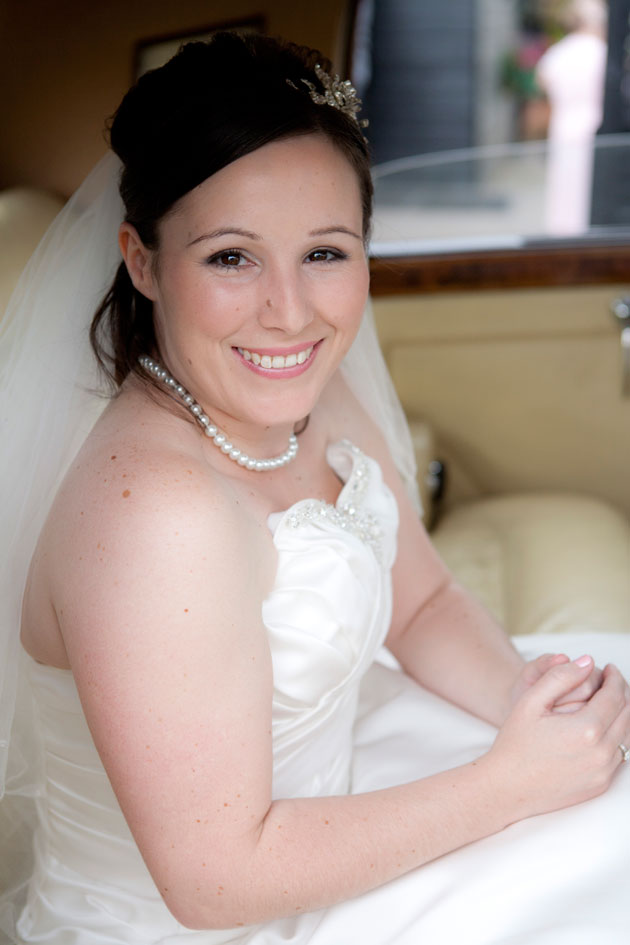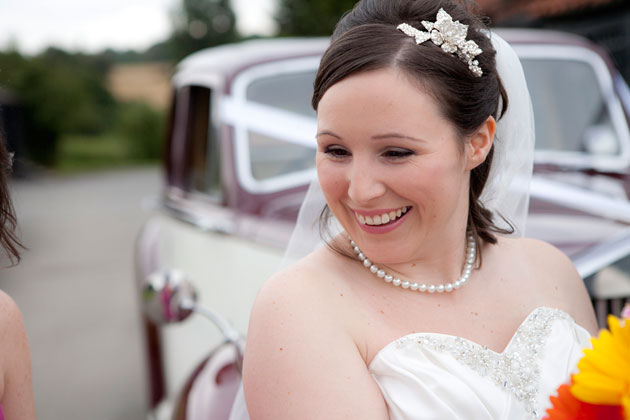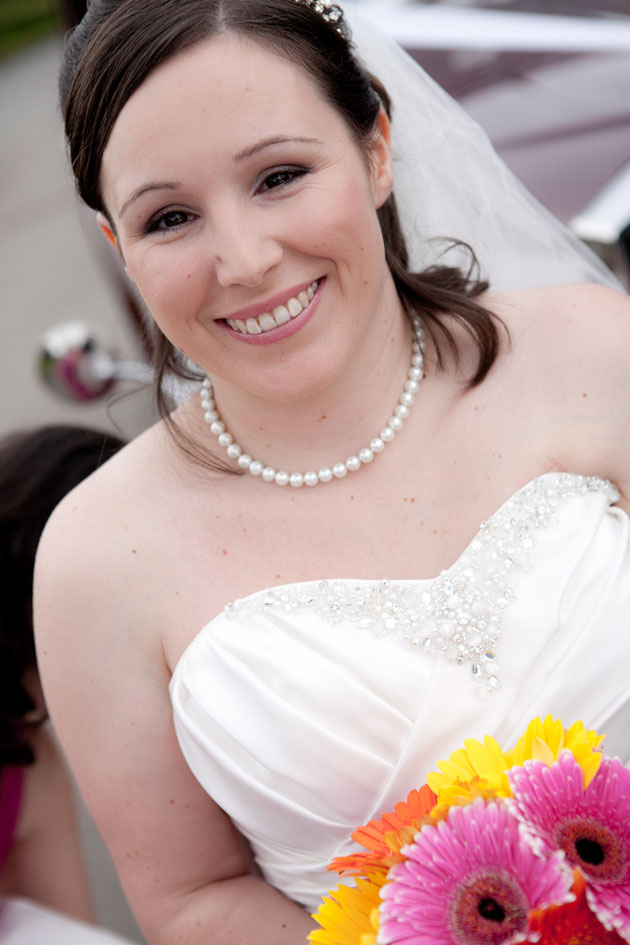 Many of the guests – also picking up on the colourful theme – had travelled all the way from Wales to be there.
There were many photographic highlights to their day: The bride's arrival in a vintage Rolls Royce, a mad confetti moment, an informal portrait session with the couple over the by the pond, emotion-filled speeches and an evening reception that really got into swing once the first dance was over! It was a real pleasure to capture their wedding day for them.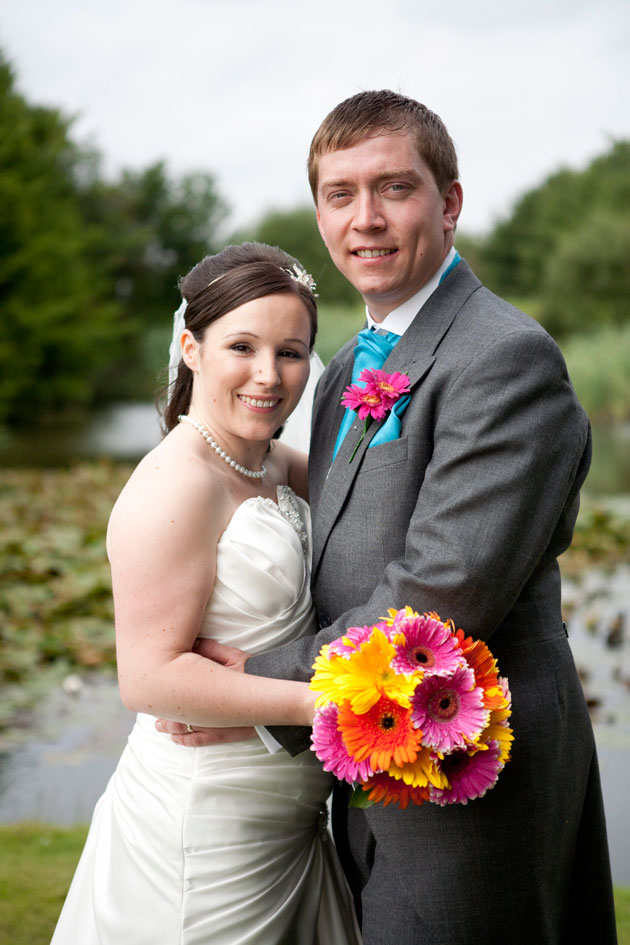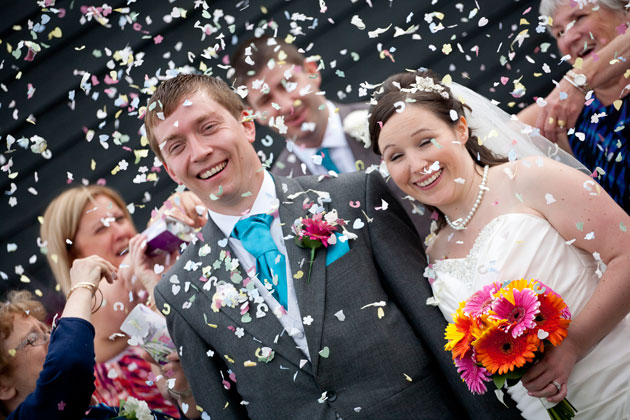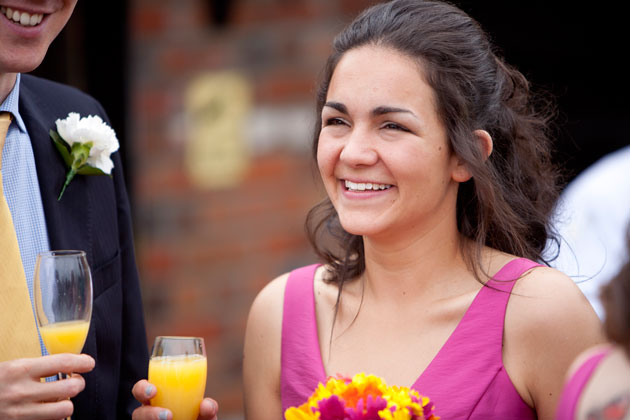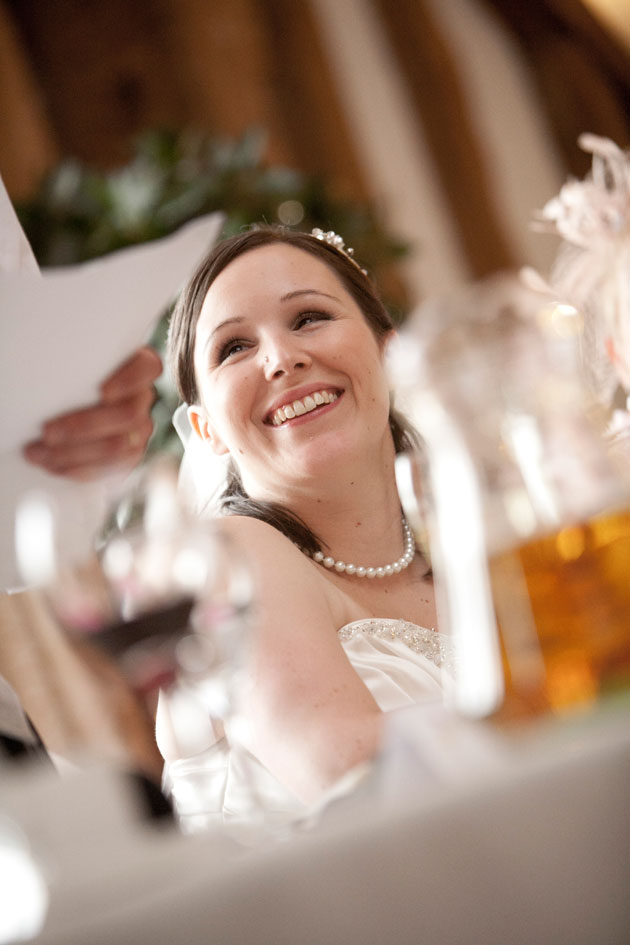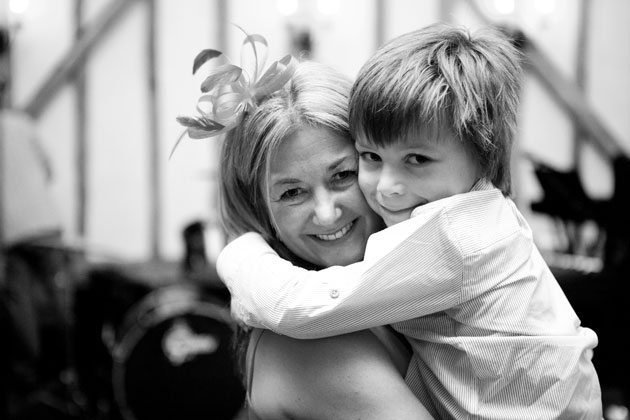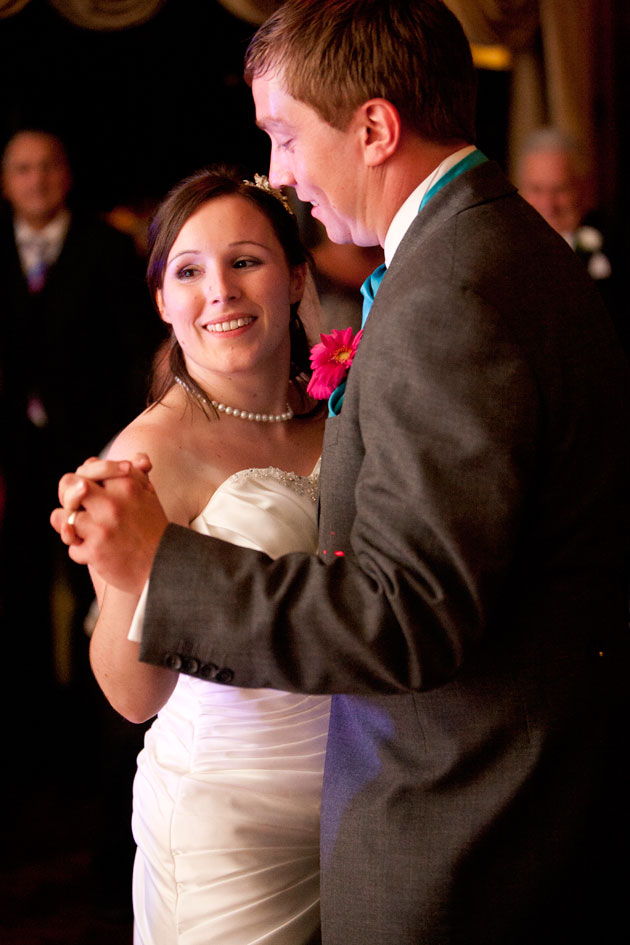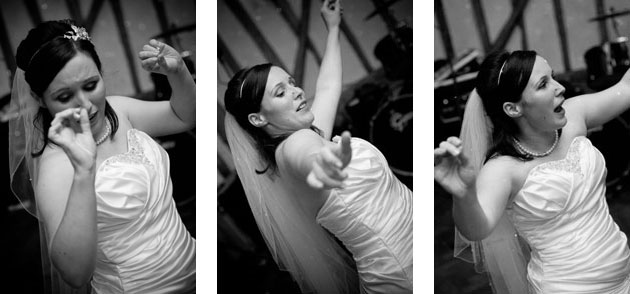 If you're getting married at Crondon Park and would like to see more of our work at this venue, we'd be pleased to hear from you.
---