Wedding photography at Ewell Court House
Date posted: 24 February 2014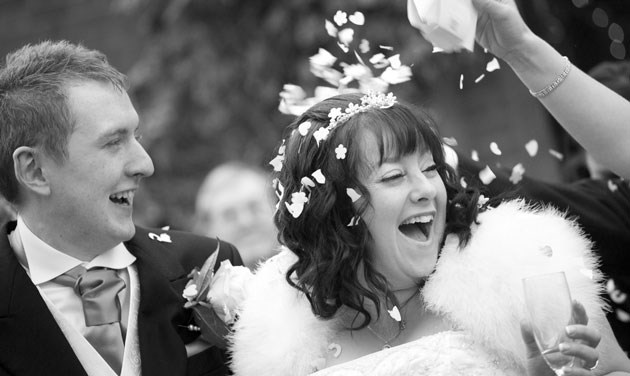 It's always nice to photograph somewhere new – particularly when it's at a venue outside of Essex – so we were pleased that Kayleigh and Frazer asked us to photograph their December wedding at Ewell Court House, Surrey.
By Kerri Carruthers
We've known Kayleigh and Frazer for a long time and was delighted when they asked us to capture their wedding day. They knew they wanted a natural, unobtrusive style of wedding photography and decided we were the right photographers for them.
It's always inspiring shooting somewhere new and Ewell Court House offered plenty of scope for some beautiful wedding photography.
Firstly, the lovely light room made a wonderful setting for the ceremony photographs…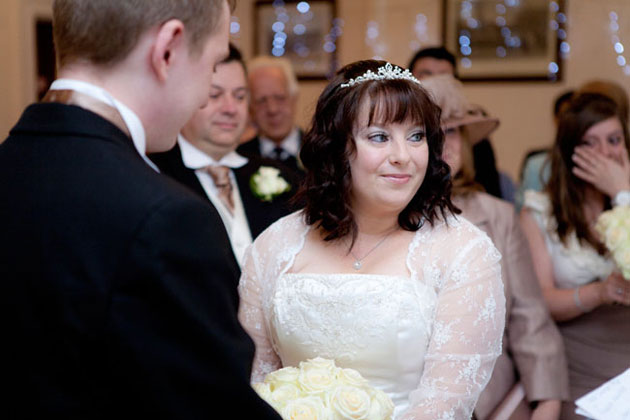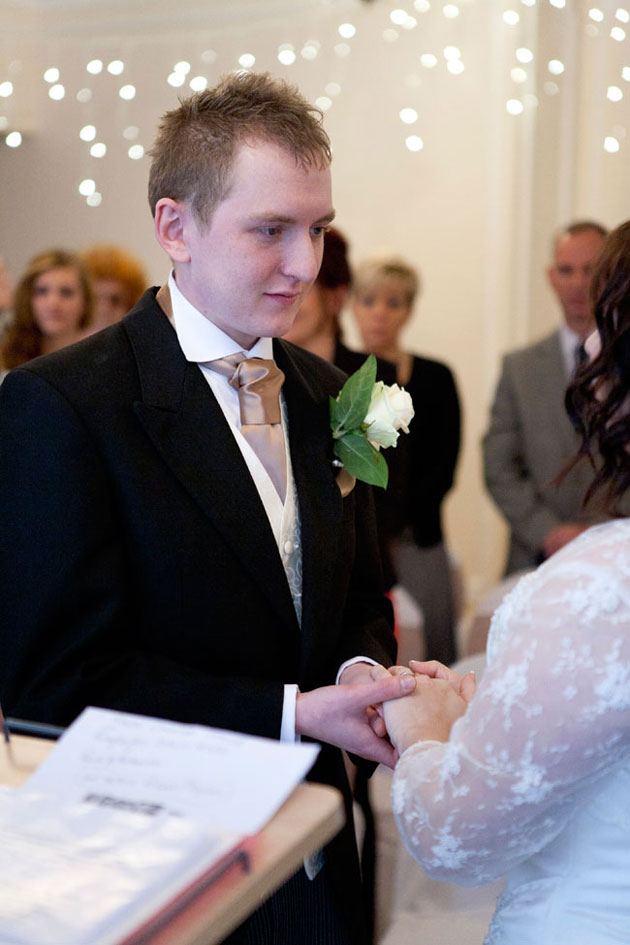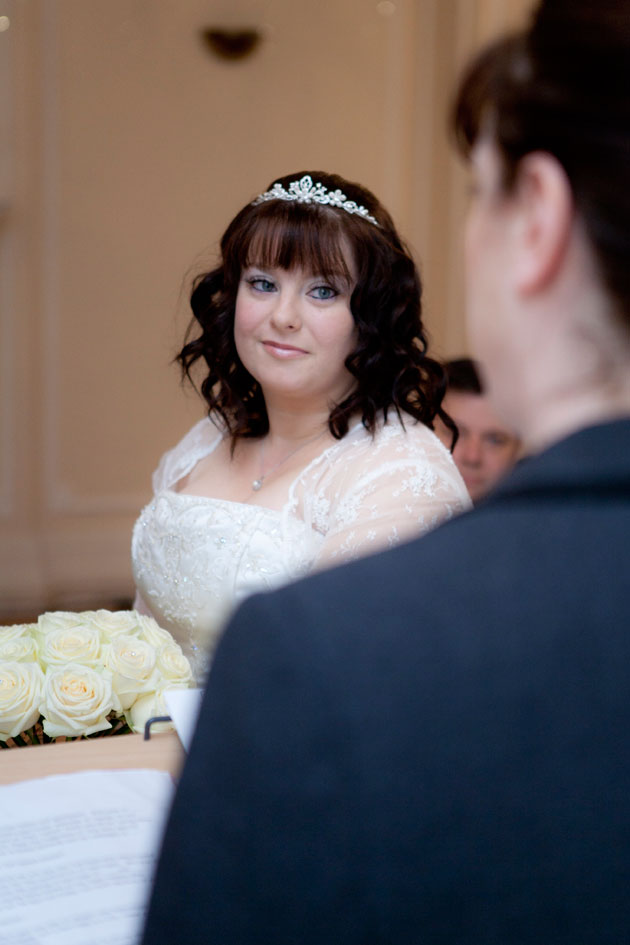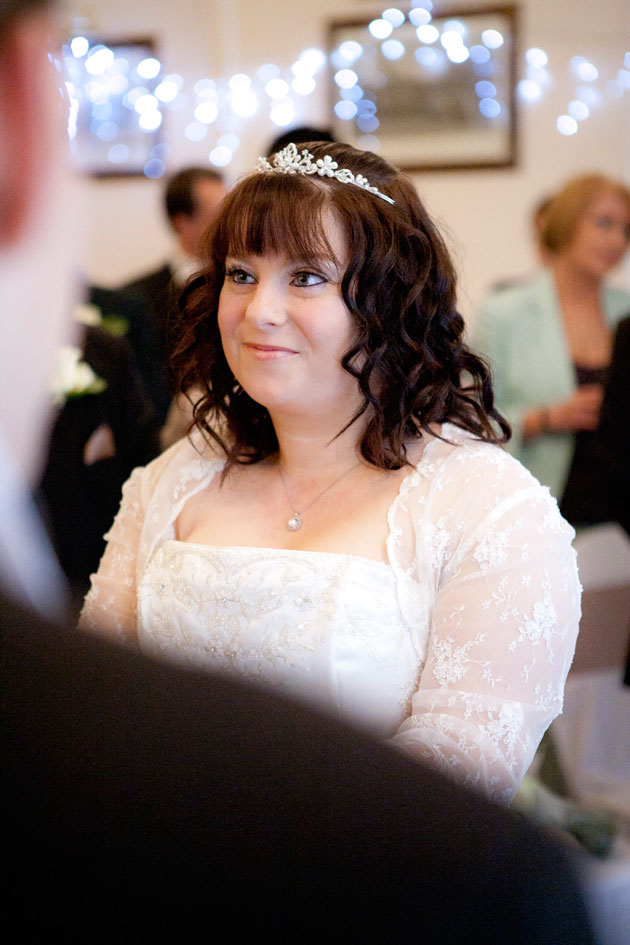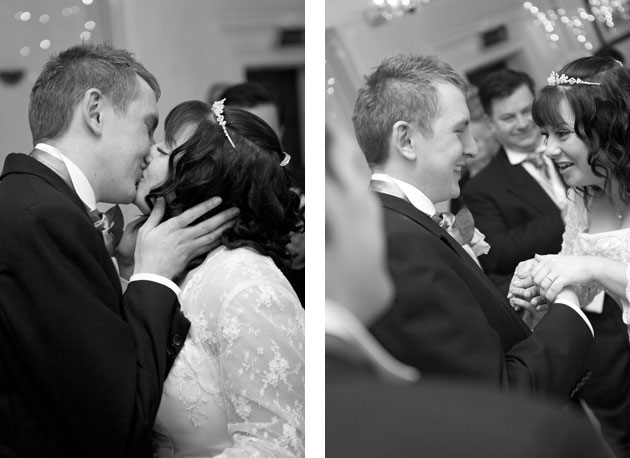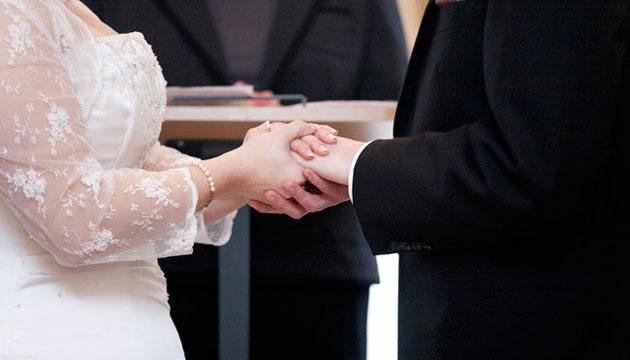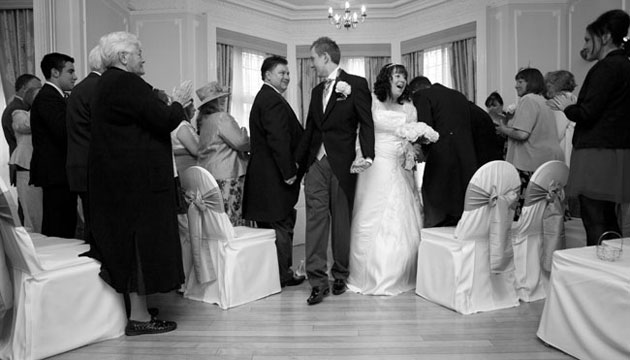 Having two photographers at their wedding meant that more of the day could be captured. Peter stood behind the registrar while I was able to stand at the back photographing from a different viewpoint. After the ceremony and confetti throwing, it was time a few portraits of the bride and groom on the stairs…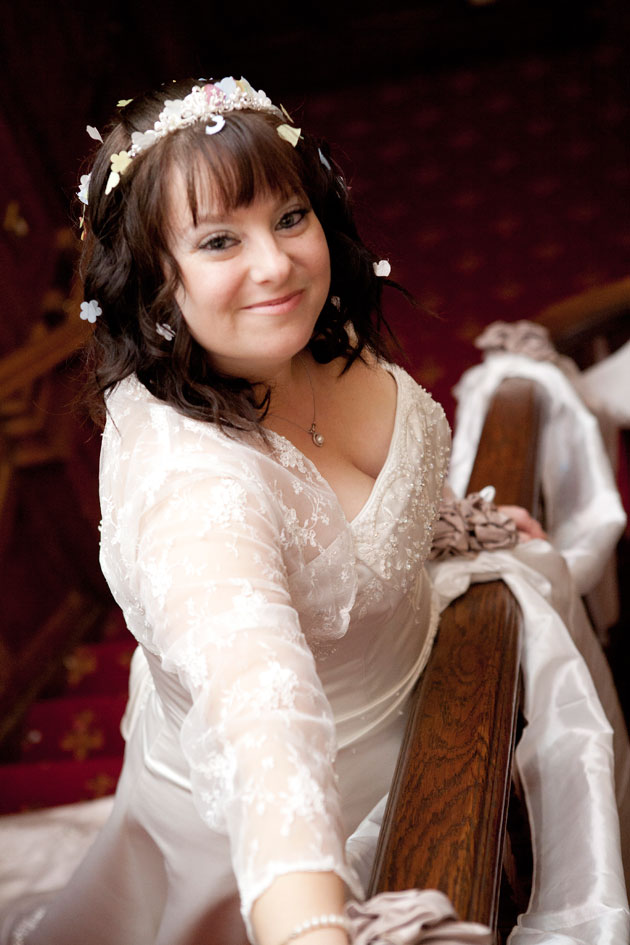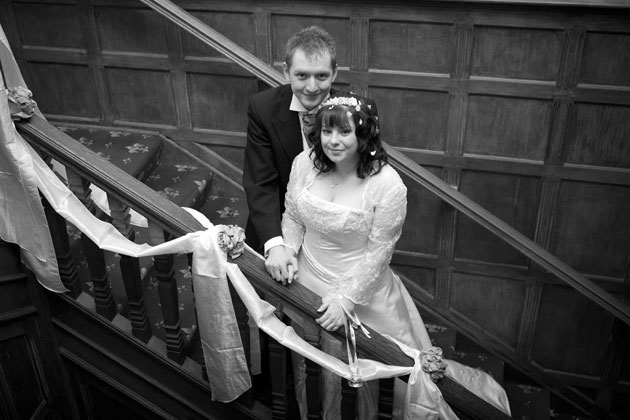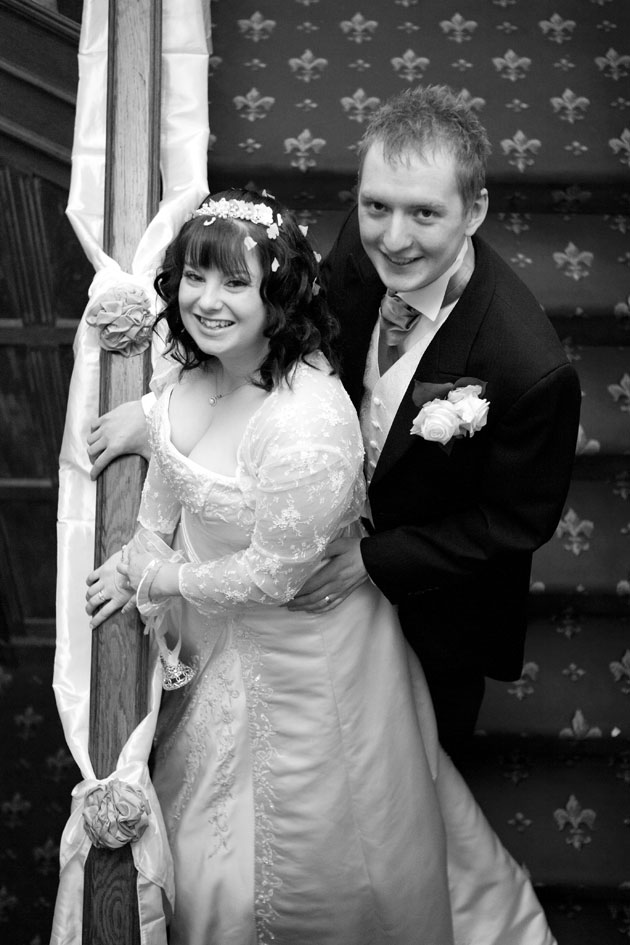 Some time later, we were back in the ceremony room, which had been beautifully set up for the wedding breakfast…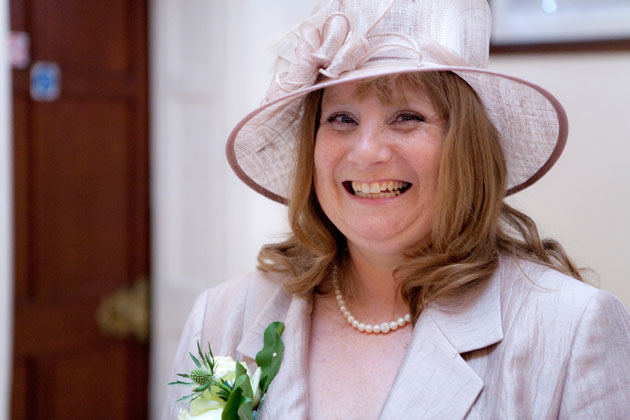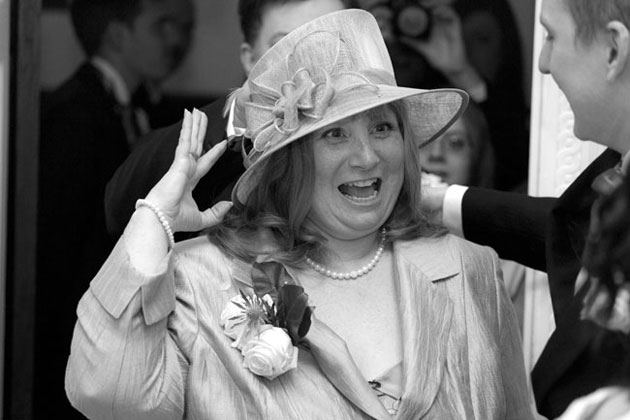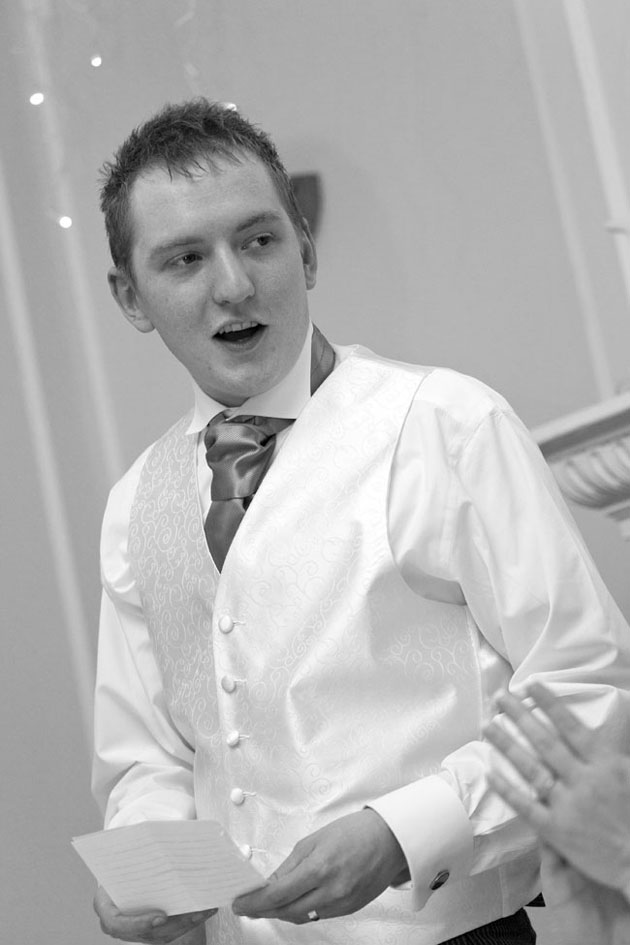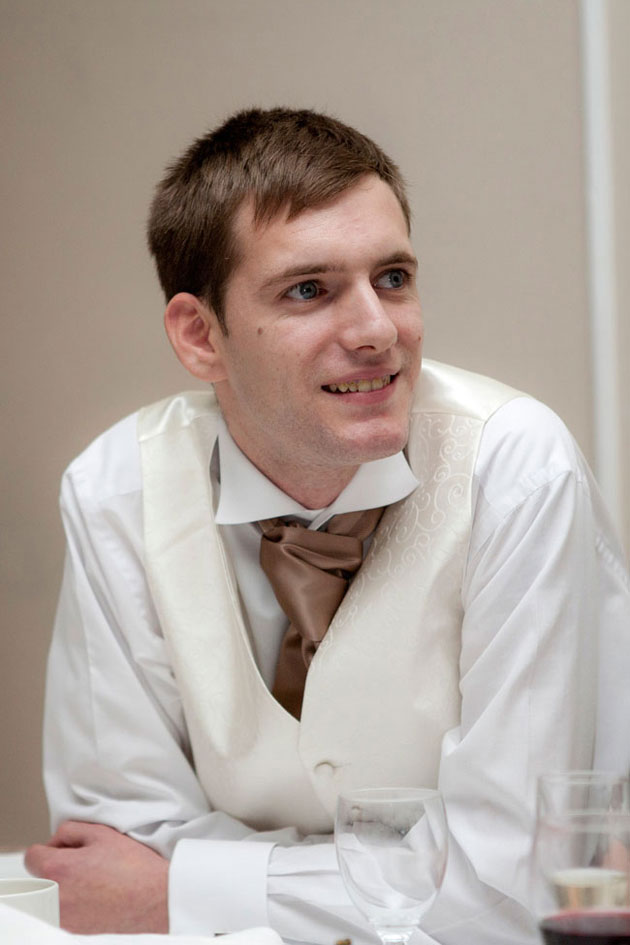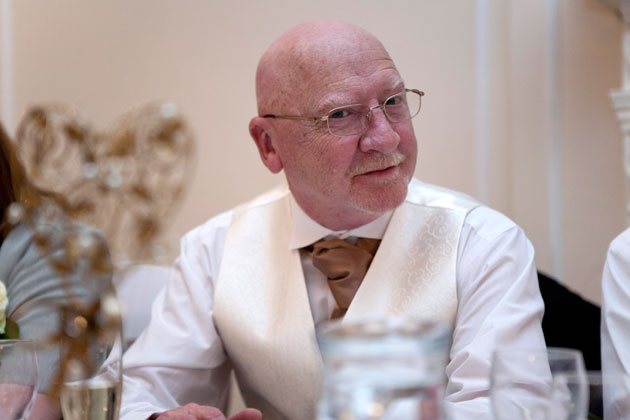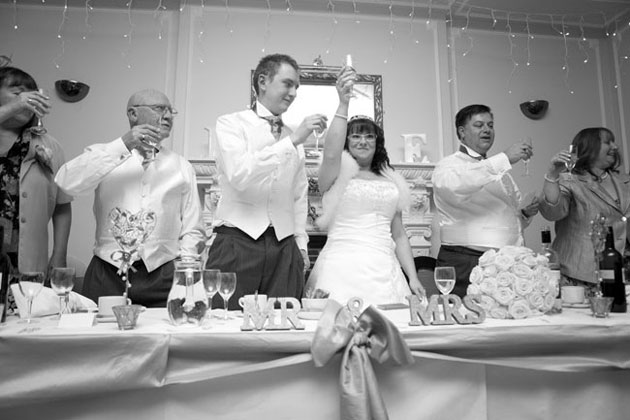 At the end, everybody agreed that it had been a brilliant day. Cheers!
---